NEXT EVENT October 21 – 23: Fall is HERE! With its cooling weather, football games, and warm gatherings. Over 10,000 sq ft of vintage design inspiration, plus our patio, courtyard and grounds are at their peak fall beauty. Shop our iconic, vintage barns for what you need now: great lighting, warm throws, vintage tables, gilded frames, and the displays to show you how to pull it all together.

Welcome to Chartreuse & co!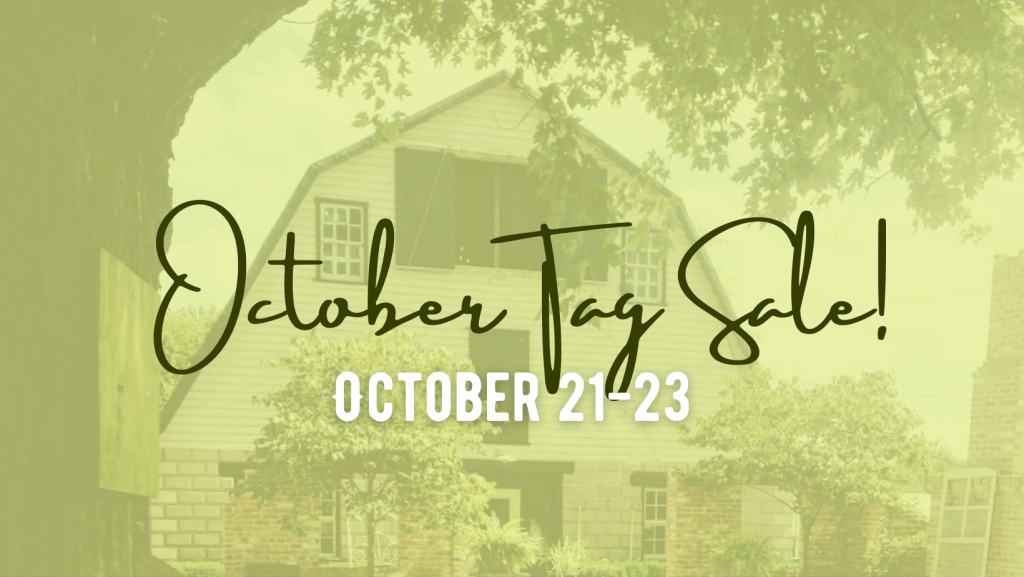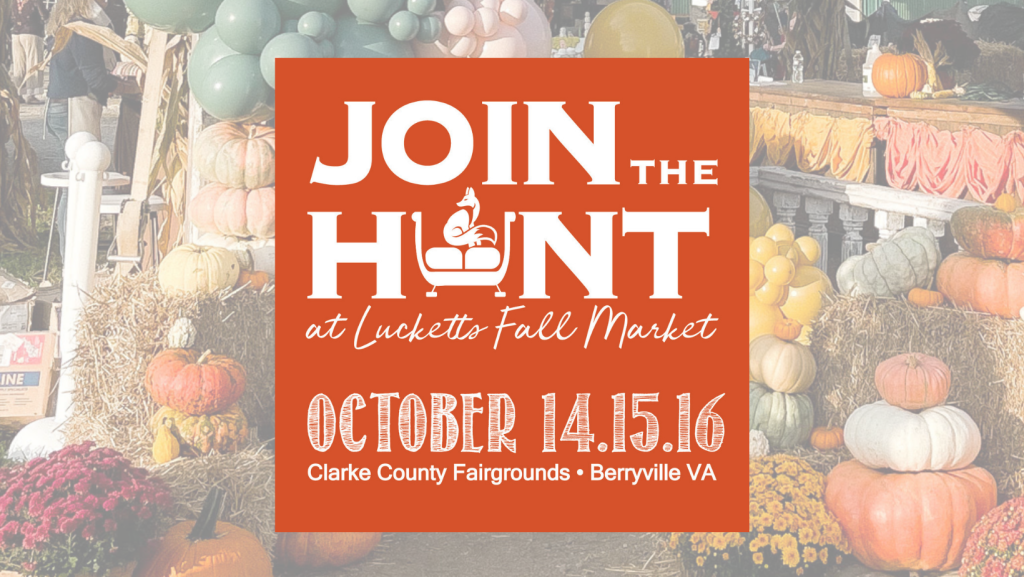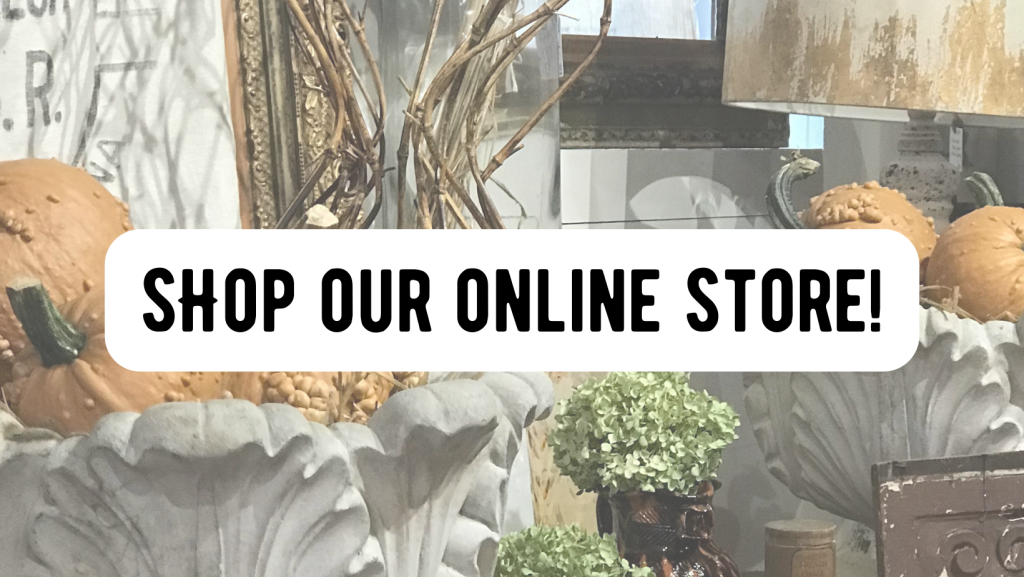 Begun as occasional tag sales in our home and cottage, we've grown into the Chartreuse & co you know today: 6 acres of vintage home decor, with dozens of creative designers and collectors joining us in bringing you the magical experience you'll find here the third Friday-Sunday of each month, Jan-Nov (and the first Friday-Sunday in Dec).
A little history about our farm and family: This 6 acres we call Chartreuse & co is last portion of the Thomas family farm, Clifton on the Monocacy, purchased by my father's parents in 1942, and held in the family for nearly 80 years now. The remainder of the farm – the fields – are now St. John's Catholic Prep (my grandmother's and my alma mater) and the Buckeystown Post Office, both great neighbors! There are some tours of the house and a little more history on our blog here.
Visit us online or in person. Learn more about our origin. Peruse at your leisure. Our doors are open to you.
Thanks for visiting,
Virginia Crum, owner & founder