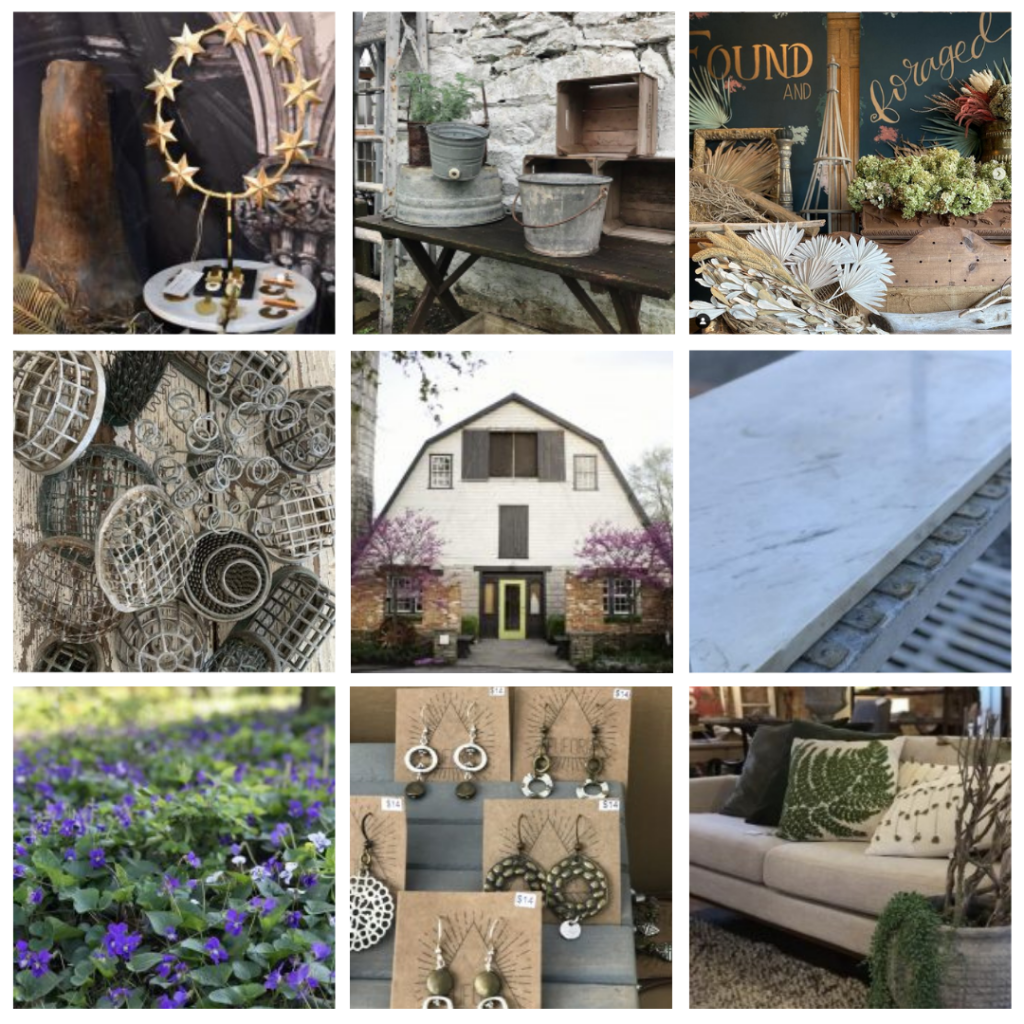 Welcome to Chartreuse & co: your ultimate vintage shopping experience.
A little history: My grandparents purchased the property in 1942, and today we share a legacy of Frederick County's history, and my grandmother's gracious hospitality.
Begun as occasional tag sales in our home and cottage, we grew into filling our barns in 2008. Since then we've grown to bring you a team of 30+ small businesses – dealers, decorators, collectors, and artisans – all scouring the countryside – and the world! – for you.
Visit us online or in person. Learn more about our origin. Peruse at your leisure. Our doors are open to you.
Thanks for visiting,
Virginia Crum, owner & founder