Kick off your Holiday Season the Chartreuse & Co way with our Holiday Makers Market Dec. 2-4 from 10am- 4pm each day! The barns and grounds are dripping with holiday cheer, imaginative displays to inspire your holiday decorating, and a European-inspired Holiday Makers Market loaded with goodies ready for gift-giving!!
SPECIAL EVENT! Join us December 8th from 6-9pm for a very special Chartreuse & Co event: A Winter's Tale! Experience the magic of Chartreuse & Co on a twinkling winter's evening! Featuring holiday demos, wine tastings from Loew Vineyards, and holiday shopping! Let's have a magical winters night! See more details here.
Click here for Advance PHOTOS! (fresh photos throughout the week!)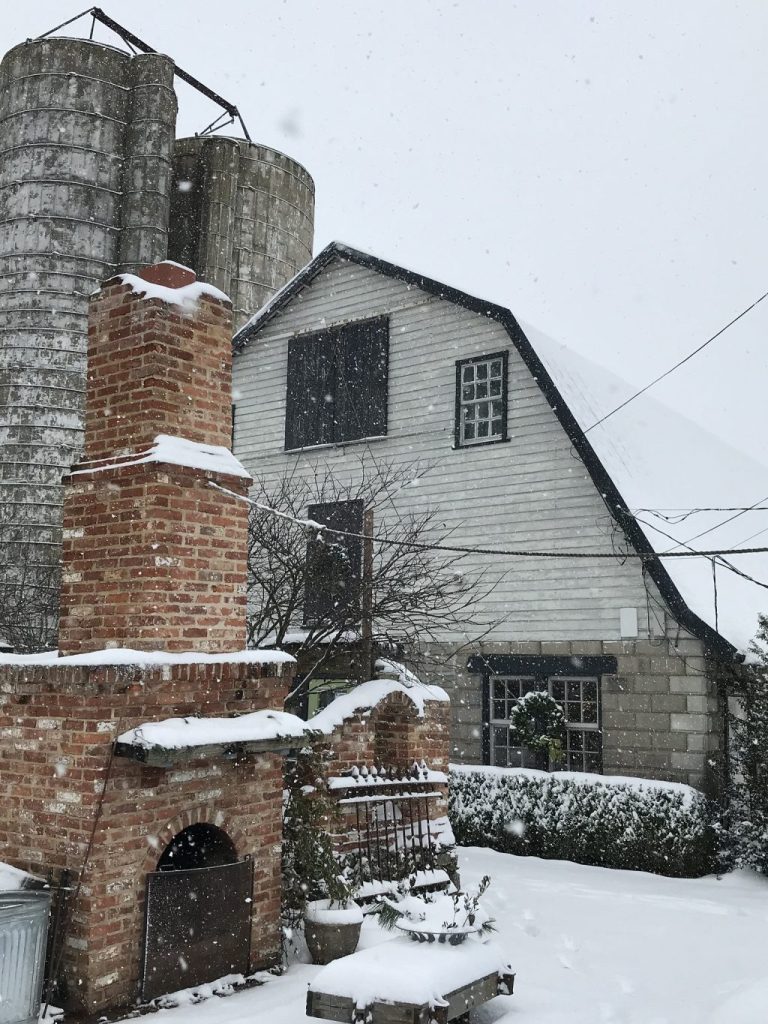 Here Come The Holidays! Holiday Makers Market Nov. 18-20, 26, and Dec. 2-4!
The barn and grounds dripping with Holiday Cheer – photo ops, food trucks, wine & spirits, locally grown plants, and shopping! It all kicks off Thursday, Nov. 3 – Sunday, Nov. 6 from 10 am- 4 pm each day. Celebrate the holidays in vintage style, and let the festivities begin! Holiday Makers Market opens Nov. 3-6, and continues through Nov 18-20th, 26th and Dec. 2-4!
The barn will be open this weekend Nov. 18-20 in addition to our Holiday Makers Market in our courtyard! Pop over anytime from 10am-4pm this weekend!
Get all the details on the great fun, with fresh offerings each day!

December 2nd:
The Garage
Loew Vineyards
Blue Gables Farm

December 3rd & 4th
Traditional Authentic Mexican Food
Loew Vineyards
Tenth Ward Distilling Company
M&M Plants

Holiday Makers Market:
Carolyn & Christopher Hallowell – inspired home design
Caroline's Caché – dazzling array of handmade pearl jewelry and eclectic holiday gifts
Raising Kane Designs – knitter/crocheter extraordinaire!
Jennifer King Designs – handmade jewelry of the purest design

Sally Hollida

– vintage home decor featuring her own fresh upholstery

Celtic Rose Clothiers

– handmade children's clothes, toys, and accessories

S. Alan Woodbine

– extraordinary, handmade tables of all sizes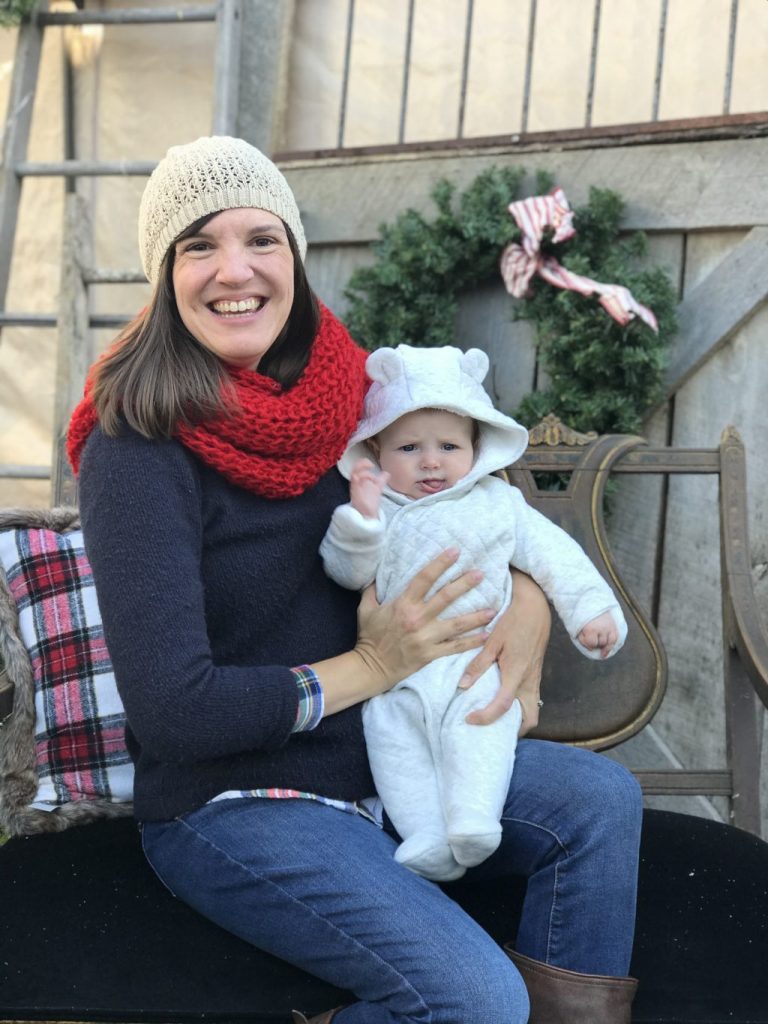 At Chartreuse & Co here in Buckeystown, Md, you'll find: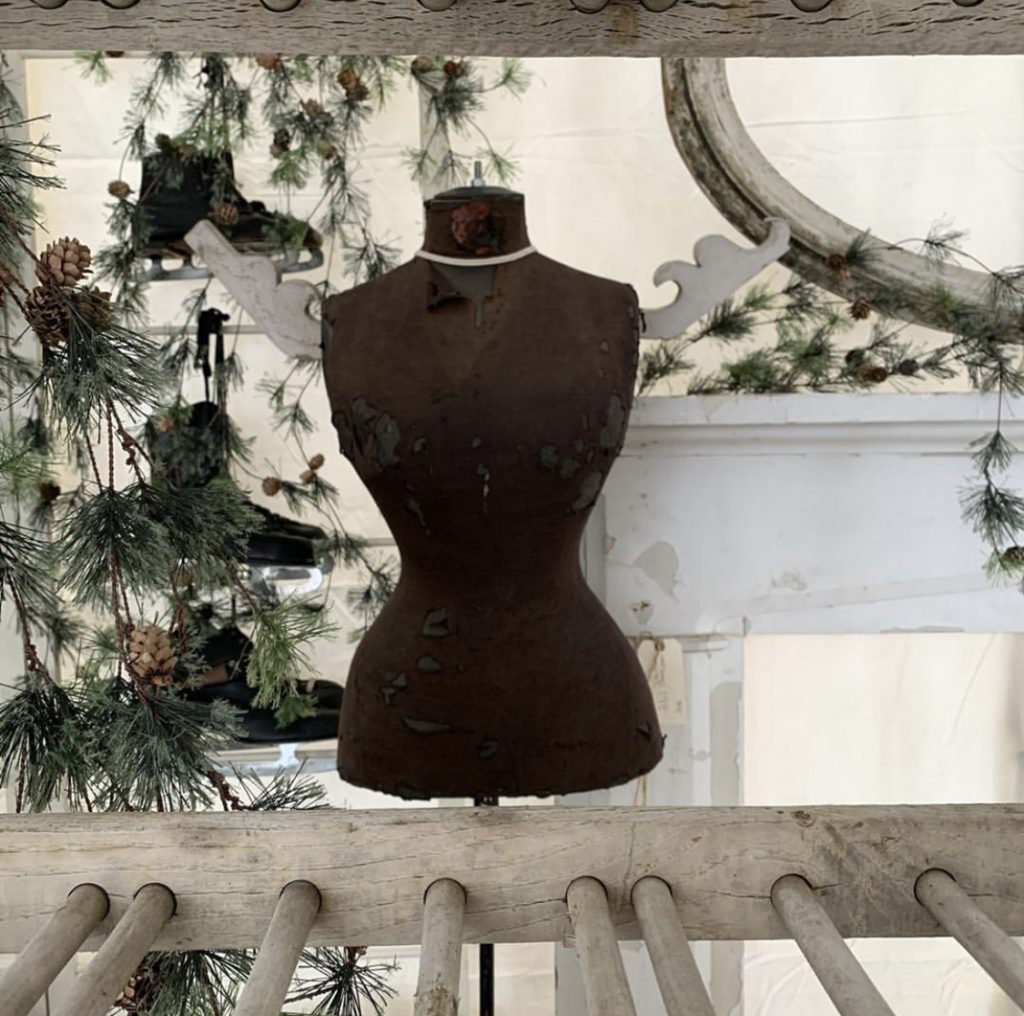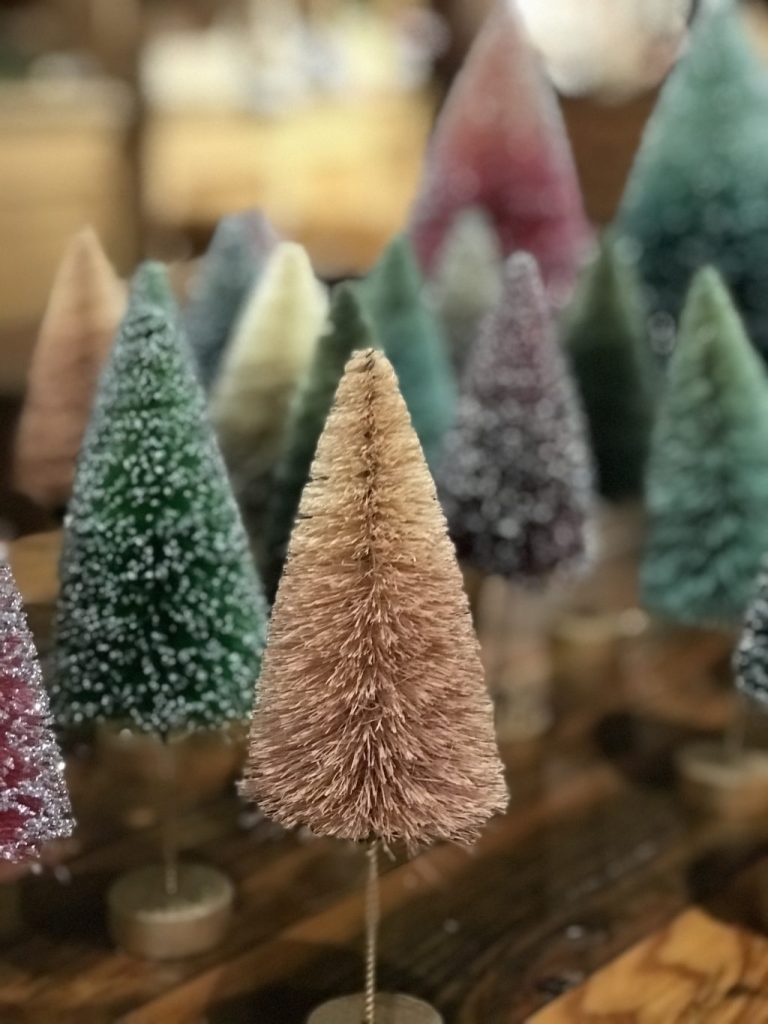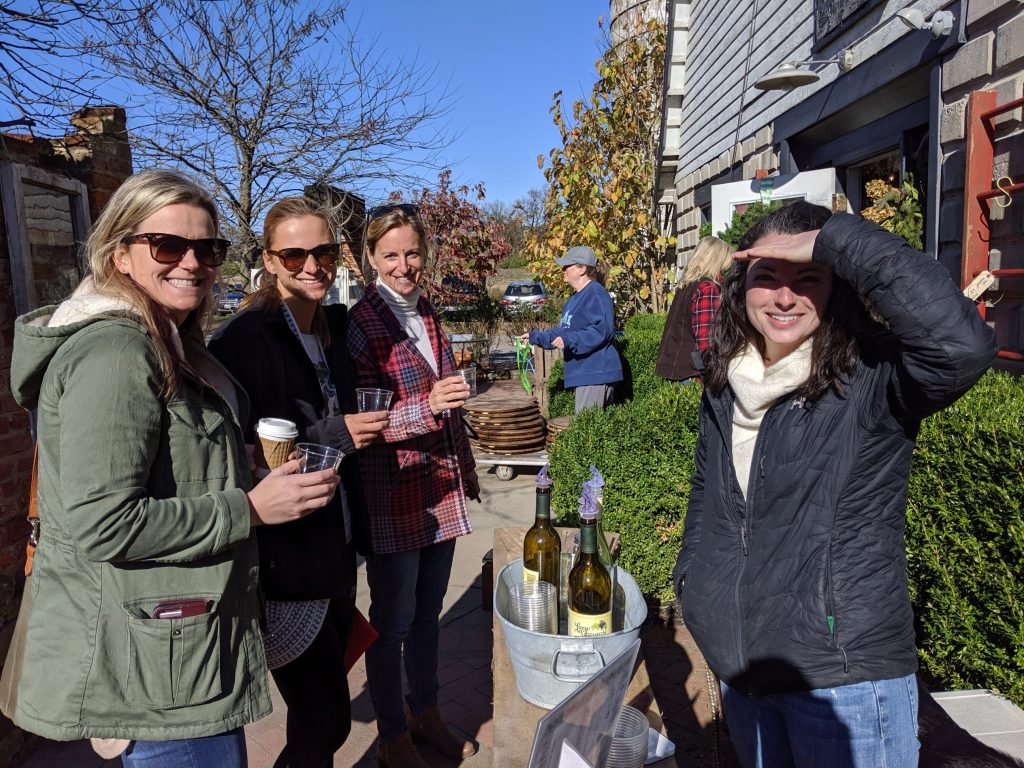 January 21 – 23 / Barn Opening / Annual Super Sale!
February / Month-long Virtual Event
March 18 – 20 / Barn Opening
April 22 – 24 / Spring Market Days
May 20 – 22 / Barn Opening
June 17 – 19 / Summer Fest!! / Annual Yard Sale
July / Month-long Virtual Event
July 16 / July Single-day OPEN
July 21 / Mid-Summer's Night
August 19 – 21 / Fall Preview Event

September 16 – 18 / Fall Market Days
October 21 – 23 / Autumn's Gatherings
Holiday Makers' Market
November 3 – 6 / Holiday Bash
November 12 / Holiday Saturday
November 18 – 20 / Holidays in the Barn

November 26 / Shop Small Saturday
December 2 – 4 / December in the Barn

All dates subject to change, so please check our website for full details throughout the year.
Click here for photos of what's in the barn.
---
Types of Event Openings
Chartreuse is open monthly. We have two types of events: in-person at our barns in Frederick, Md., or virtually at our online store. In-person events are 10am – 4pm each day; virtual events are open 24 hours each day.
Our in-person openings are barn openings, in which the barns and grounds are open, music is playing, and food is on site. Three times a year we additionally invite guest dealers to our event, meaning twice the goods and twice the fun! These are our Market Days, which are once in spring, once in fall, and a monthlong holiday-themed event throughout November and into the first week of December.
Barn Openings (all other months)The barn and grounds are open, and food, wine, cocktails, and a mini farmers' market are on site.
Market Days & Holiday Makers' Market (triannually)
The barn and grounds are open, plus dozens of guest designers, artisans, and dealers set up throughout the grounds. The event includes multiple food trucks, wine, cocktails, and a mini farmers' market. It's our Barn Openings on steroids! It includes our Spring Market Days, Fall Market Days, and the Holiday Makers' Market series.
Virtual Events (semi-annually / online-ONLY)Virtual events feature an online-only experience in which the Chartreuse website, replete with vintage, antique, and new items, becomes a virtual location in which to shop, experience, and enjoy.
Order Pickup Hours (weekly)
Just need to pickup an order, whether one placed online, or at a prior opening? No problem. We have hauling staff on site every Saturday 12pm – 4pm to help load your purchases – no appointment necessary. If Saturdays don't work for you, that's okay too: you can schedule a private appointment to pickup at another time. If you're picking up a large item or furniture at a private appointment, remember to bring your own muscle!
_________________________________________
#foodtruck #vintagemarket #chartreusebarn #barnsale #buckeystown #beergarden #winetasting #farmersmarket #shopsmallsaturday #homedecor #interiordesign #antiques #dcdaytrip #frederickmd #europeanantiques