Here's another sneak peak at some more of the kind of great stuff you'll find this weekend here at Chartreuse's first-ever Market Days.
I just love what Carly Simonds of Peanut & Scoot, space # 5, does with paper and cloth: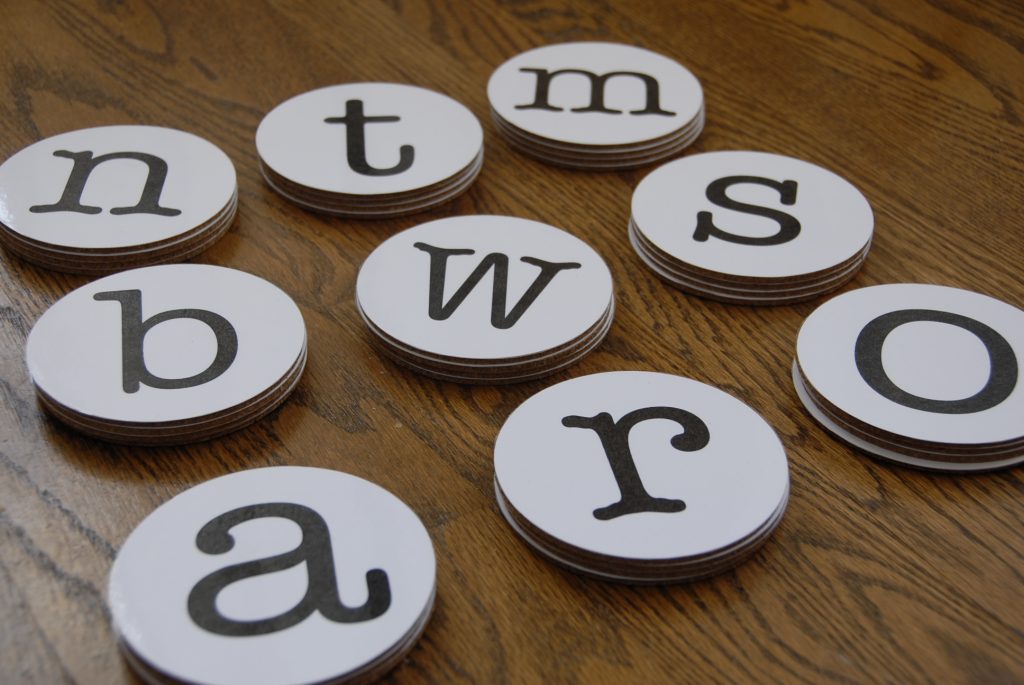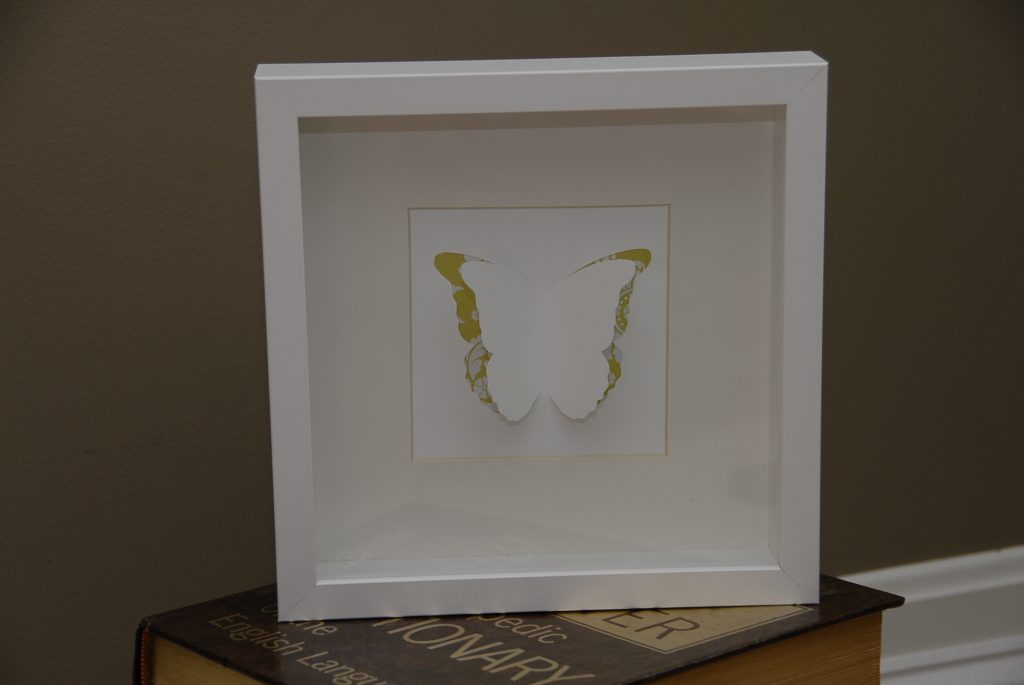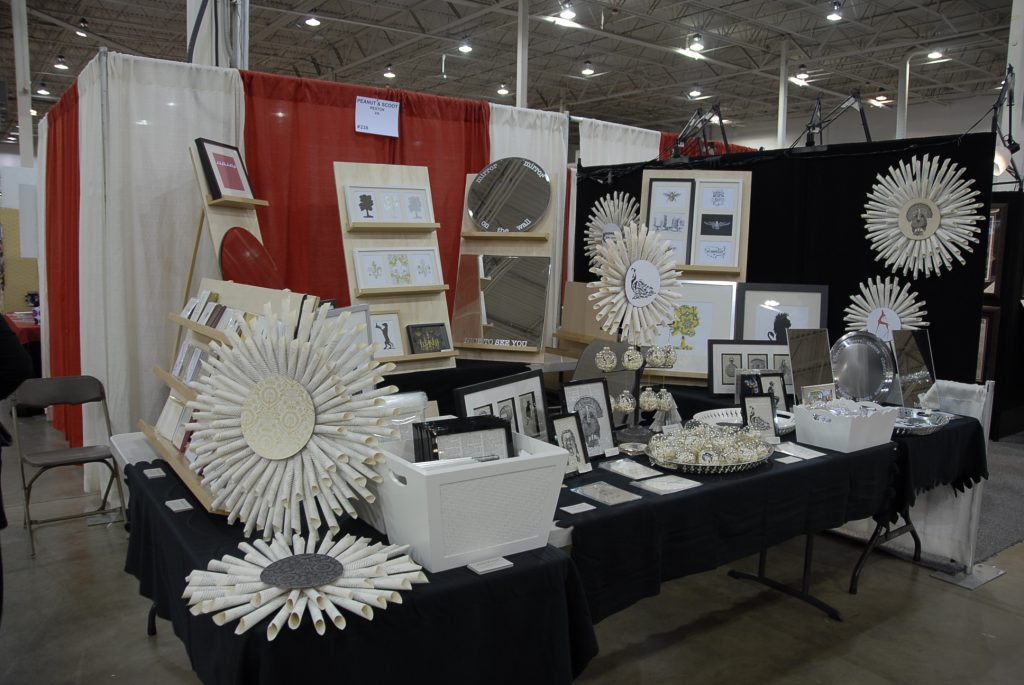 Michelle Lalumia of Time Was, space # 14, brings that quirky side of collecting to Market Days: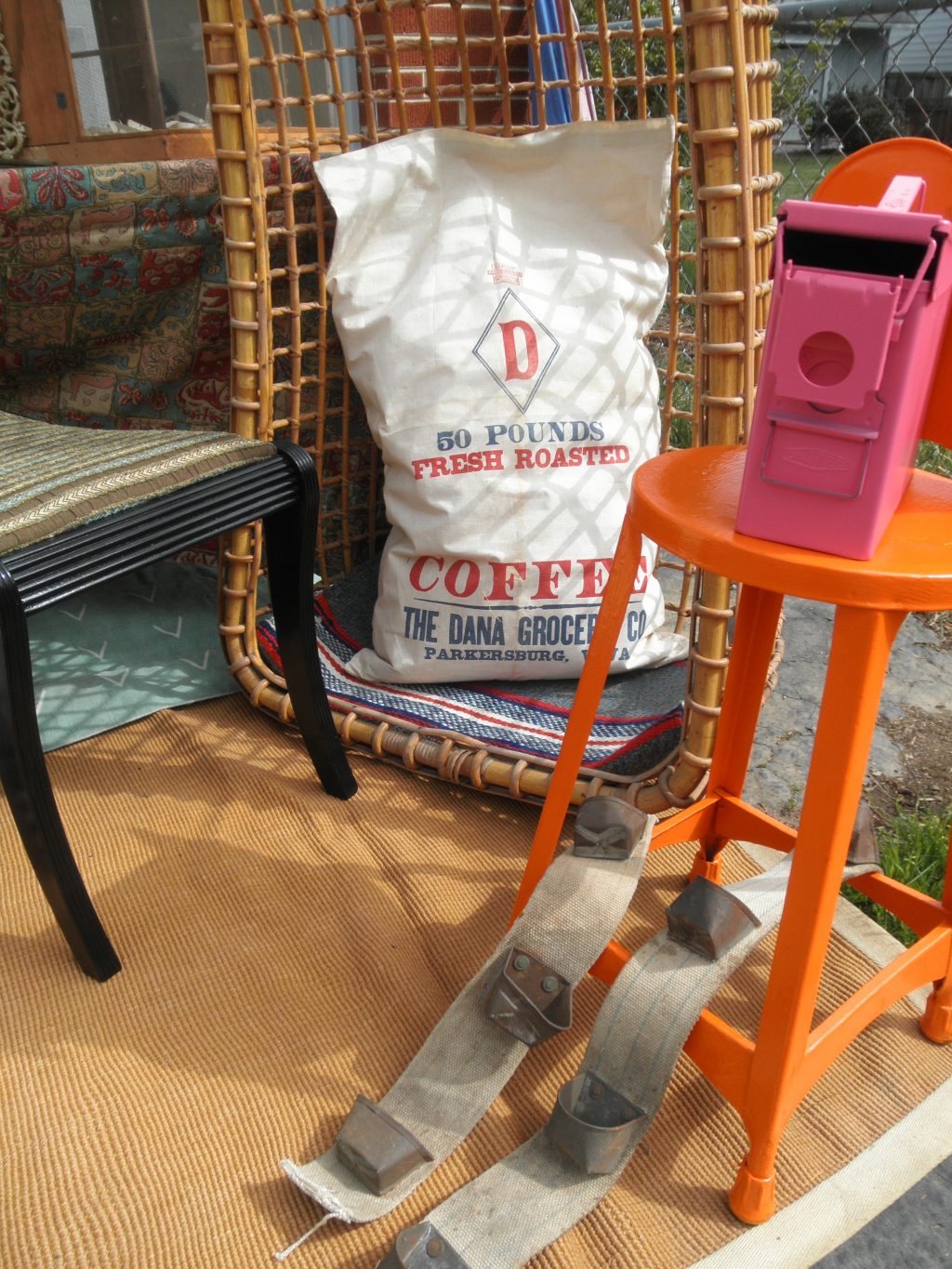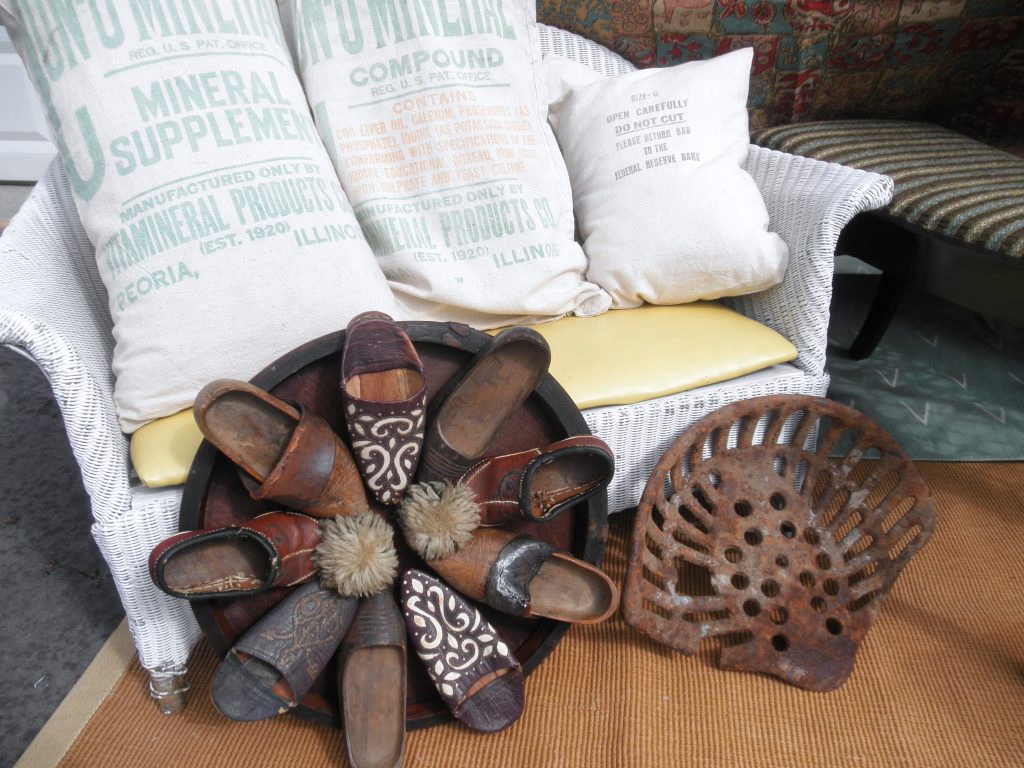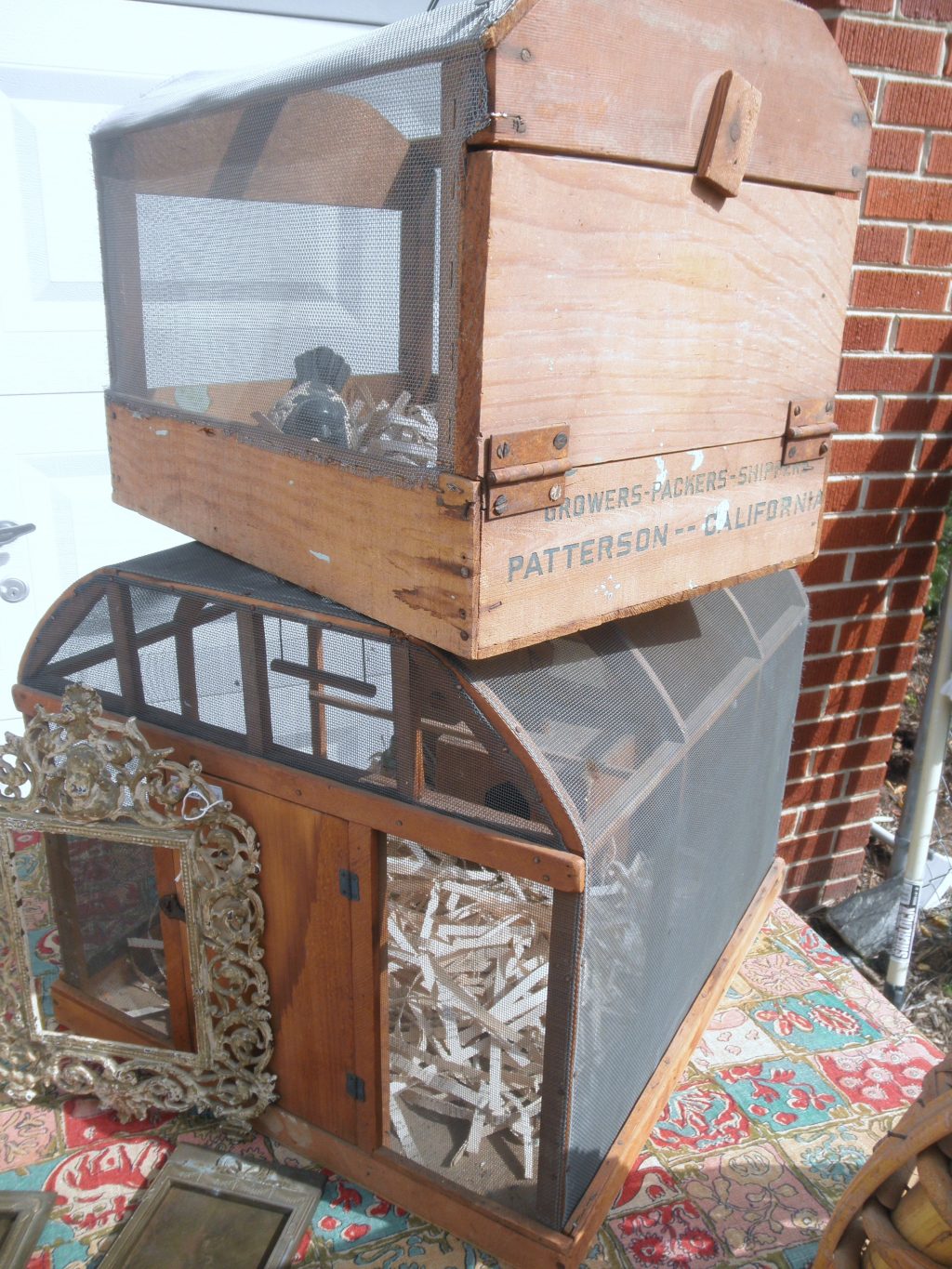 Hillary Tattersall's gang at Chick's Picks, space # 6, has been busy, too.  Chick's Picks is a carefully selected group of artisans (mostly women) who create things of both artistic and functional value.  Jewelry, home accessories, personal accessories, each item is handmade and a work of art: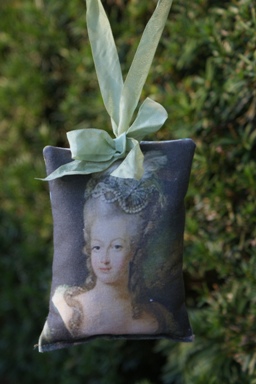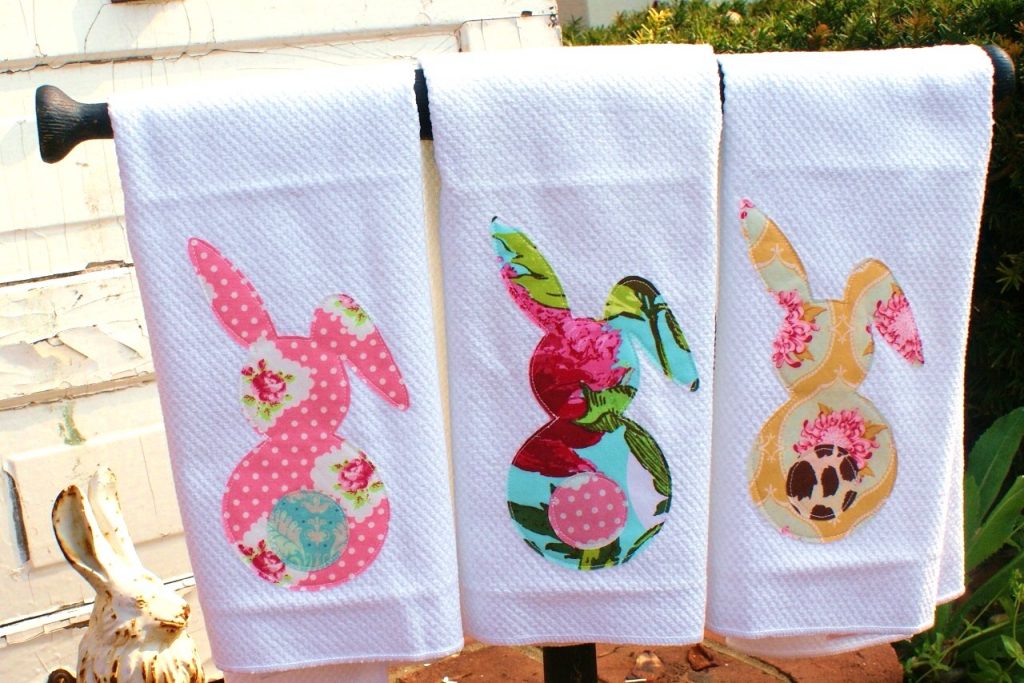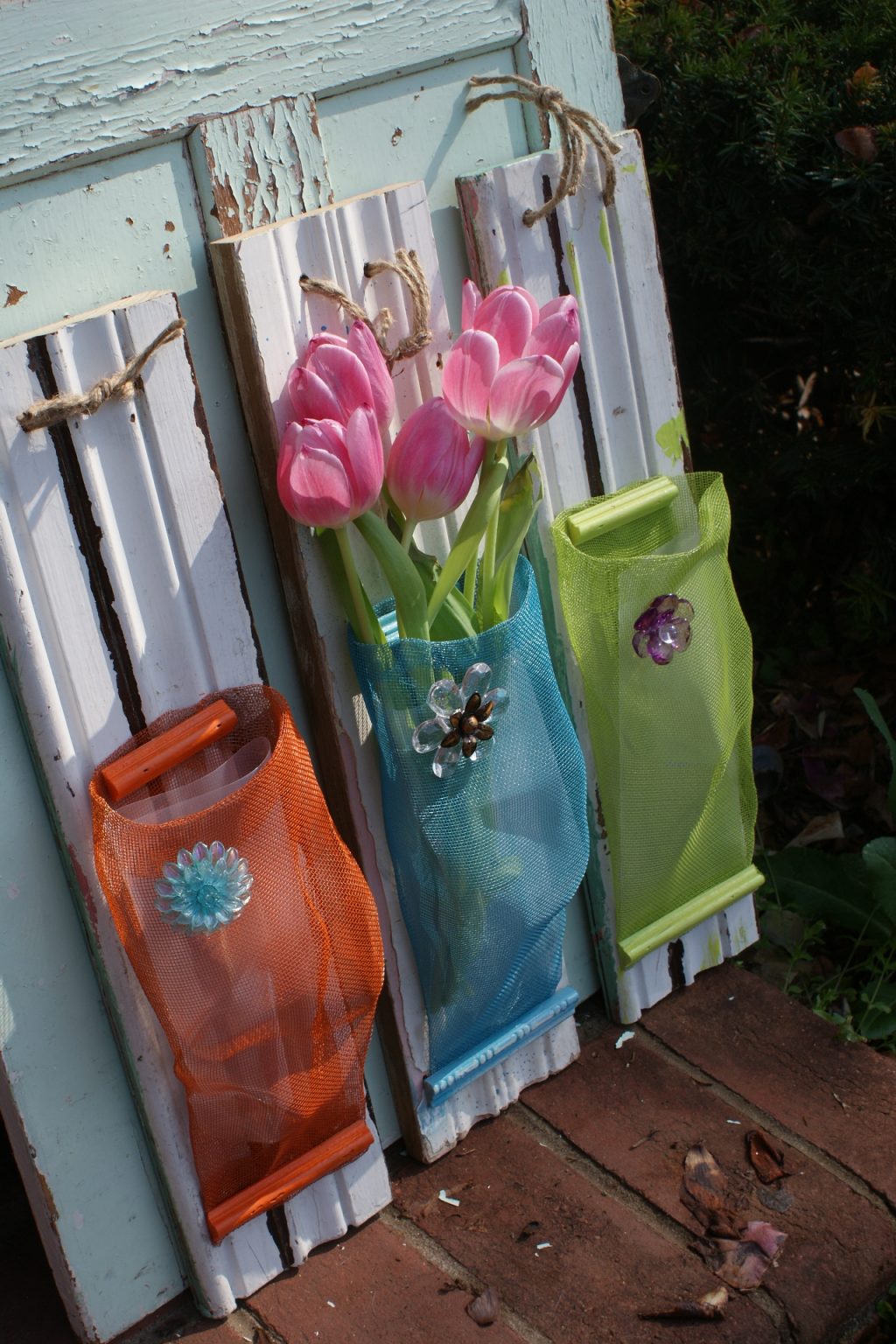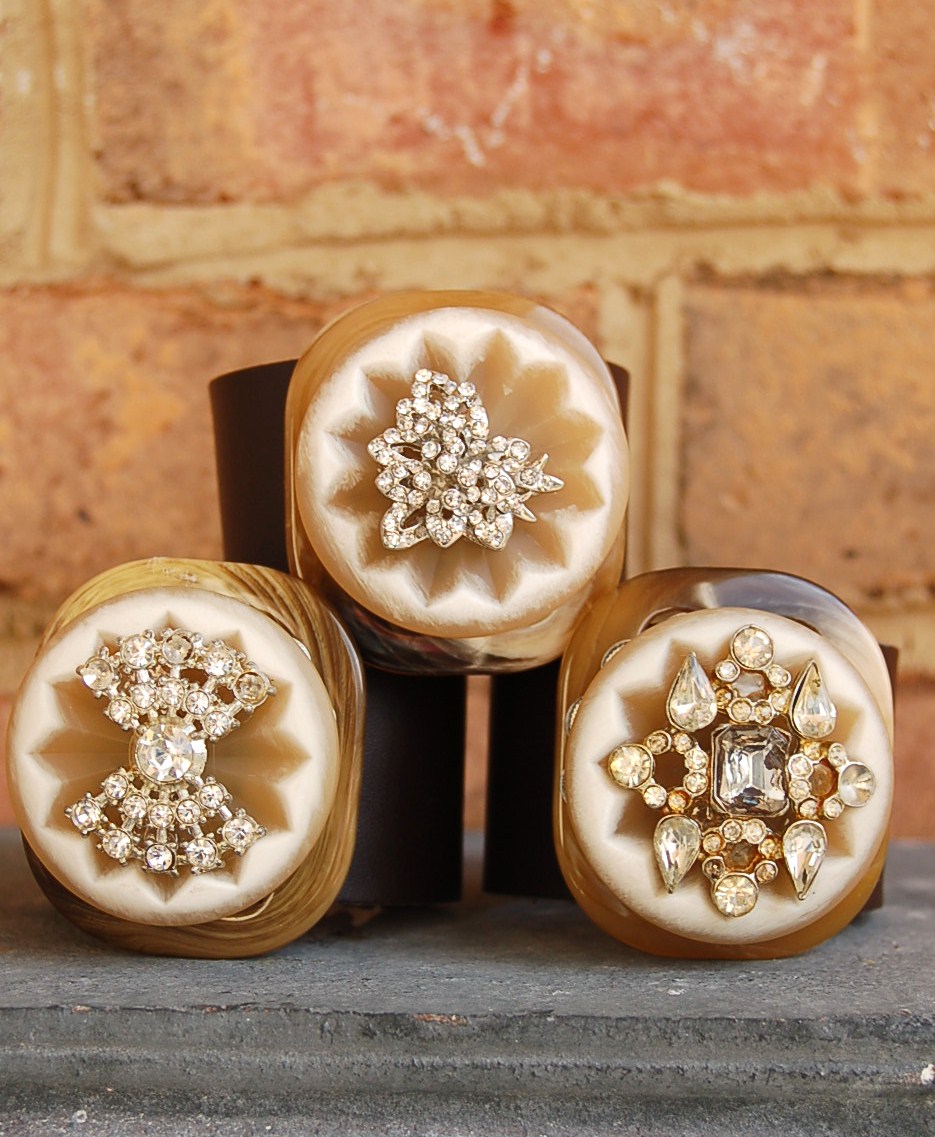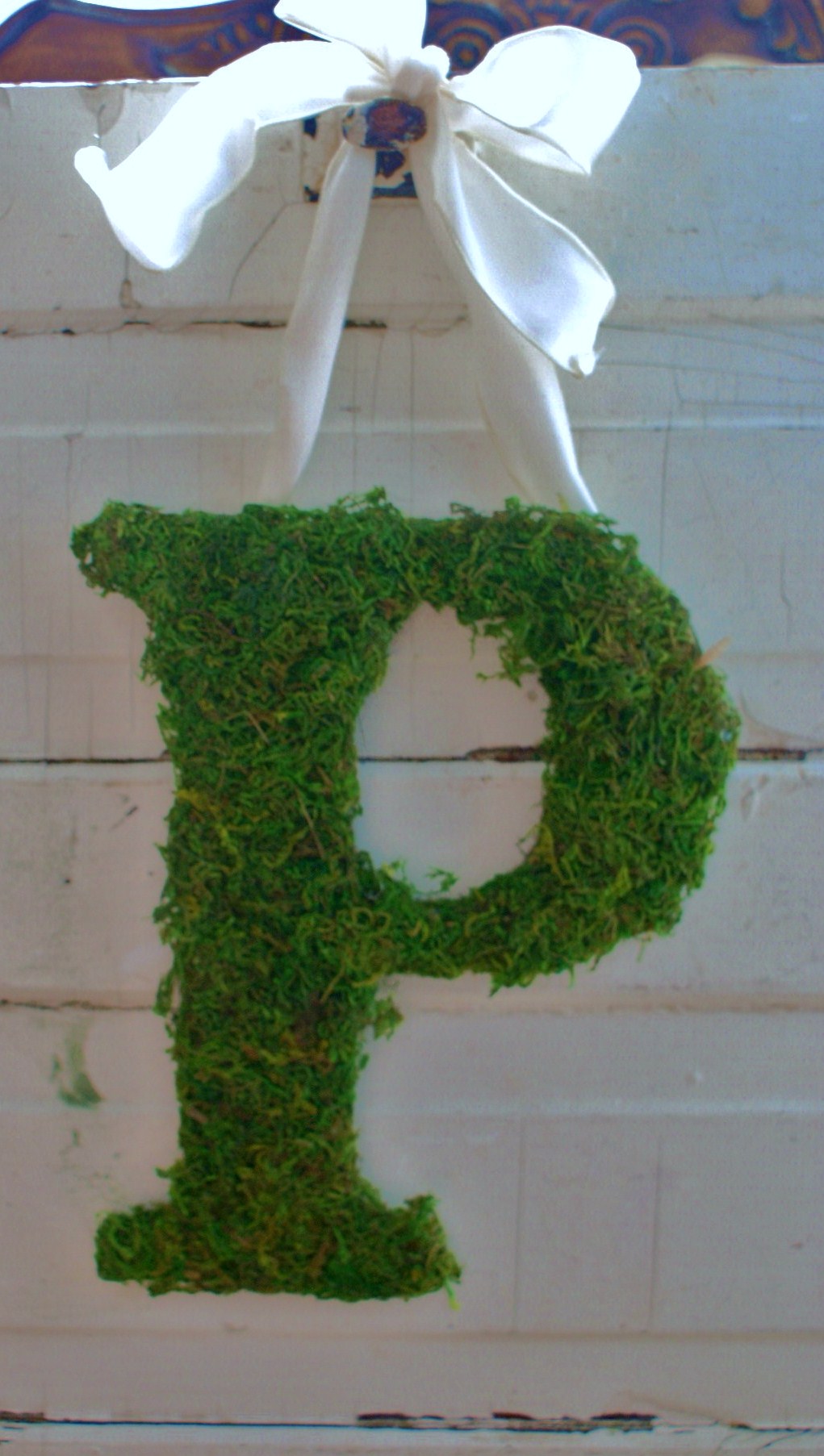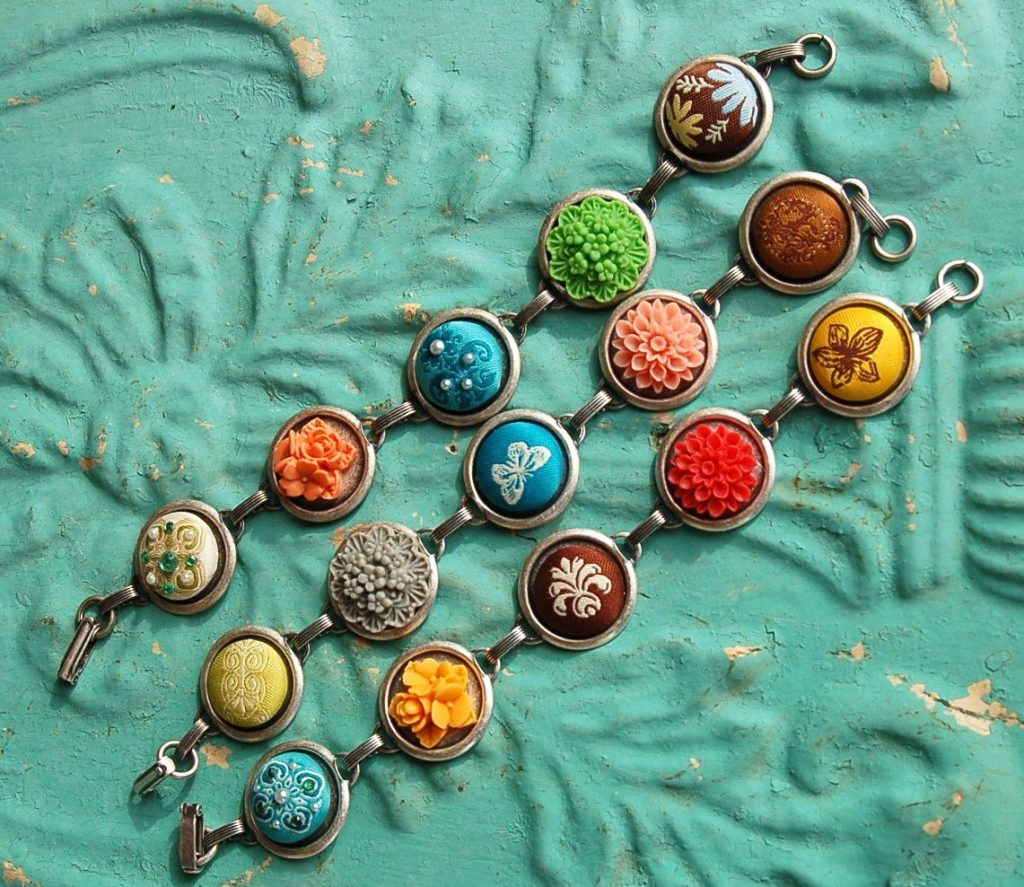 Beverley Bigham, space # 20, has been bringing us her great finds for a while, now she's bringing them directly to you: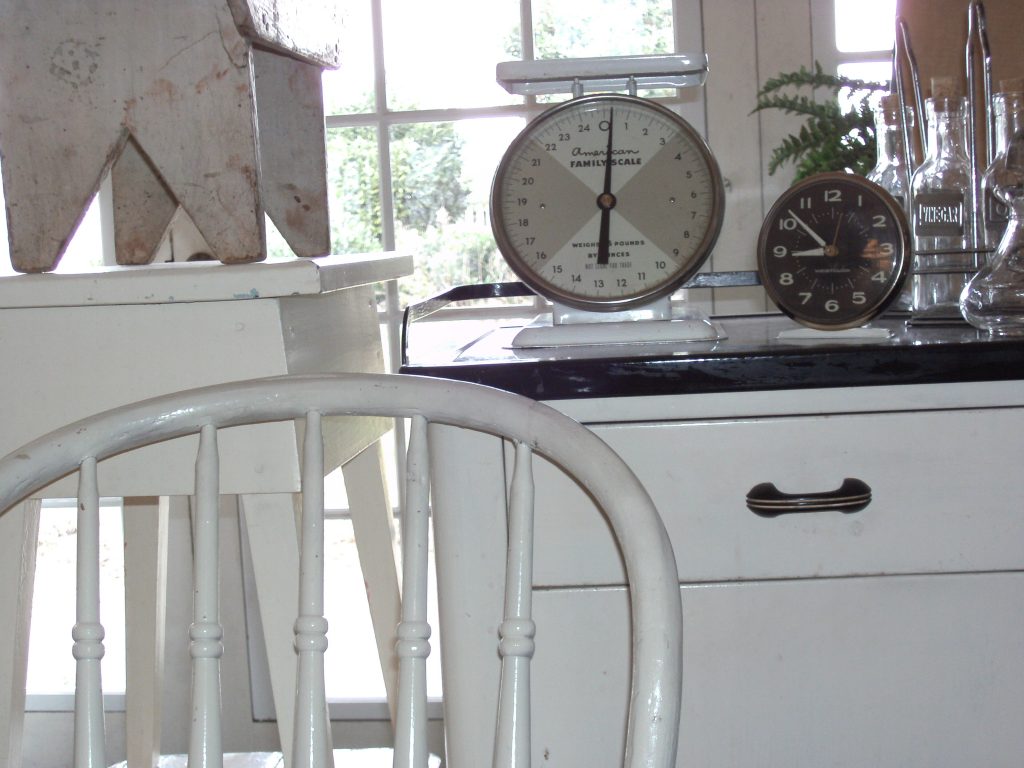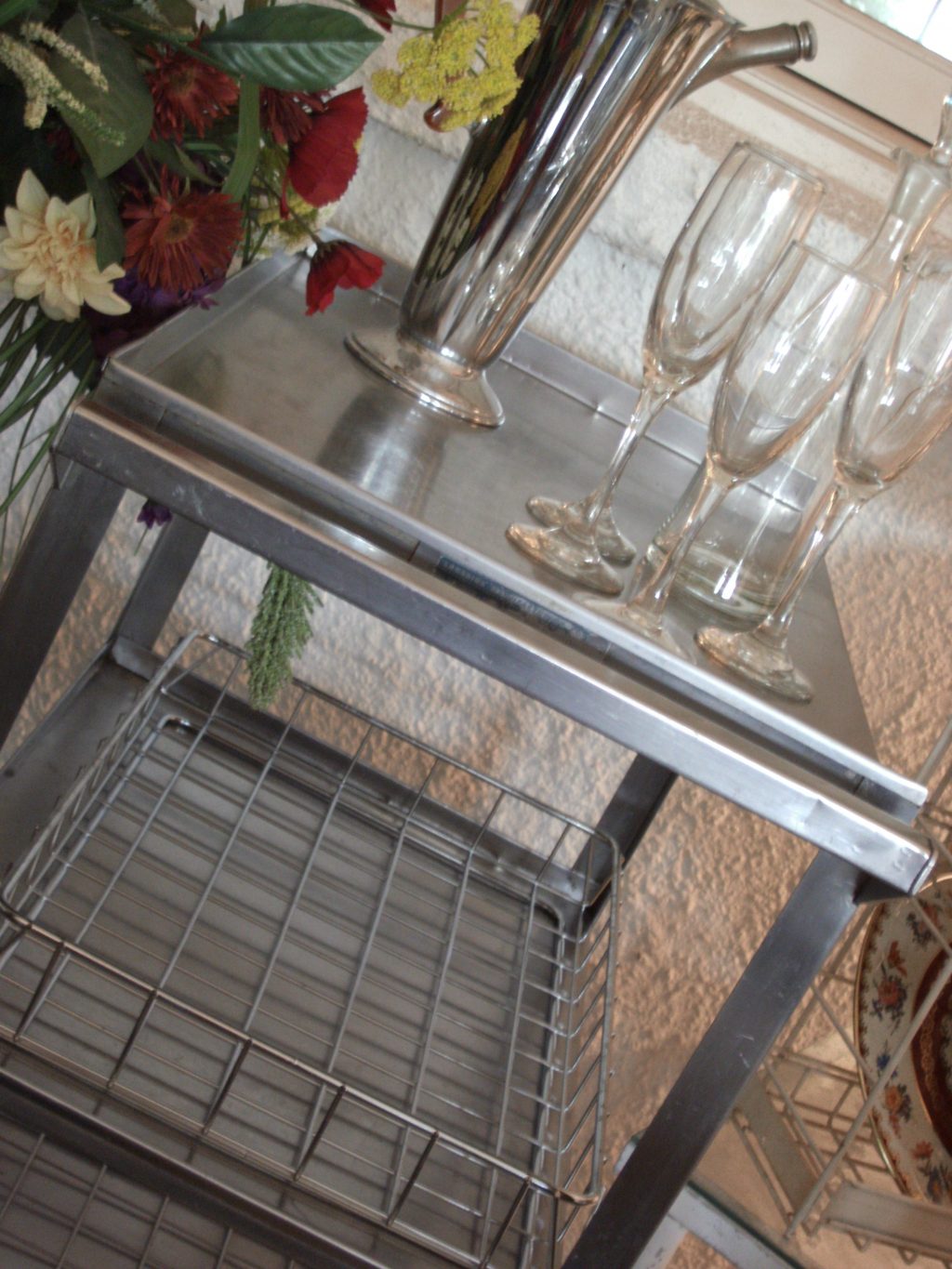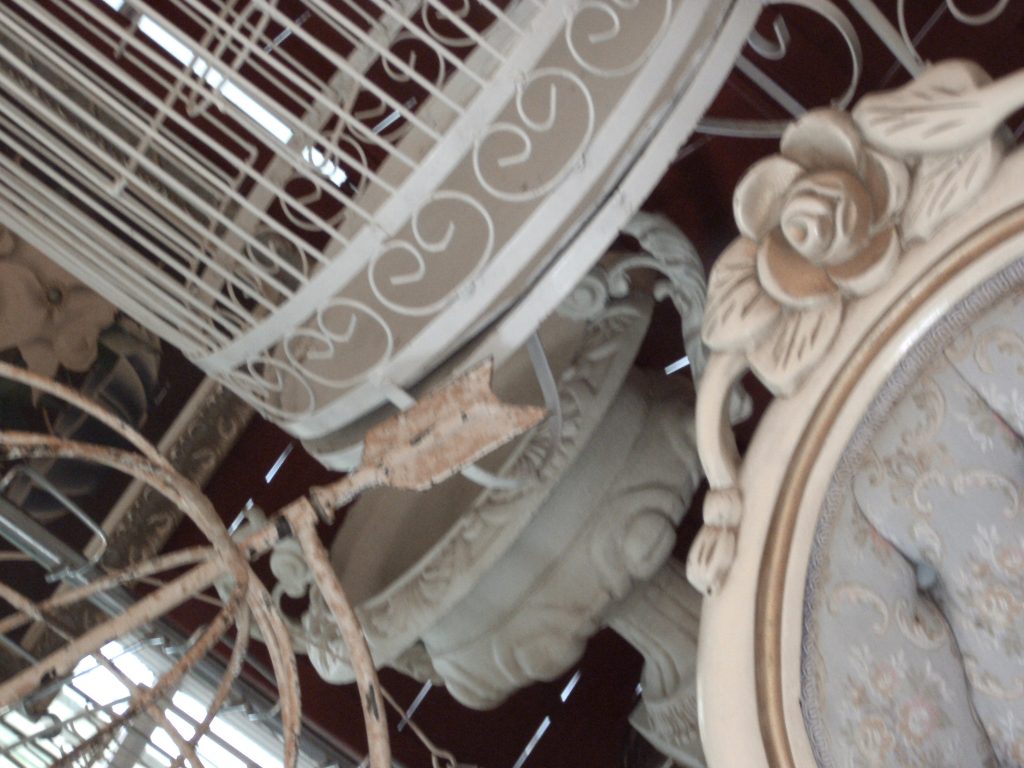 Denise Nolan of Repurposed & Refined, space #12, has some great furnishings.  I just love how she puts it all together.  I live for creating beautiful, comfortable spaces, and Denise seems to have the knack, doesn't she?  Here's a sampling: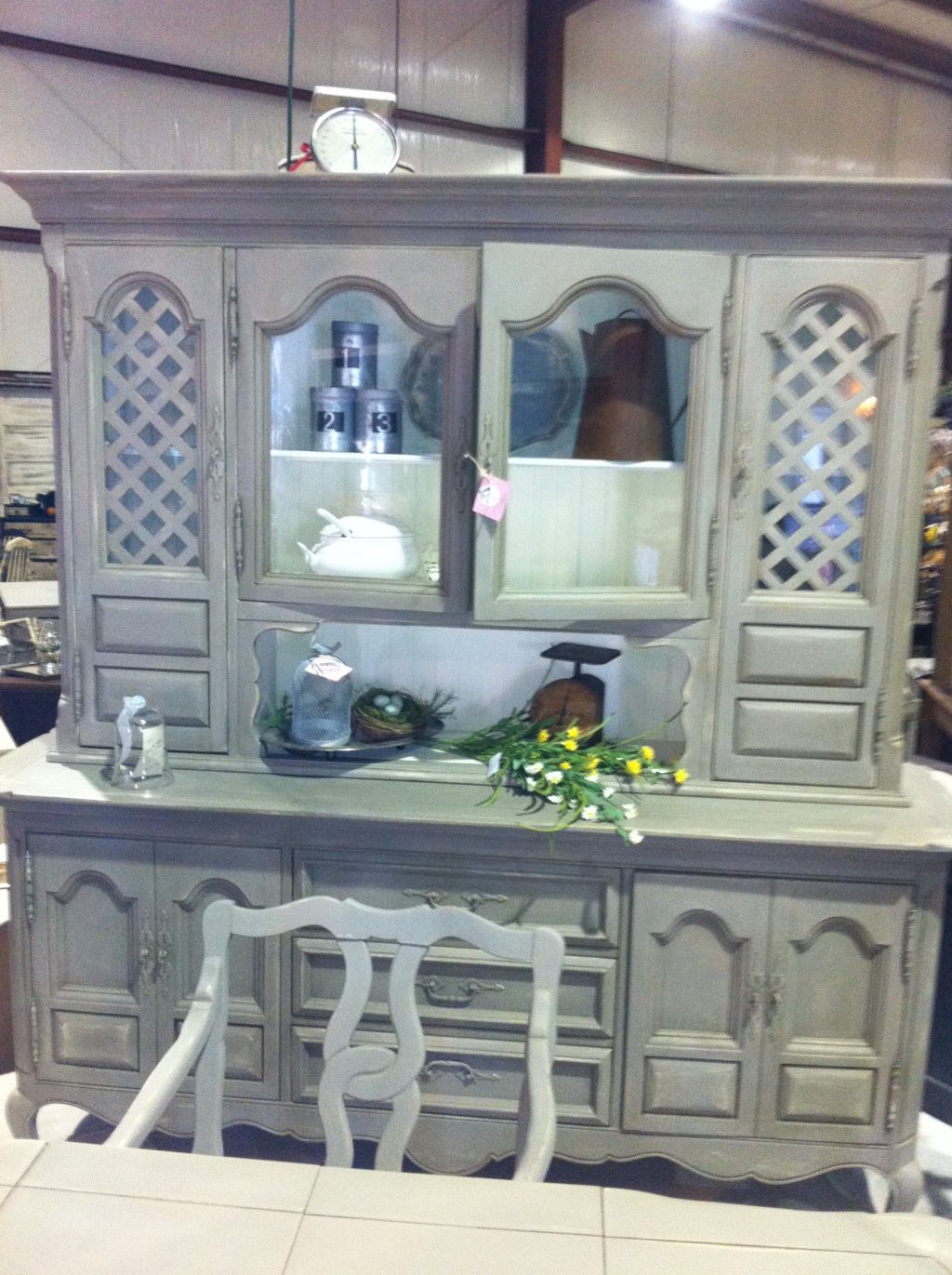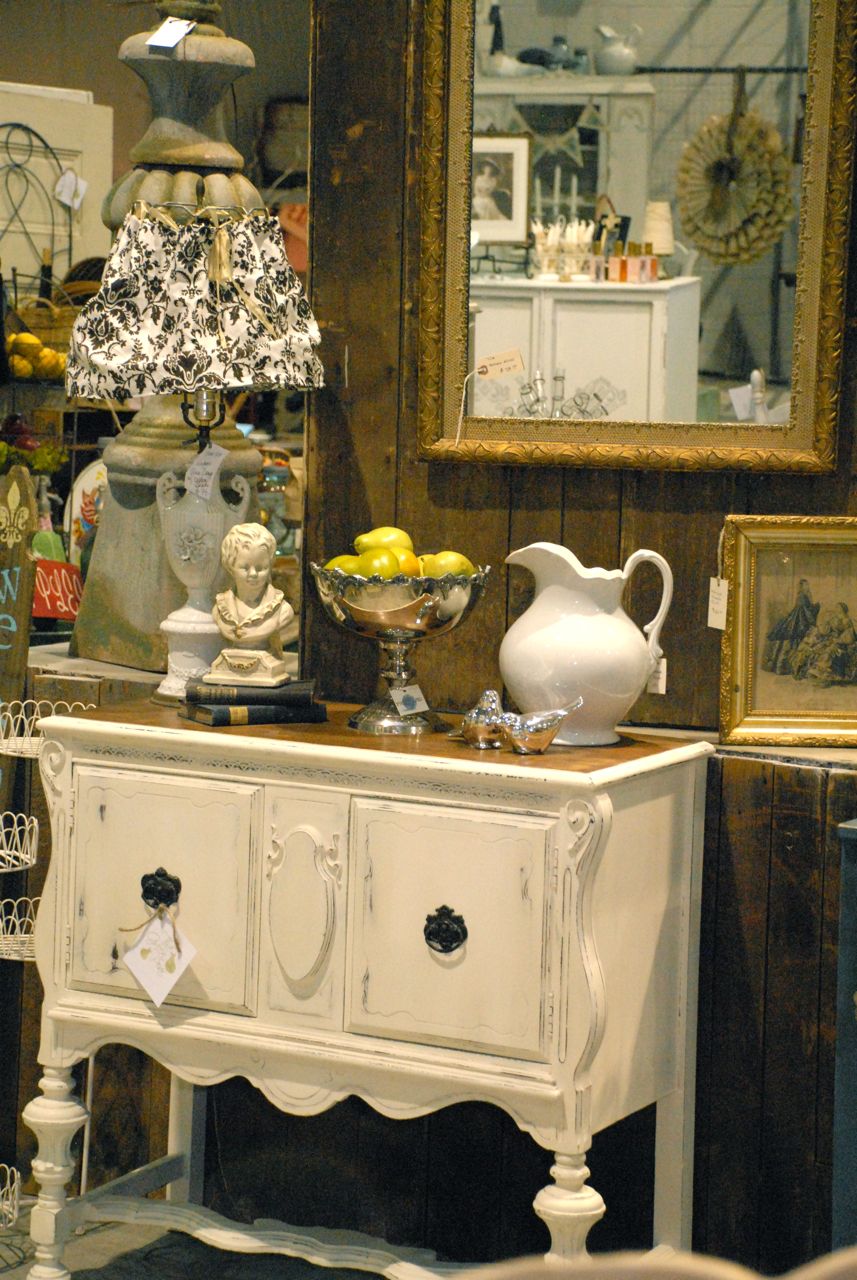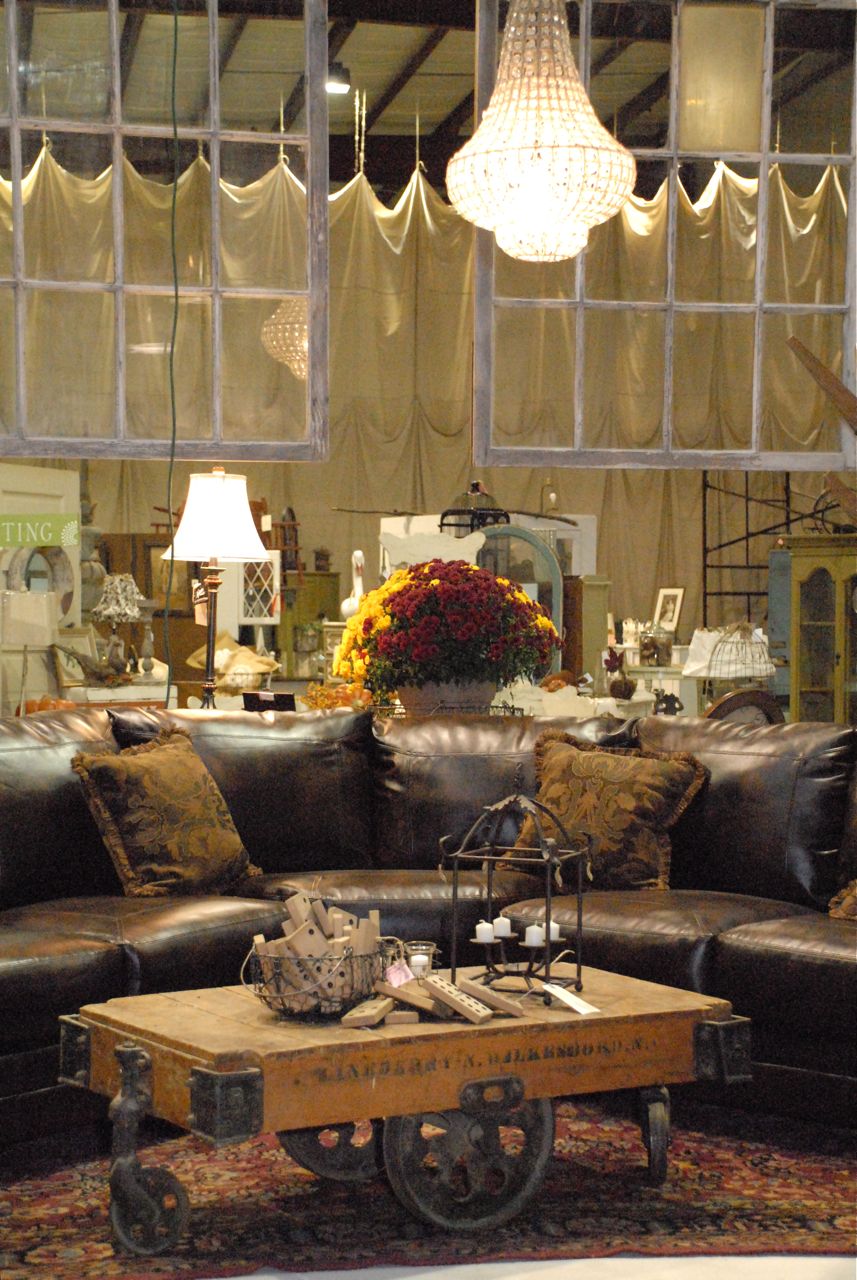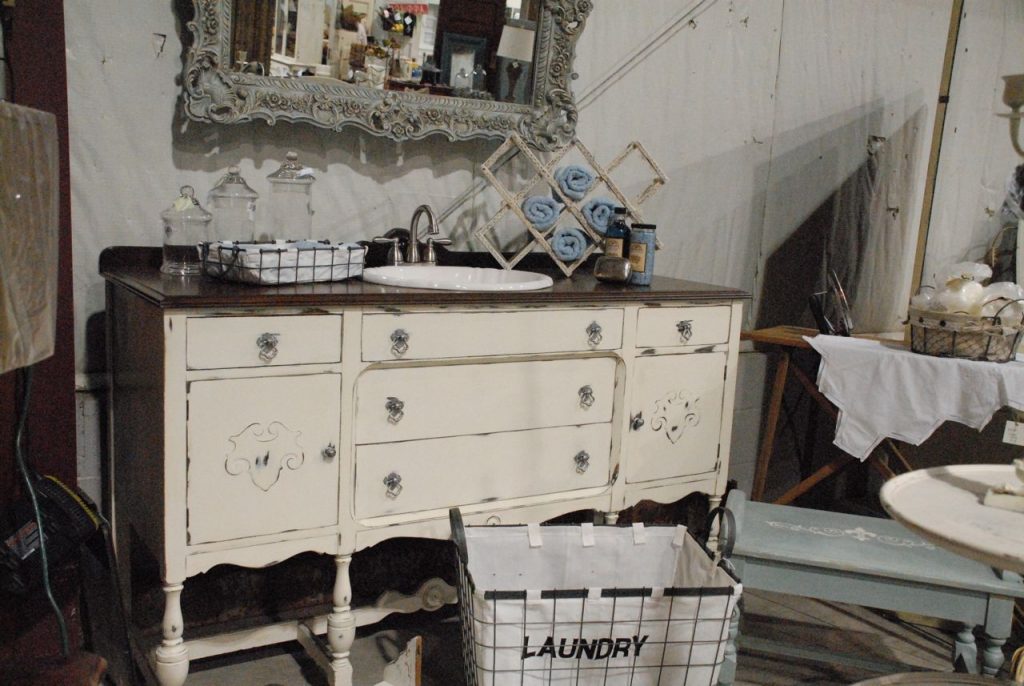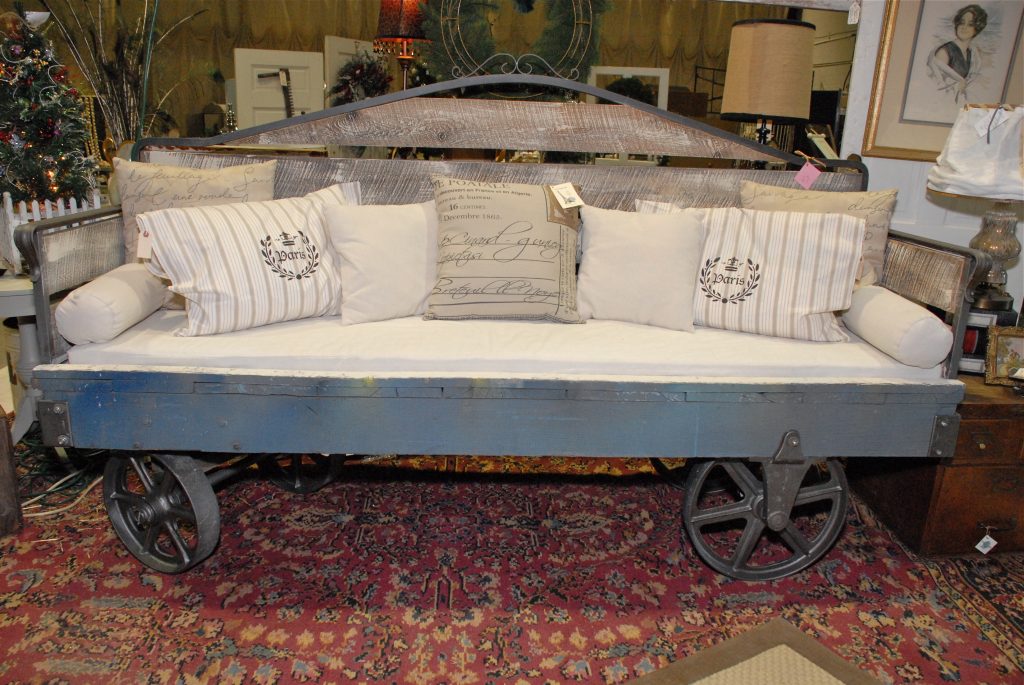 Sarah Jean Heber of Hunt & Gather, space #13, is no stranger to color.  I just love her fearless use of it and her quirky sense of style: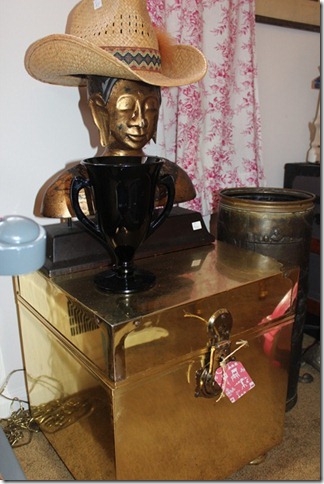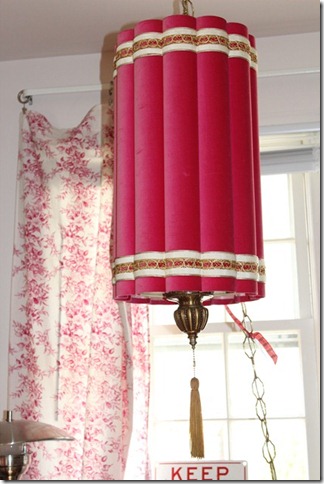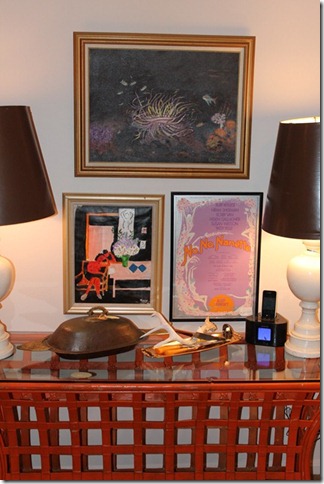 All this and Chartreuse & co, too!!  That's right, our barns will be filled, too.  We'll have wood-fired, gourmet pizza on-site, plus homemade donuts and coffee to start your day.
See you this weekend!
Thanks for reading,
Virginia