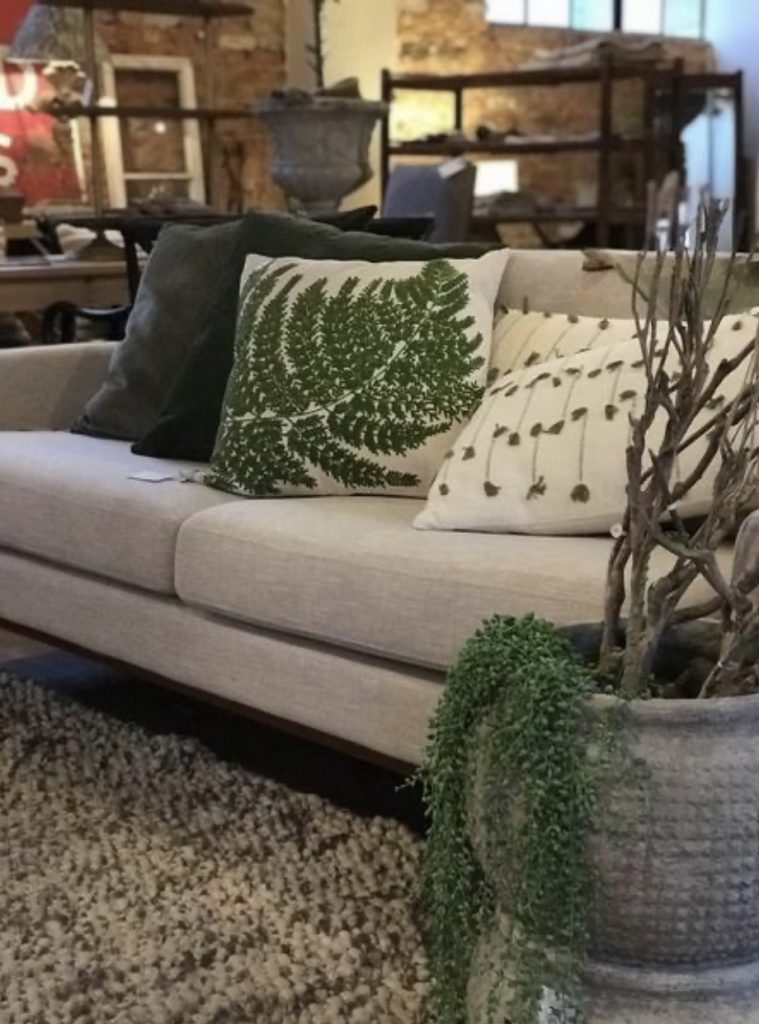 I'm a homebody. So it's kinda easy for me to transition to this 'be at home' lifestyle. These days, though, I'm looking around and noticing the spaces that need some freshening up.
If you're like me and seeing all the areas that need some sprucing, but don't know where to begin… Never fear – I've got a list of 4 easy fixes that'll spruce it up in a jiffy.
Fresh pillows – this may seem insignificant, but adding a few fresh pillows, in the colors you're loving now, make all the difference. Your sofa and chairs will instantly look more vibrant and inviting.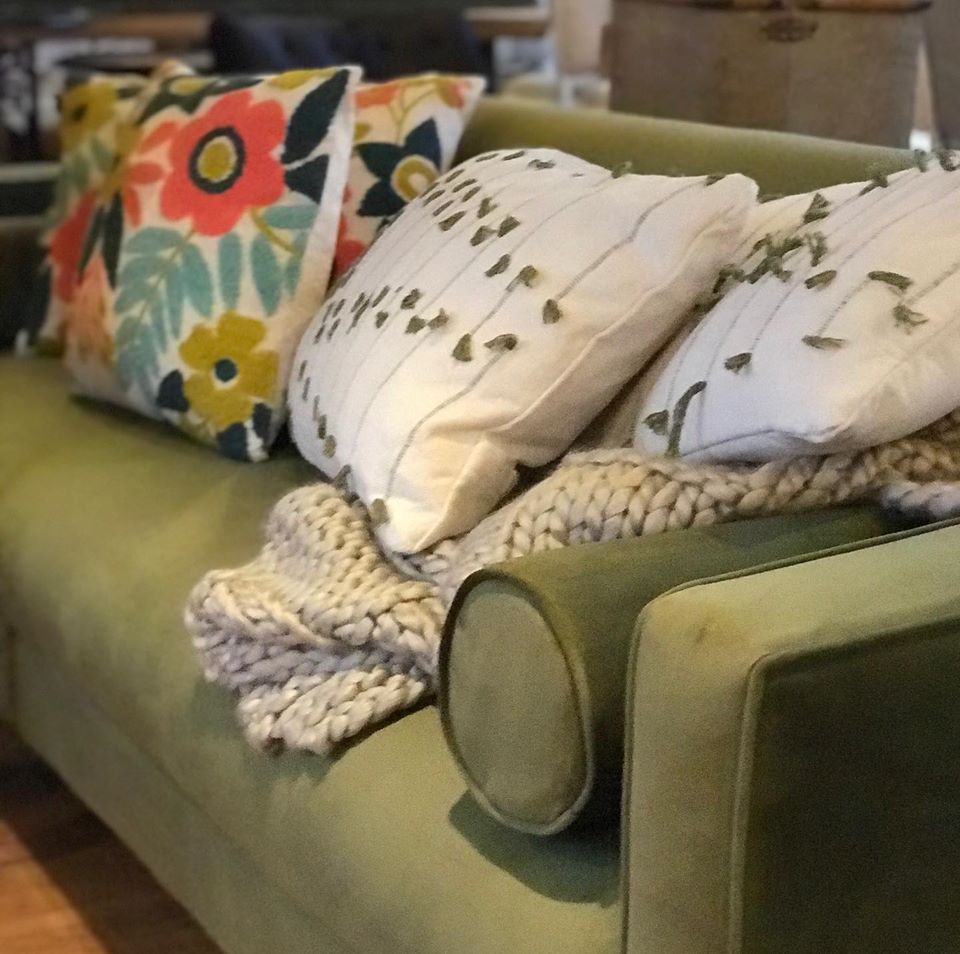 Scented candles – not those overpowering, cheap ones, but candles with discreet, fresh and homey fragrances. Choose spring and summer scents to make your home smell as fresh as the season. And don't forget to have some decorator matches handy.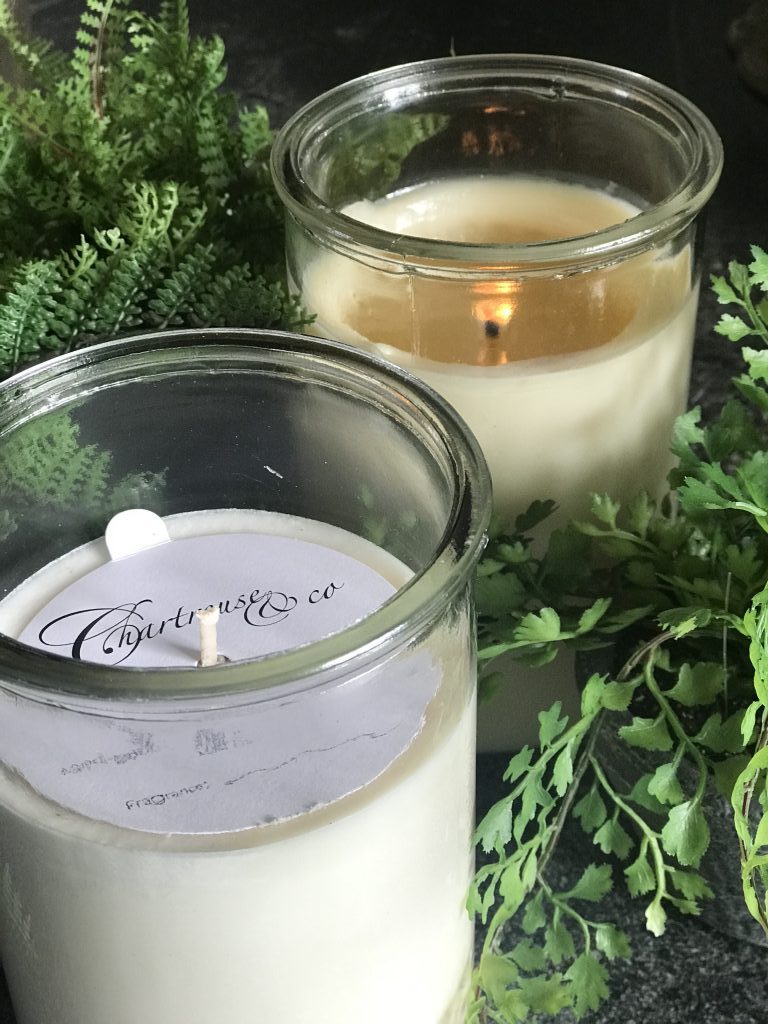 Flowers & plants – fresh are wonderful if you can get them. Look around your yard. There are probably trees and shrubs beginning to bud and leaf. Clip one and place in a large vase. Don't skimp on the size. Use small stones at the bottom of the vase to weight it, if needs be.
Don't have access to fresh plants? We have some really good faux plants and cut flowers for a fresh look without the hassle.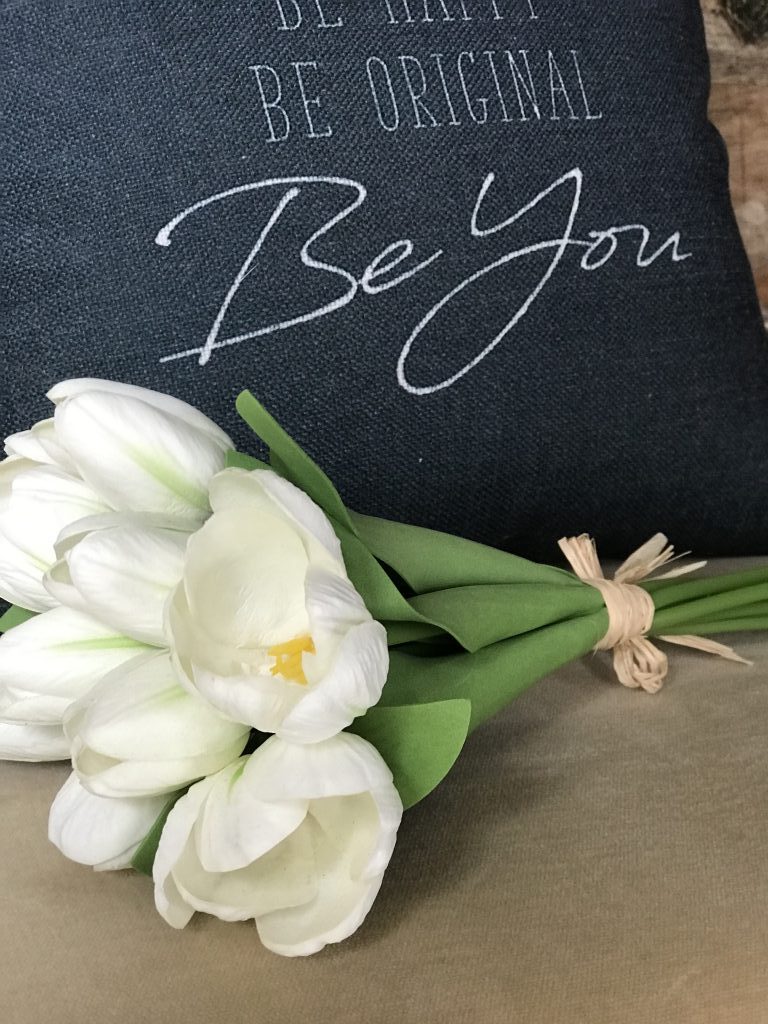 New lighting – especially in the oft-forgotten corners of a room. Adding lighting brightens a space and makes you want to be in it.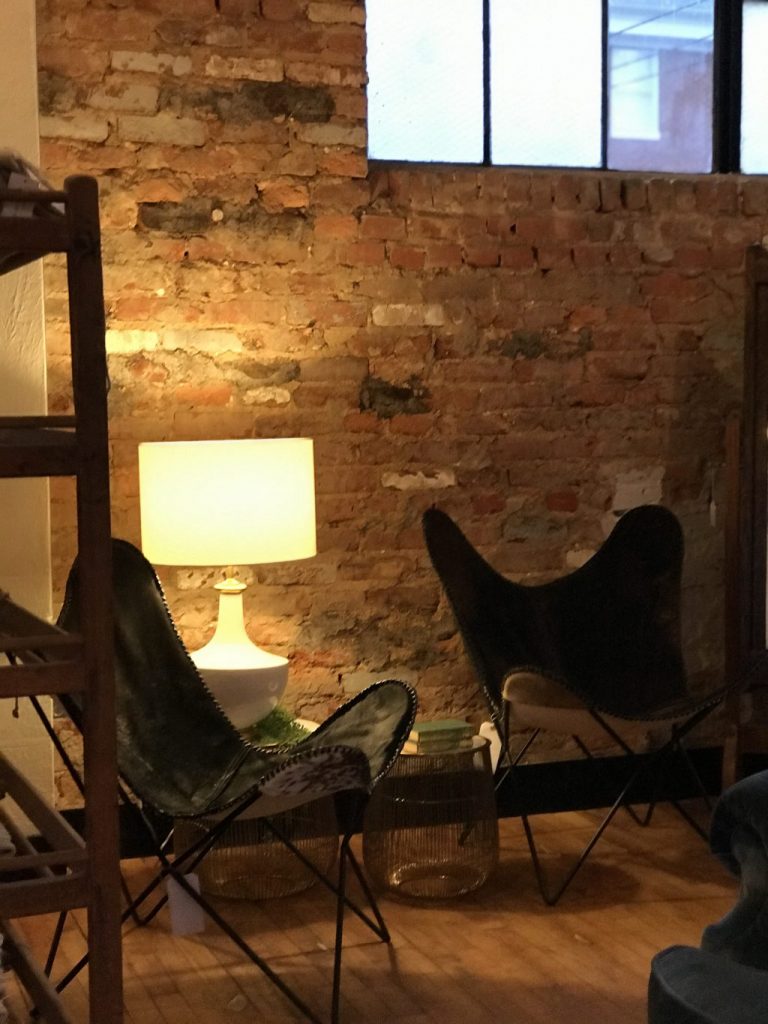 Adding some, or all, of these elements, to your home brings life into it.
Make staying home a pleasure, and you'll feel the stress melt away.
Thanks for reading!
Virginia