I'm heading to Paris this week, and just can't wait!!  I'll be staying with my dearest friend, who is currently living in the 6th Arrondissement, just steps from the Luxembourg Gardens, The Cluny Museum, and La Seine.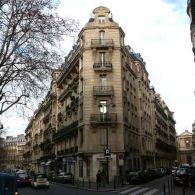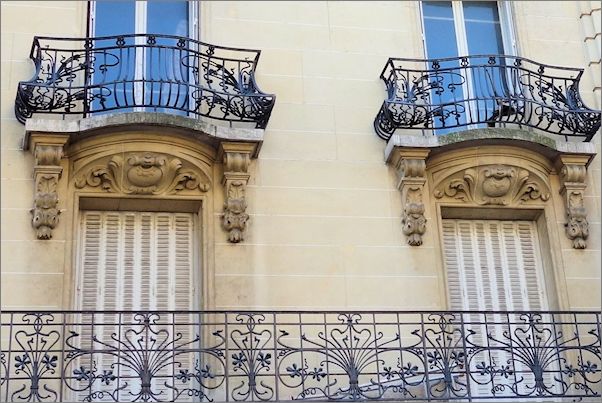 It's a beautiful neighborhood, but then is there a Paris neighborhood that isn't?  Not only am I obsessed with home decor, I also love to cook.  And, yes, I'm a huge Julia Child fan.   Just outside our door is the famous Raspail food market.  And I can't wait to explore it!
If I can get them to understand what I want, I'm hoping to gather produce, flowers, bread, and meat, and bring them all home for a fabulous dinner!  Oh, and a bottle of wine, of course.
And then there's the Montemarte neighborhood, where we are going in search of a fabulous, 5-story fabric store (in anticipation of which I'm bringing at least one empty suitcase with me!)  And everywhere we go, we'll be seeing sites like this: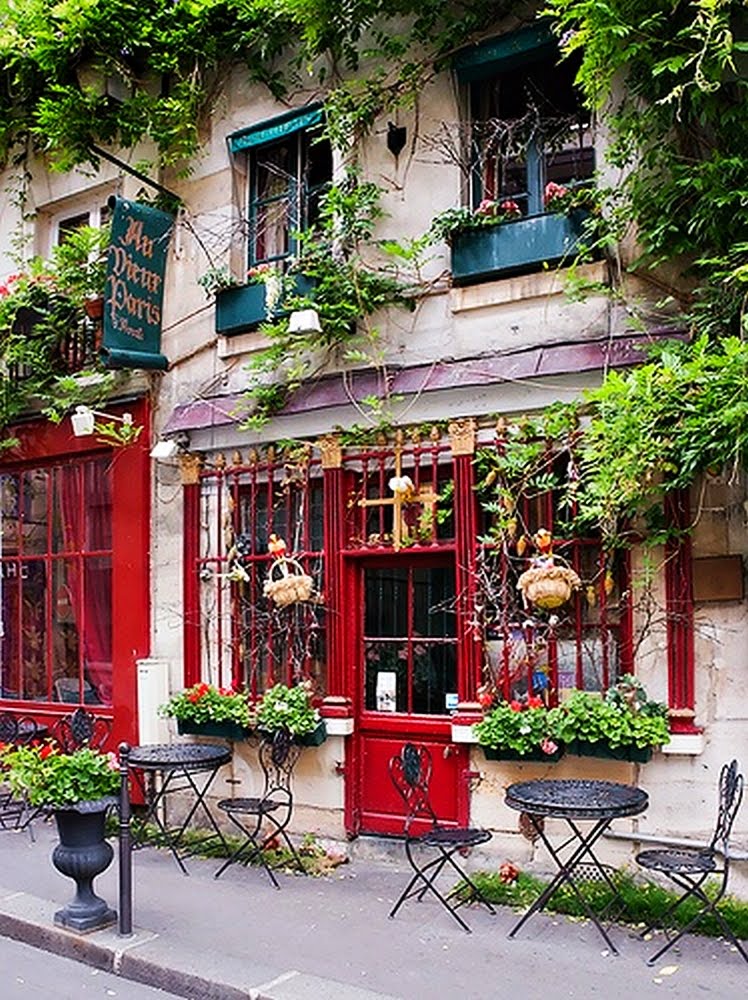 And of course, this: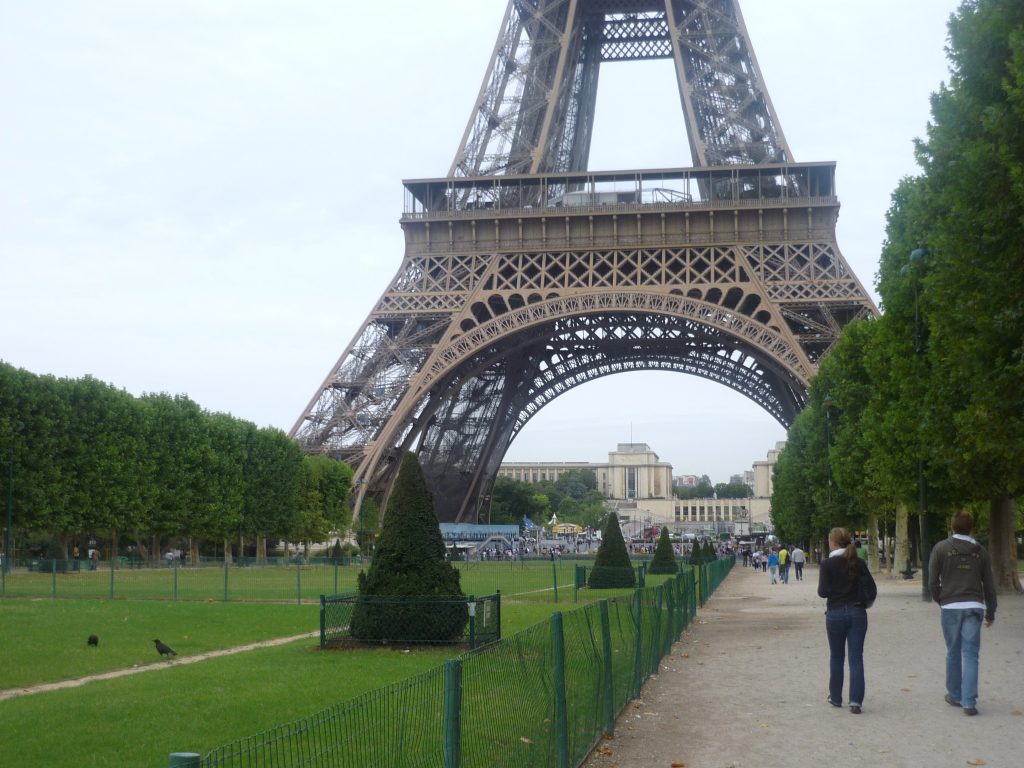 And we'll be heading to Belgium (she has a Suburban – yes in Europe, she's got a Chevy Suburban!) to fill it up at the Ciney Puces: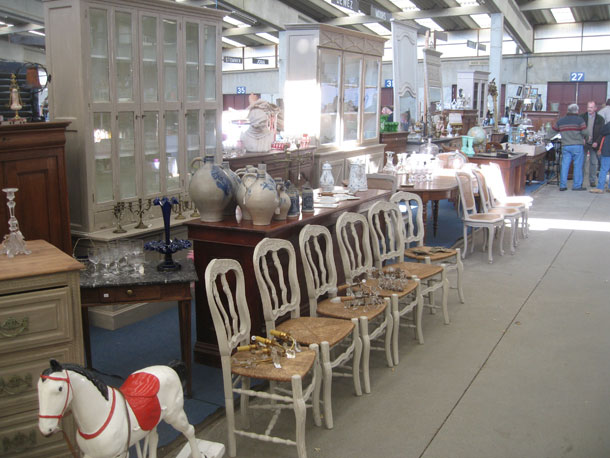 Have you been to Paris recently?  Any suggestions on some not-to-be-missed markets, sites, or events?  I'd love to hear about it!
Thanks for reading,
Virginia