If you love the French aesthetic, take a look at this month's Veranda magazine.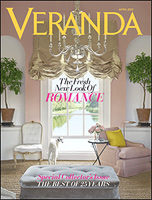 Designer Charles Spada's renovation of a spectacular house in Northern France is a must see. And a must read. His story is one of not settling, but holding out for the perfect fit.
Inside and out, his French home is delightful.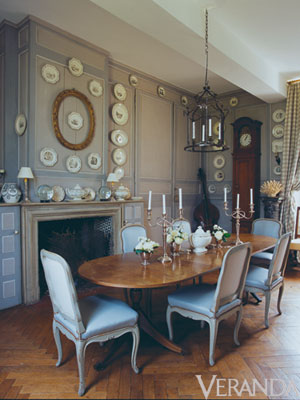 The online article has some practical renovation tips, too. (But unfortunately does not contain images of my favorite rooms in his house. You have to get the magazine to see it all.)
Charles Spada's Top 10 Renovation Tips – Veranda.com.
Thanks for reading,
Virginia