What better to put you in the Christmas spirit than a December snow? And we're already on our second one here in Buckeystown, Maryland! I've lived in this area all my life (eg. a very long time . . .) and cannot recall a December with two early snows, especially over 6″ (the mid-Maryland definition of a decent snow).
So how am I celebrating this natural phenomenon? Sipping french vanilla coffee, in pajamas and slippers, ensconced in my down-cushioned sofa, watching the snow fall outside our wall of windows. Ahh, contentment . . .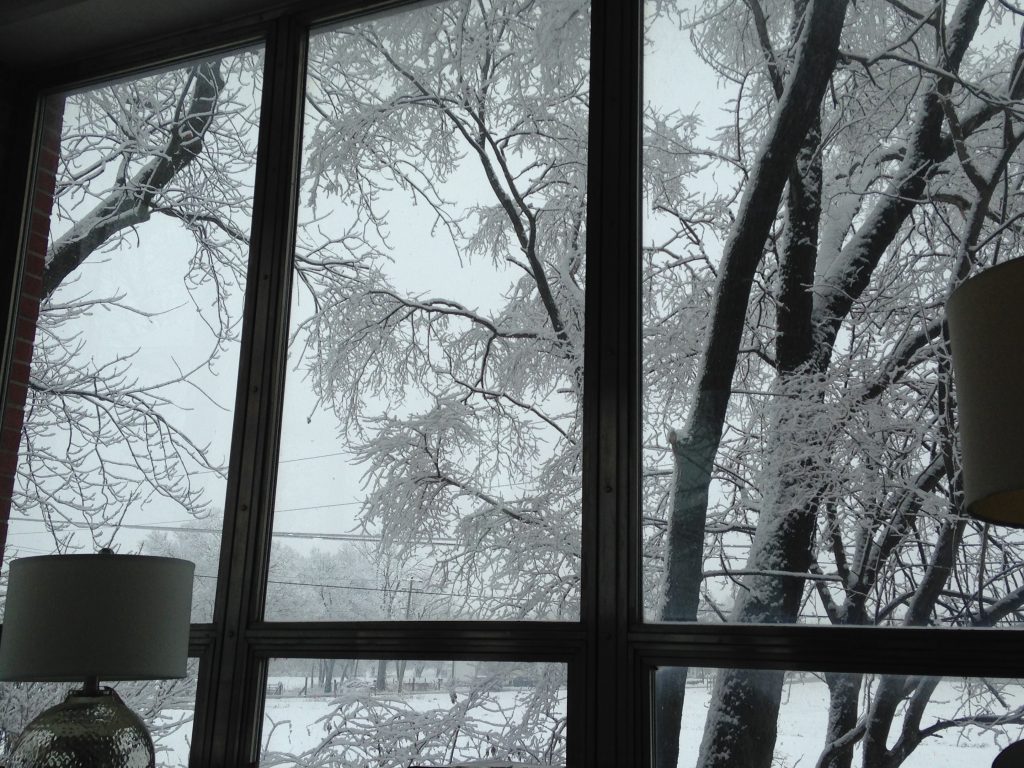 What I awoke to this morning: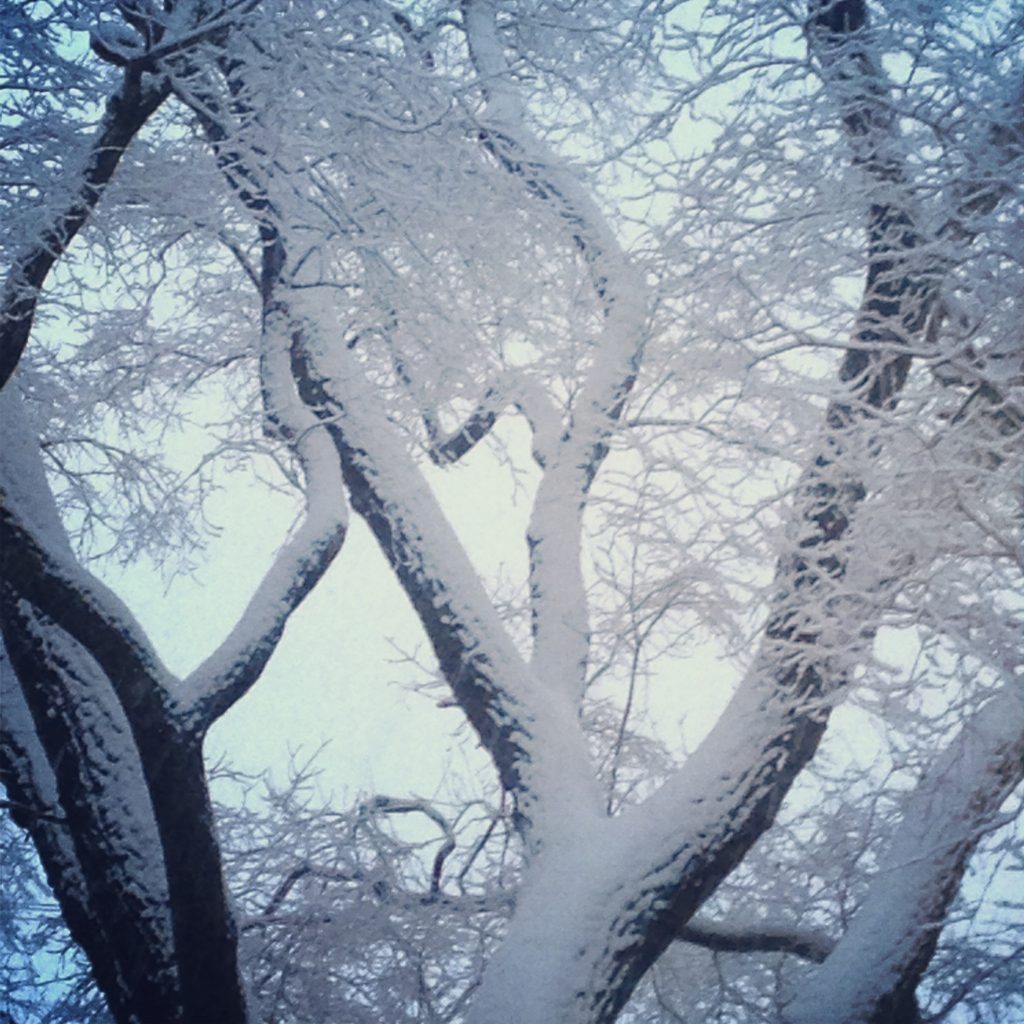 And a few images from Sunday's snow: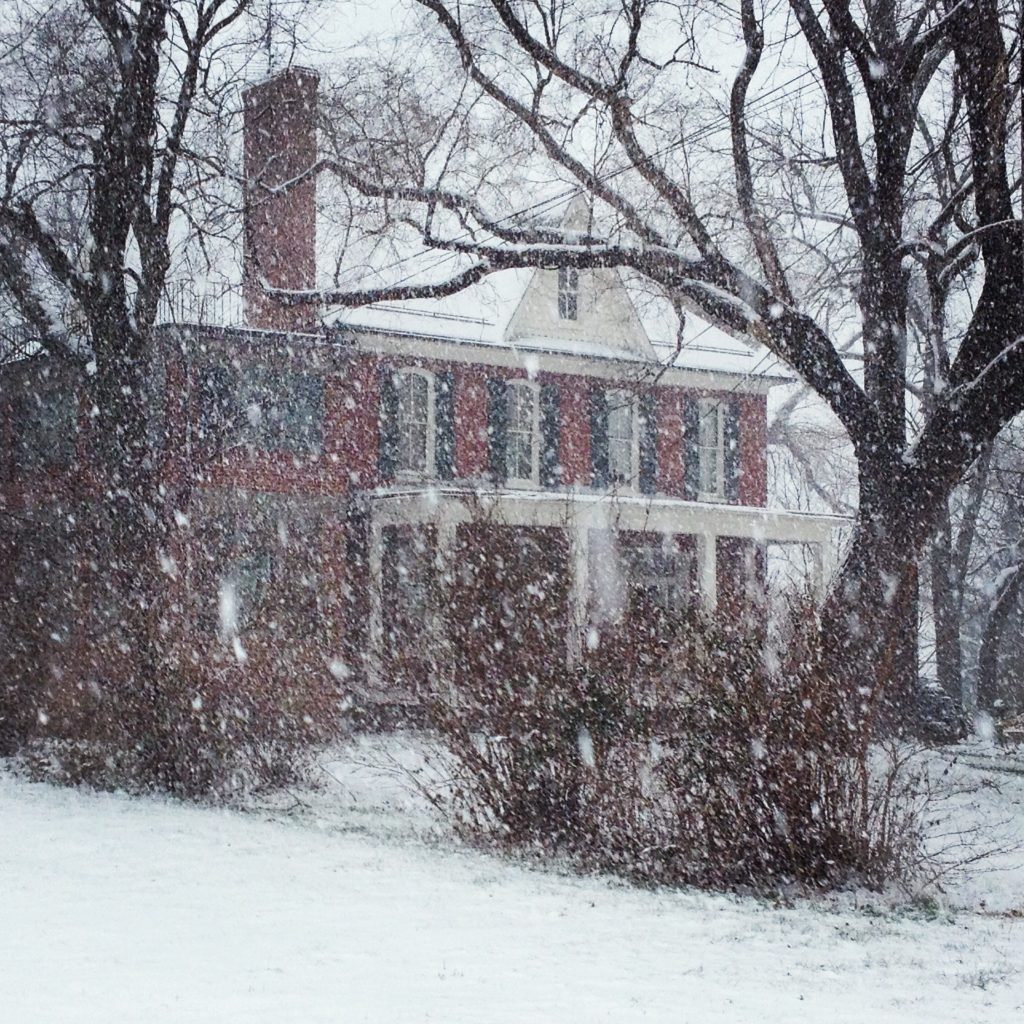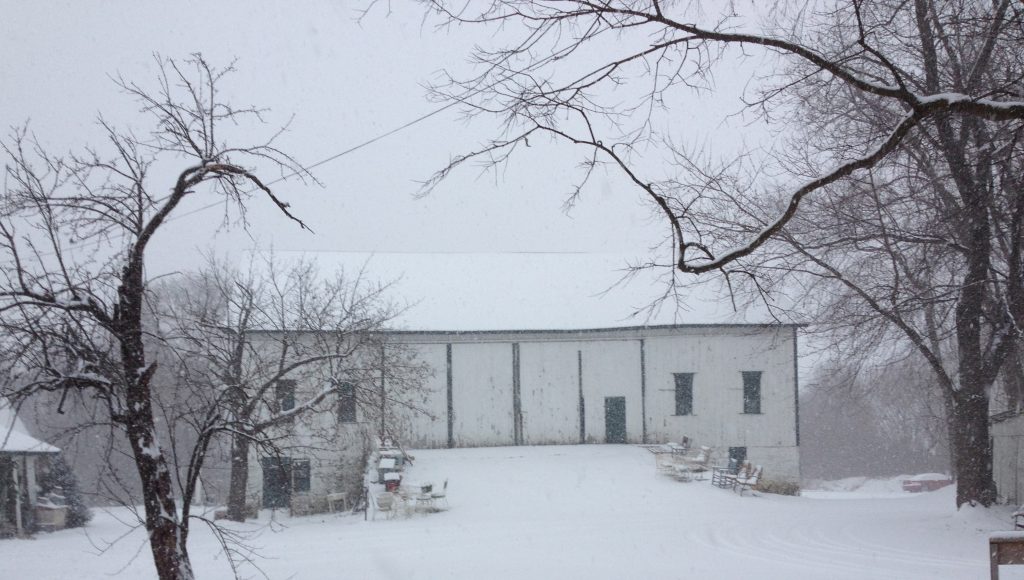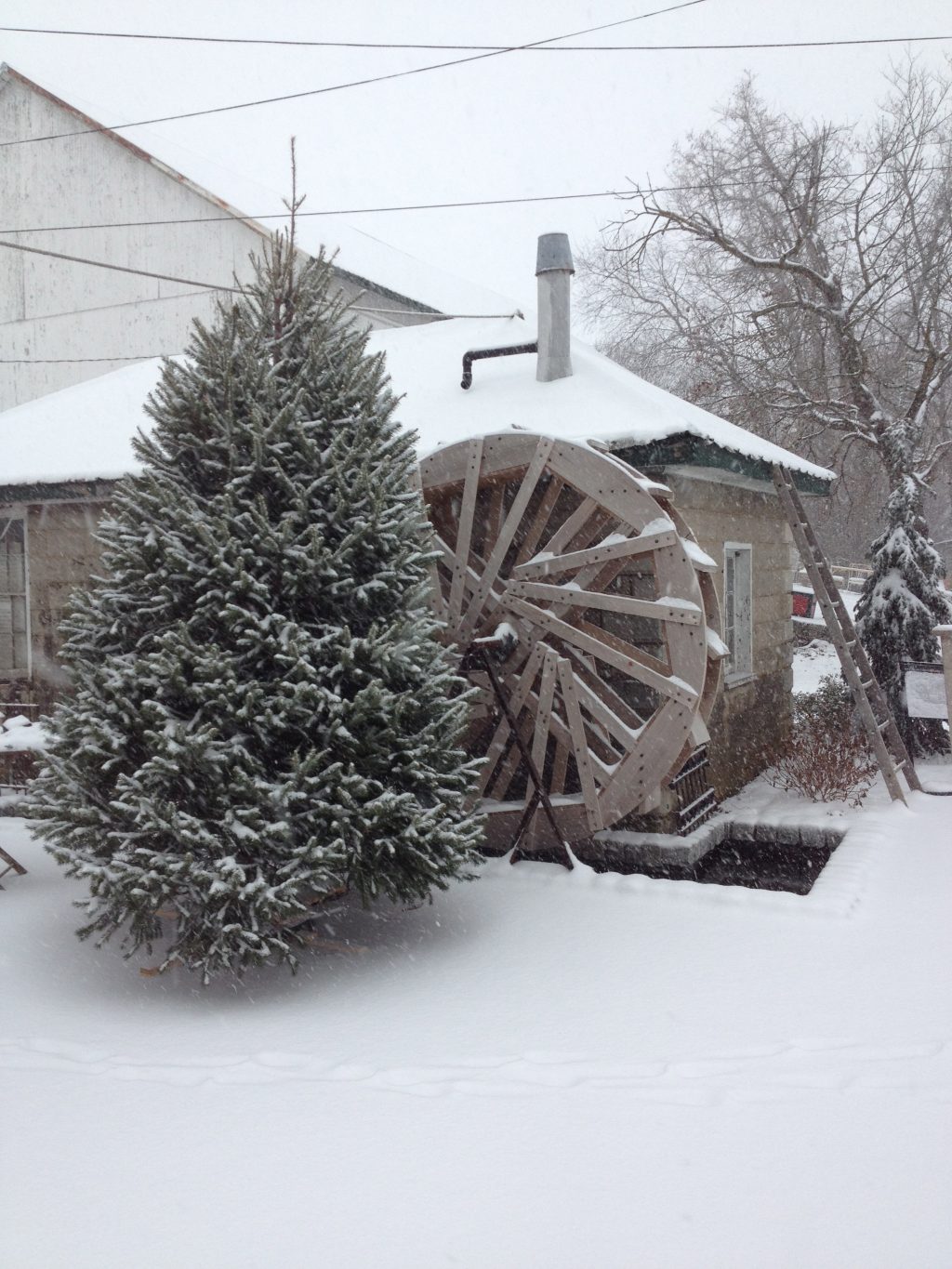 I think the 14′ Christmas tree, which I struggled all month to decorate (and keep upright!), looks spectacular the way Nature has trimmed it.  The ultimate flocking!
If you got some snow, I'd love to see pictures of it!
Thanks for reading,
Virginia