Think about Spring and what comes to mind?  Warm sunshine on your face.  A breeze carrying that kiss of warmth and promise of summer.  And gardens bursting into their own.
This Spring is bringing me the most spectacular garden I've ever had.  And it's been such a rewarding lesson in being faithful to a vision.
Here's some befores, some durings, and you'll just have to wait a little on the full-on afters: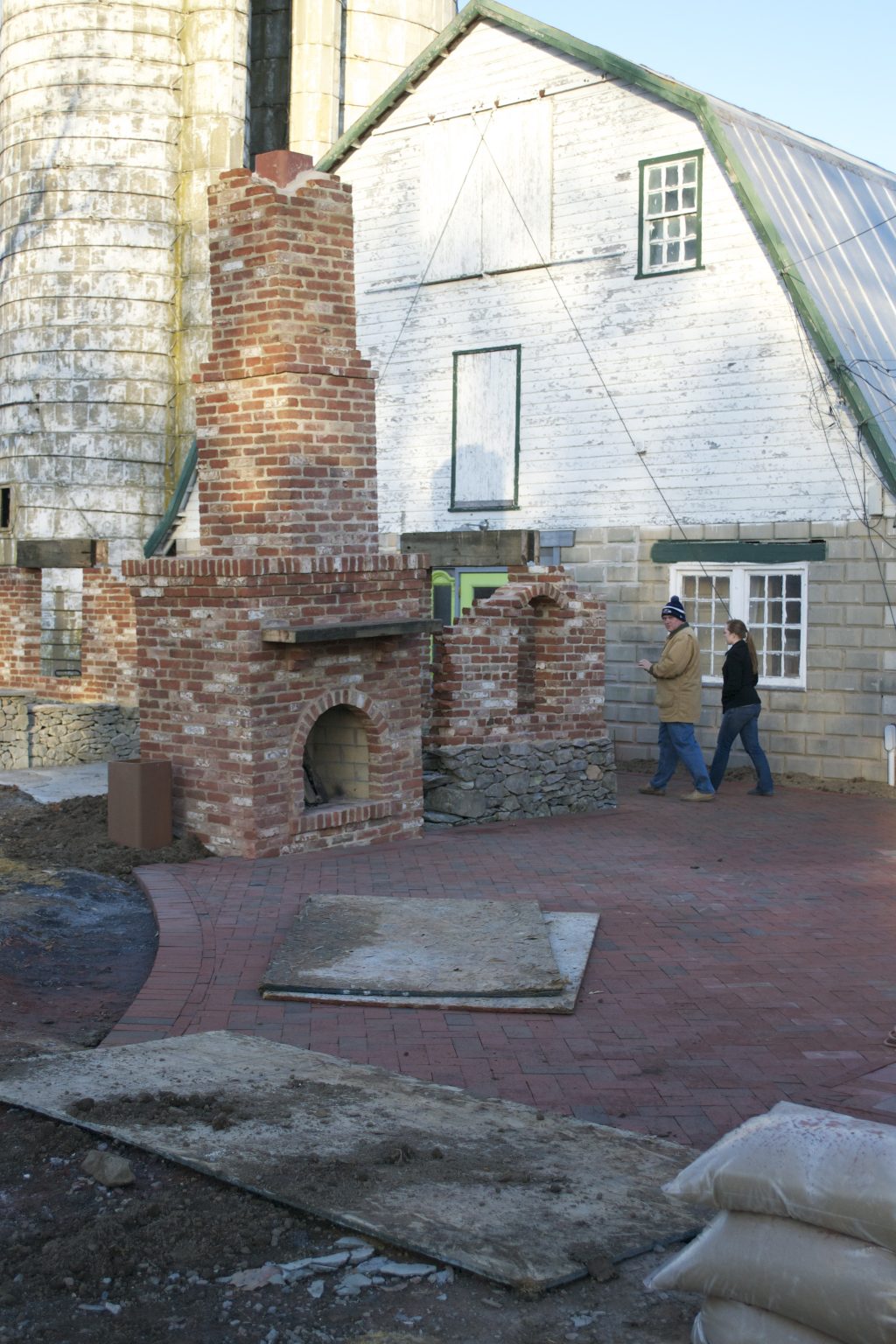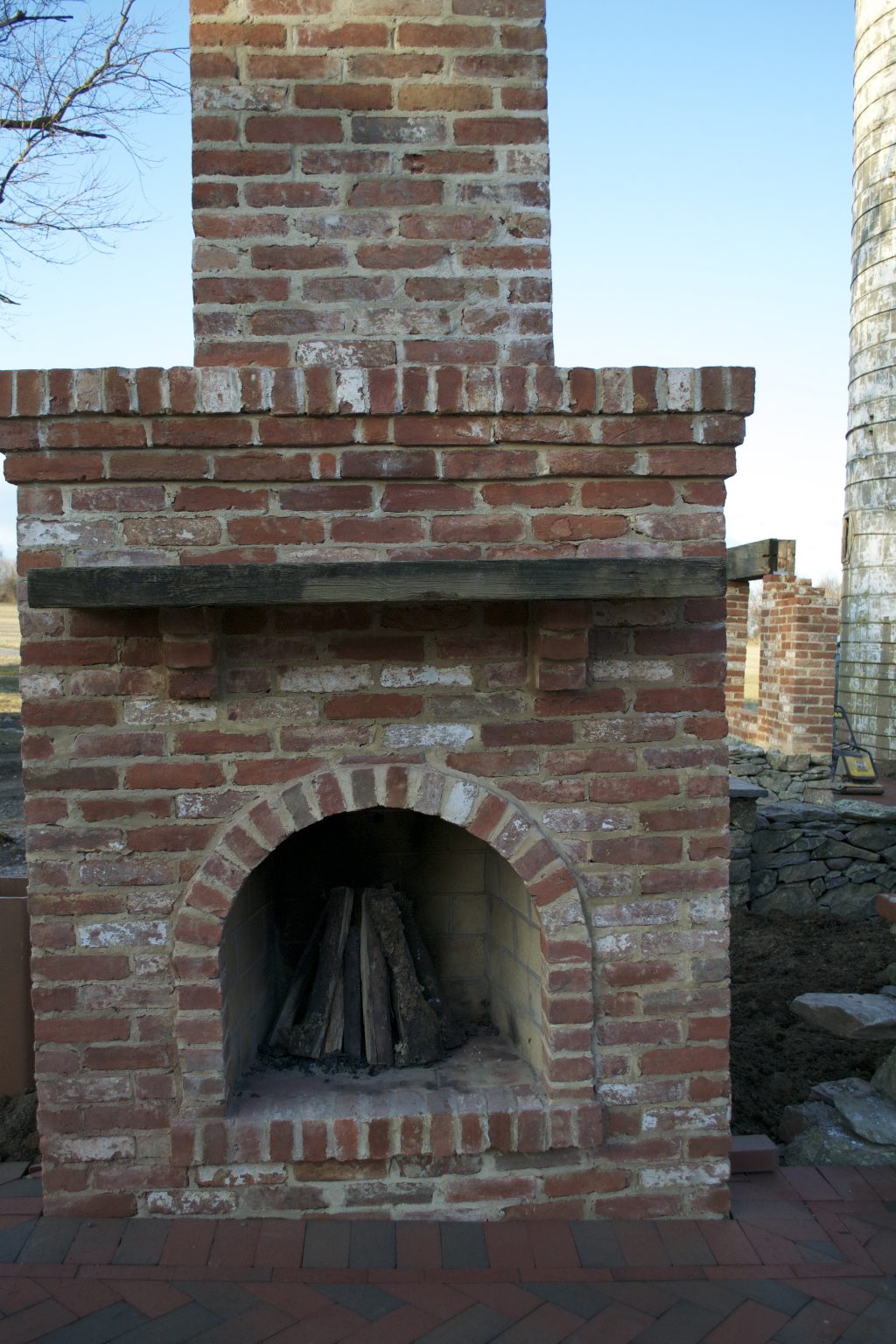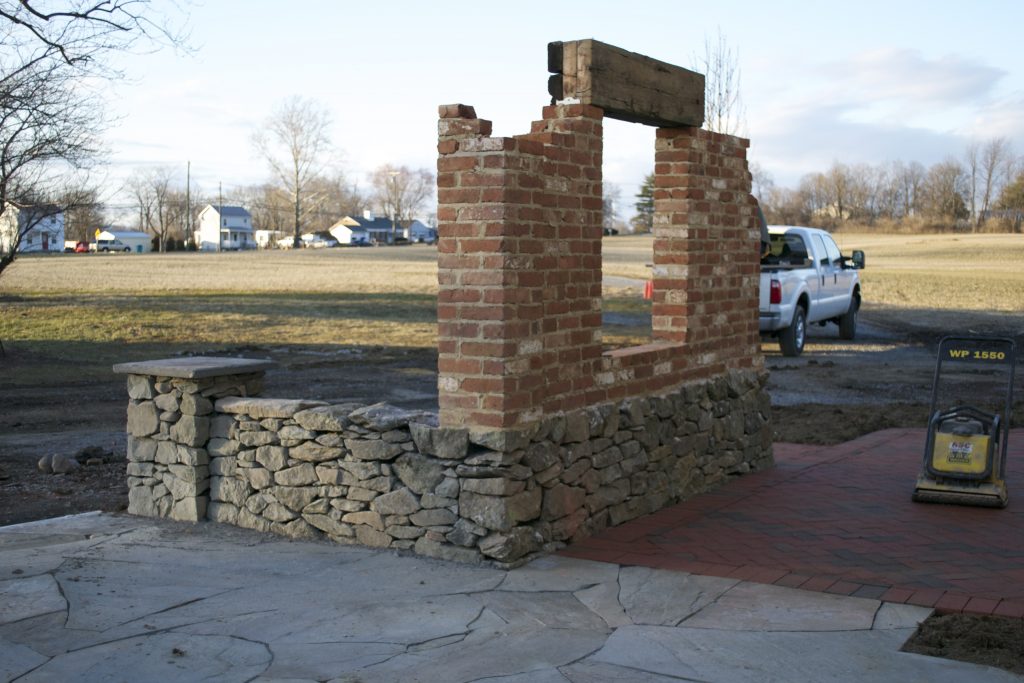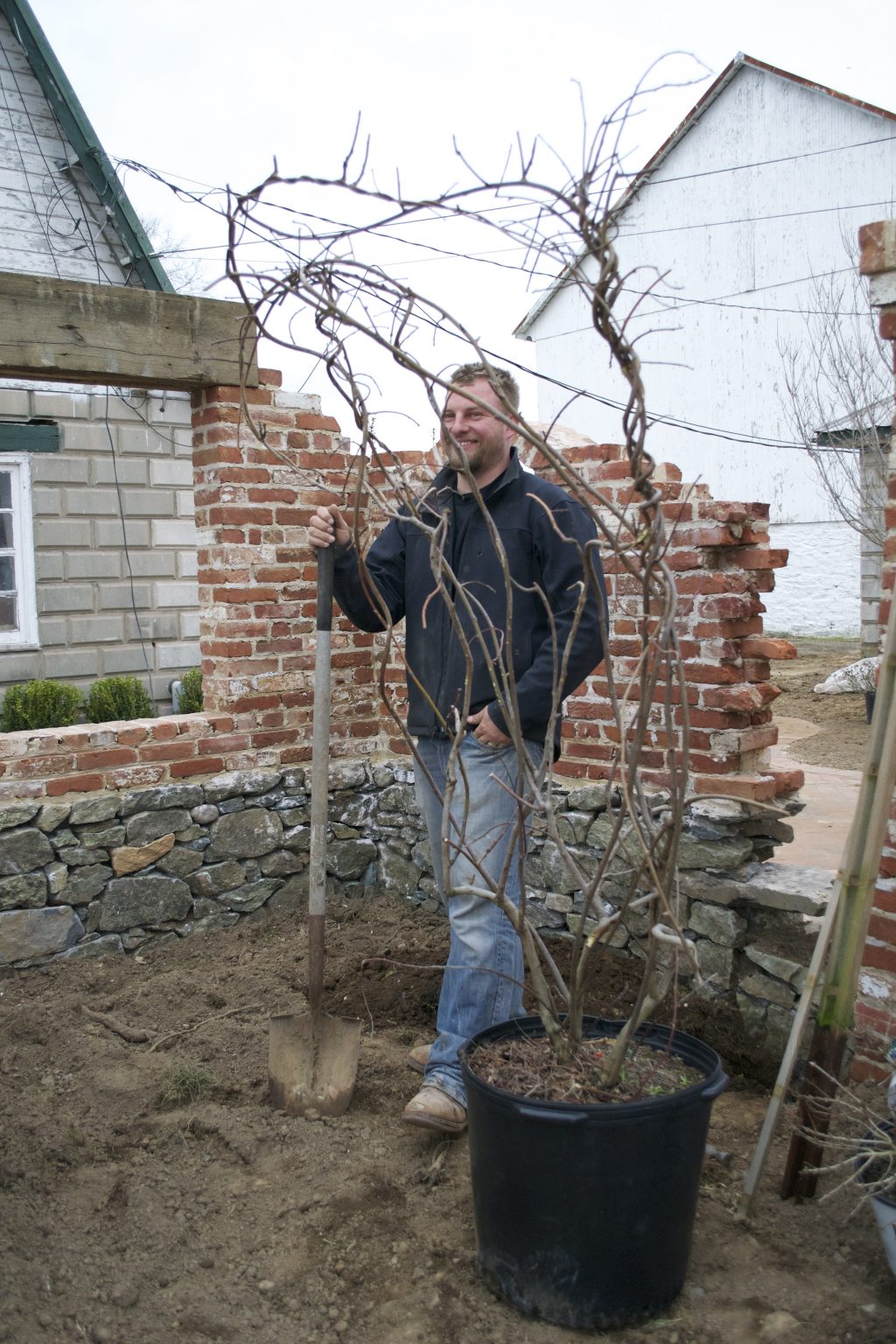 This one's of Jared, the mastermind and creative genius who saw our barns and could see the gardens they needed.
So there you have it.  Our work in progress is becoming pretty spectacular.  Jared's planting a beautiful wisteria in that picture of him.  He planted it and trained it's branches over the 'ruins' and up the fireplace.  The other plant he's featuring?  Hydrangeas.  I almost cried when he told me.  I absolutely LOVE them.  And dogwoods, and magnolias.  Historic, timeless plants to complete the vision.
But what do I love most about the whole construction?  The stone and brick used in the walls and fireplace is all salvaged from toppling farm buildings right here in Frederick County, Maryland.  So in our own little way, we're preserving something of those other barns that couldn't be saved.
Happy Spring!  Hope you're inspired to go out and create something wonderful in your yard.
Thanks for reading,
Virginia