Here's a quick look at the amazing wonderland that everyone's been working on here at Chartreuse & co!  It's truly spectacular, and makes me so happy each time I walk through and find just one more layer, one more special item perfectly placed.  It's such a thrill for me!
Take a look and see what you think!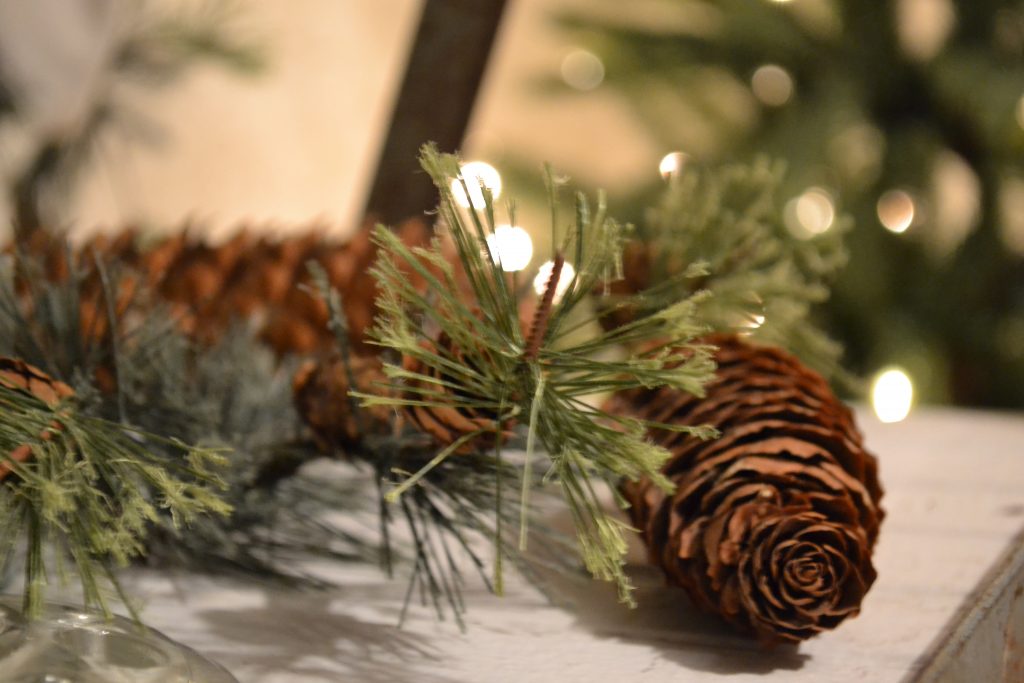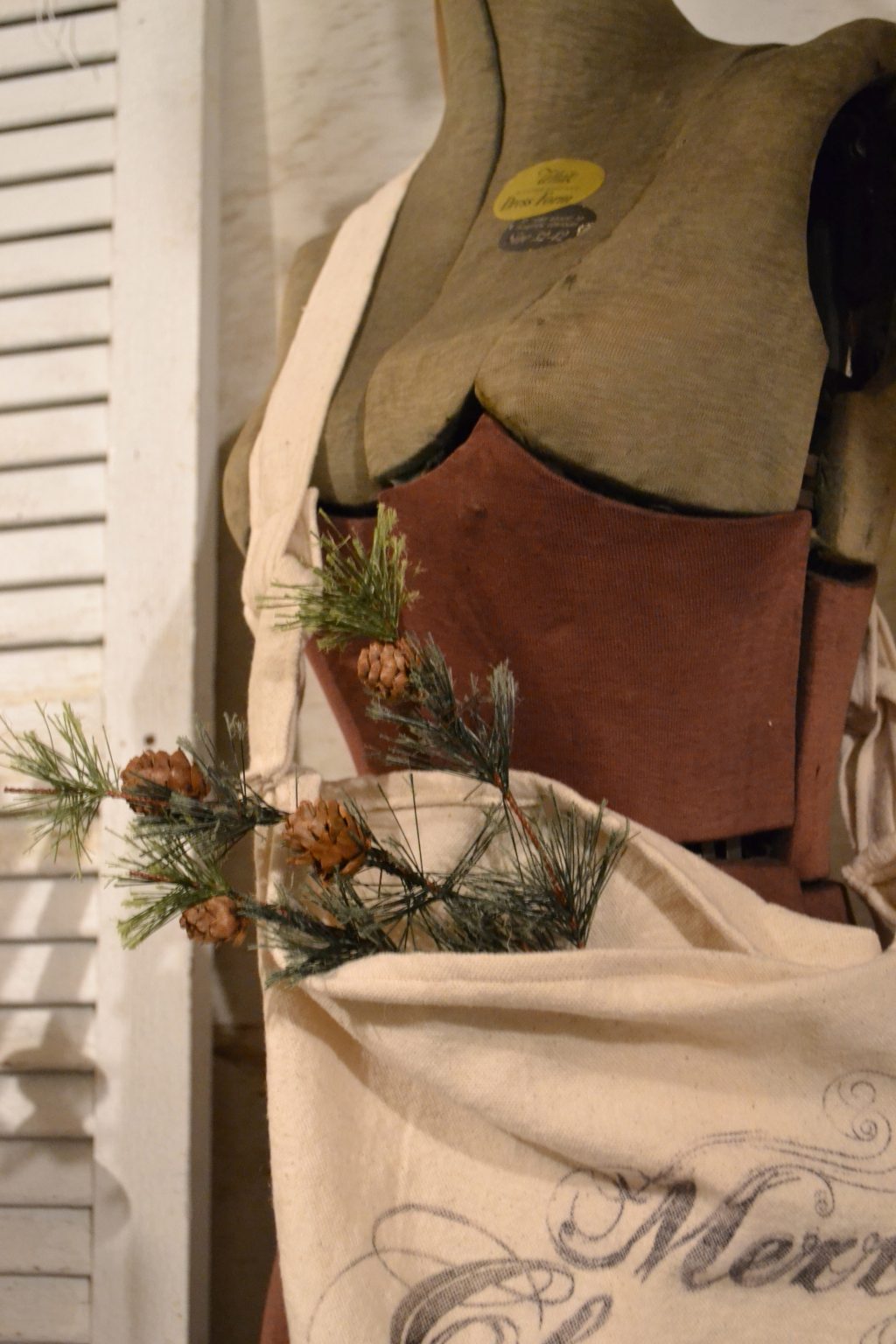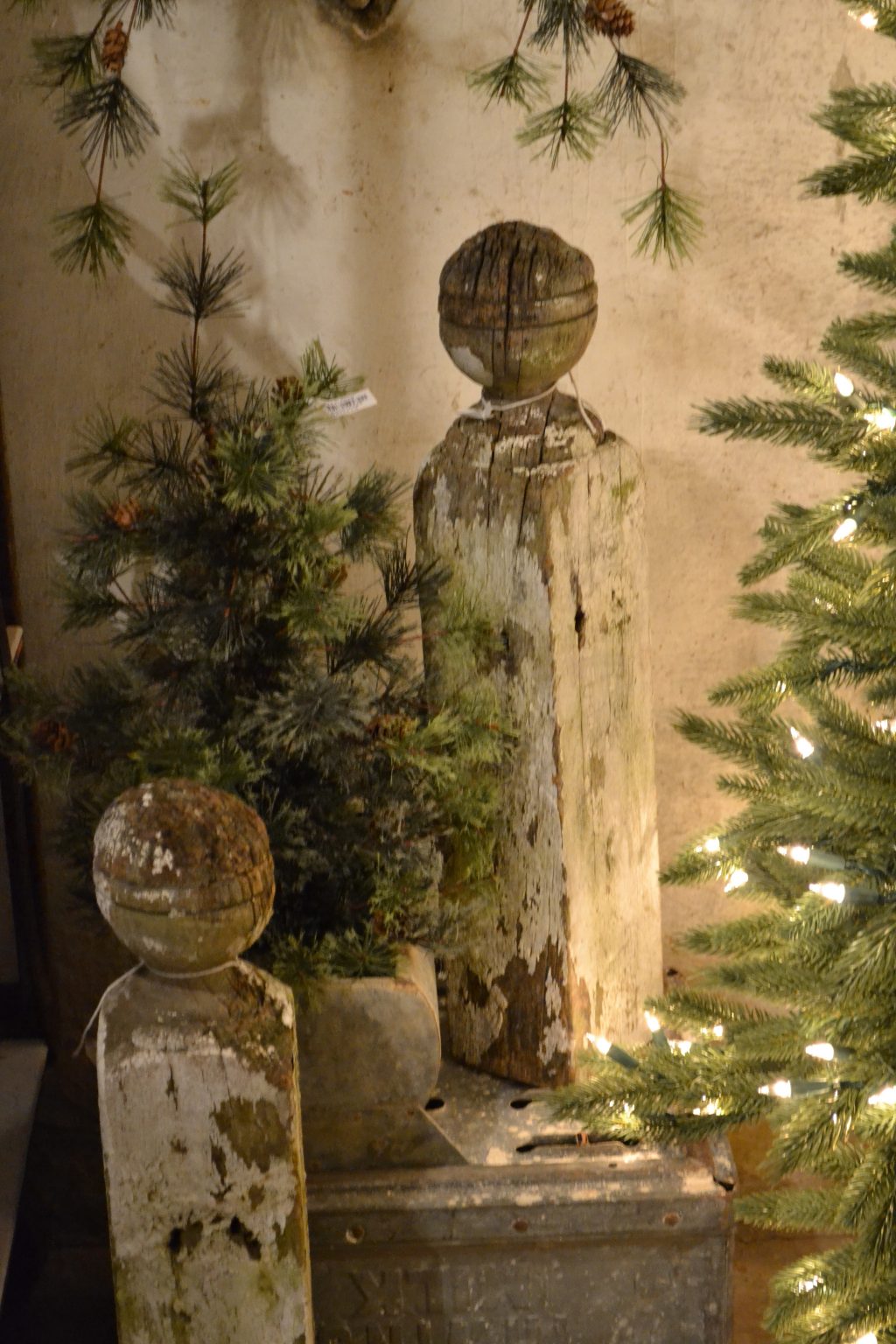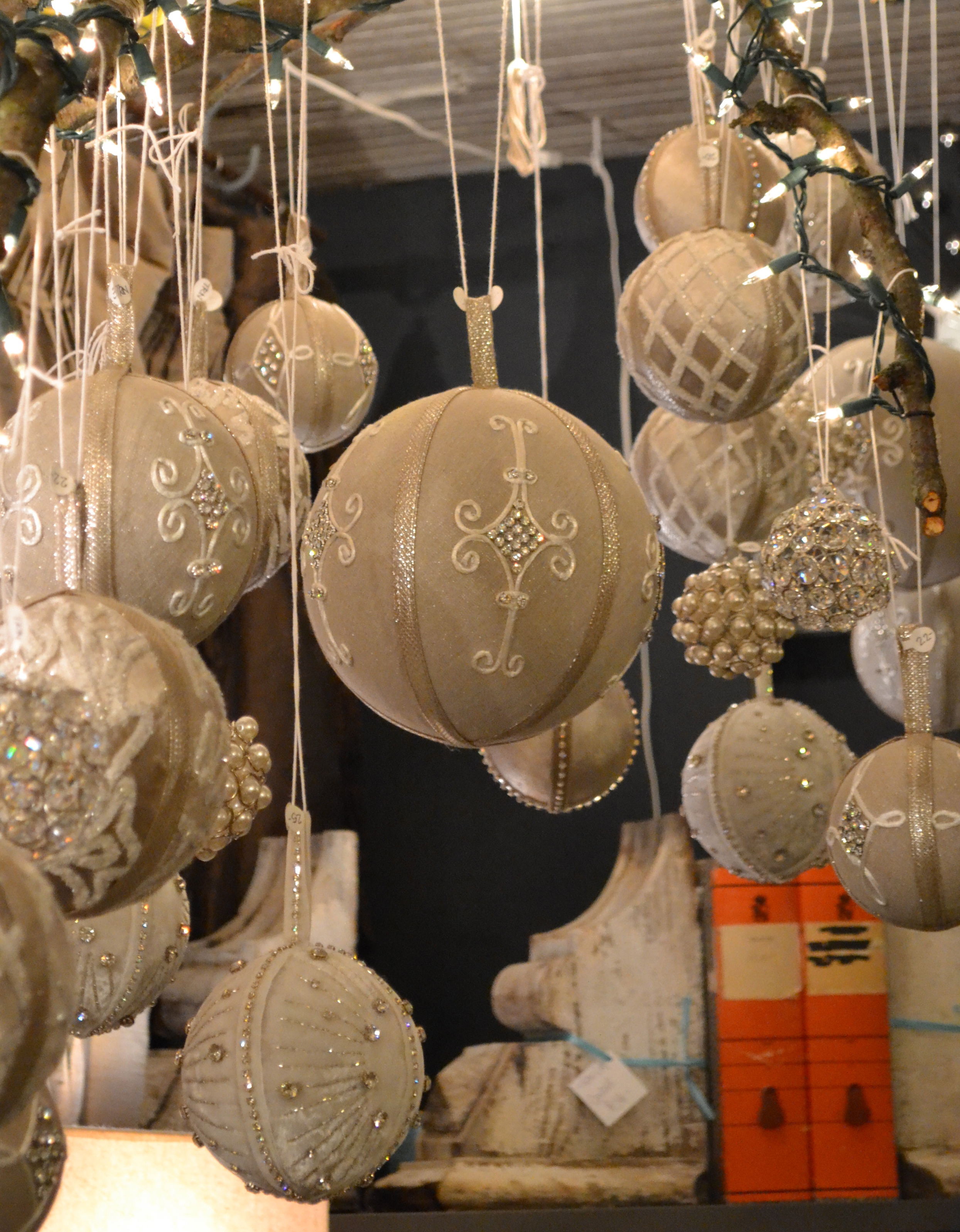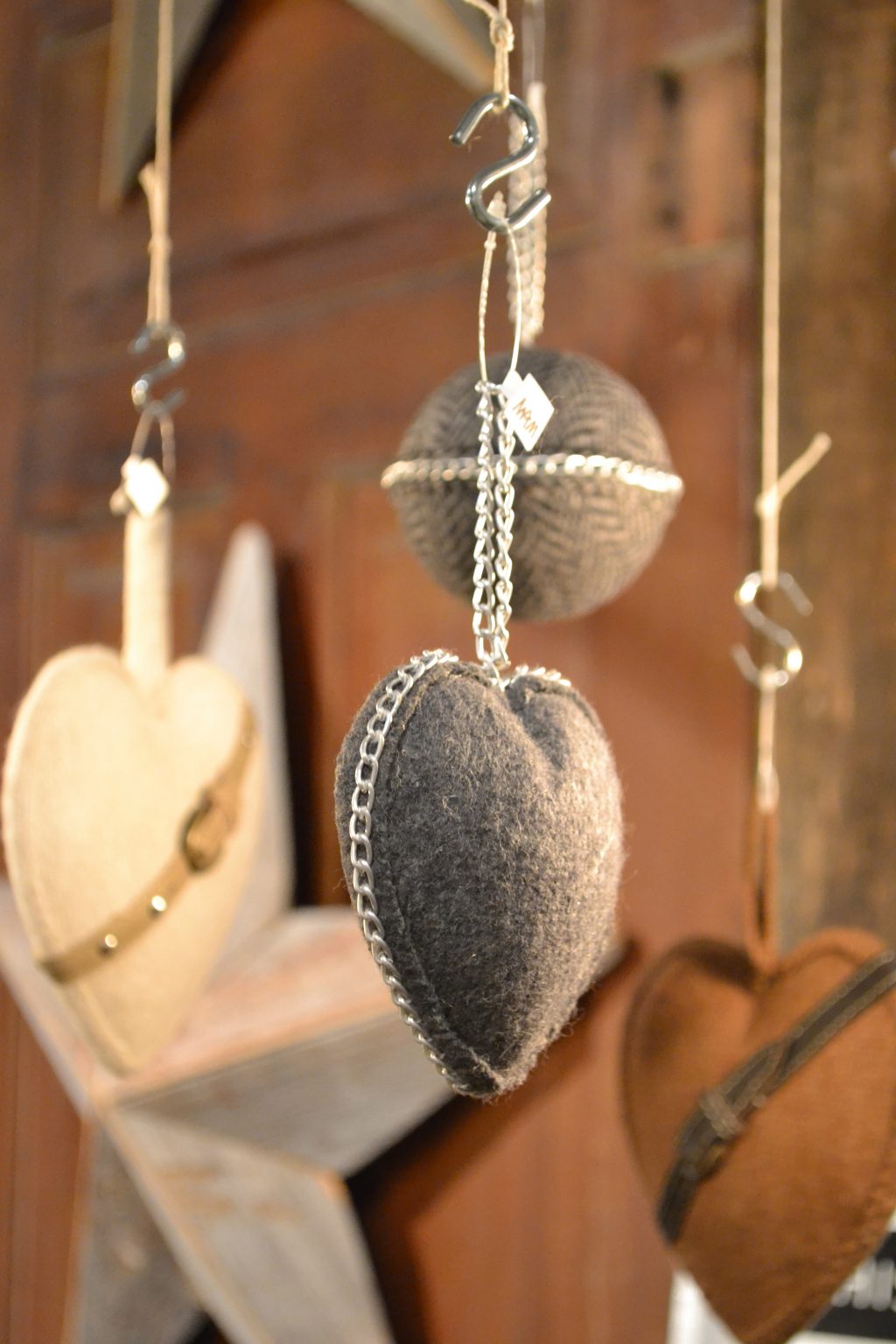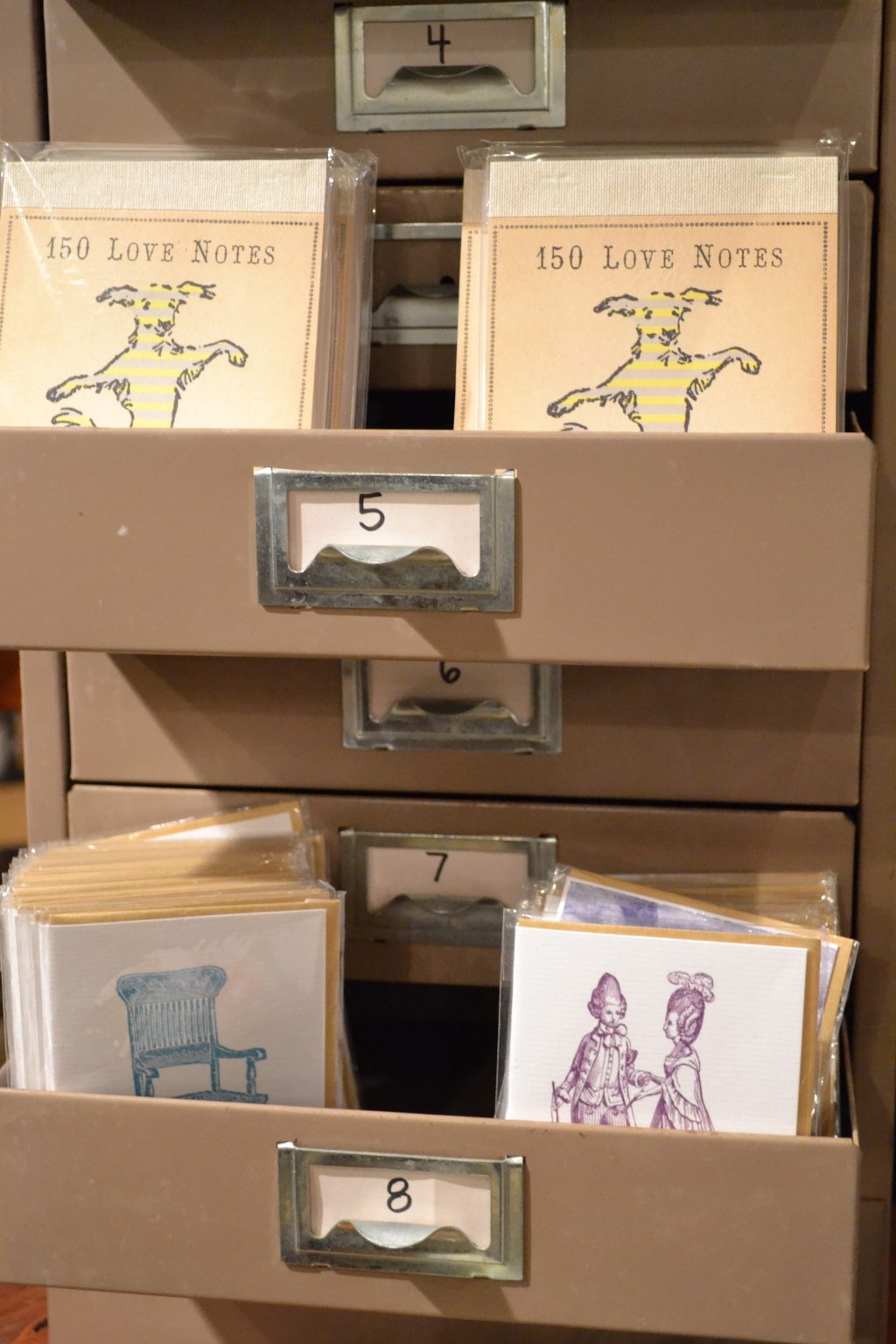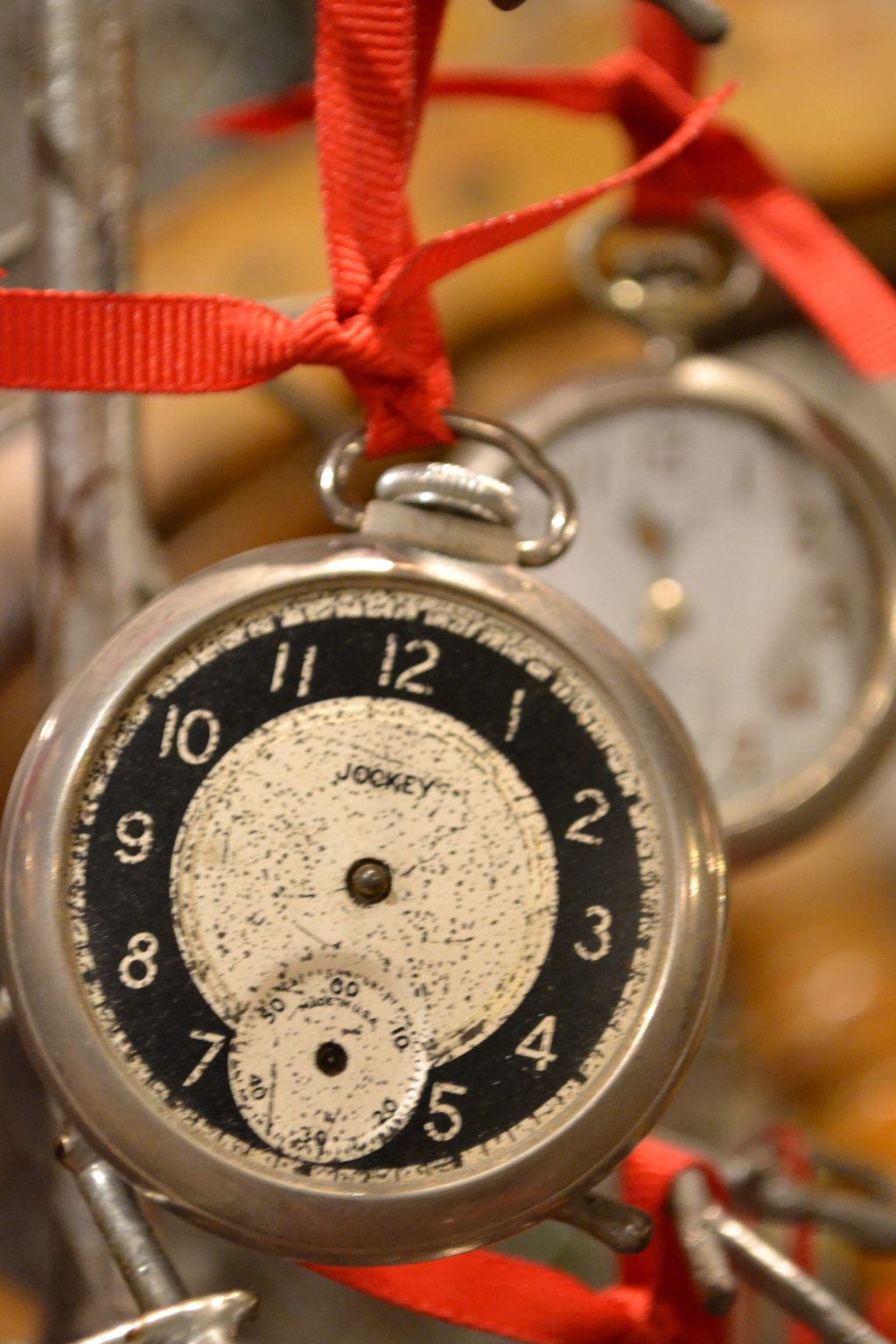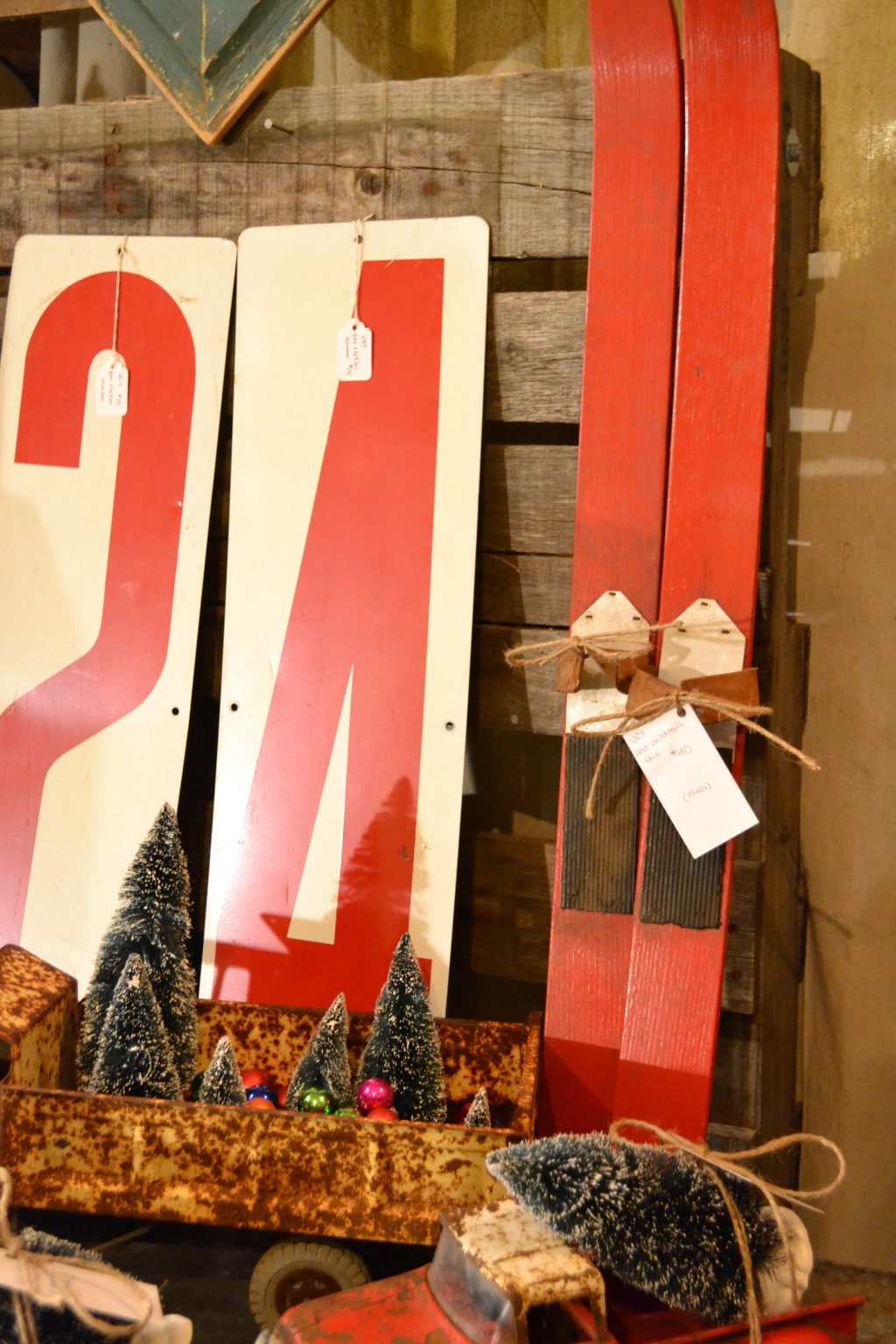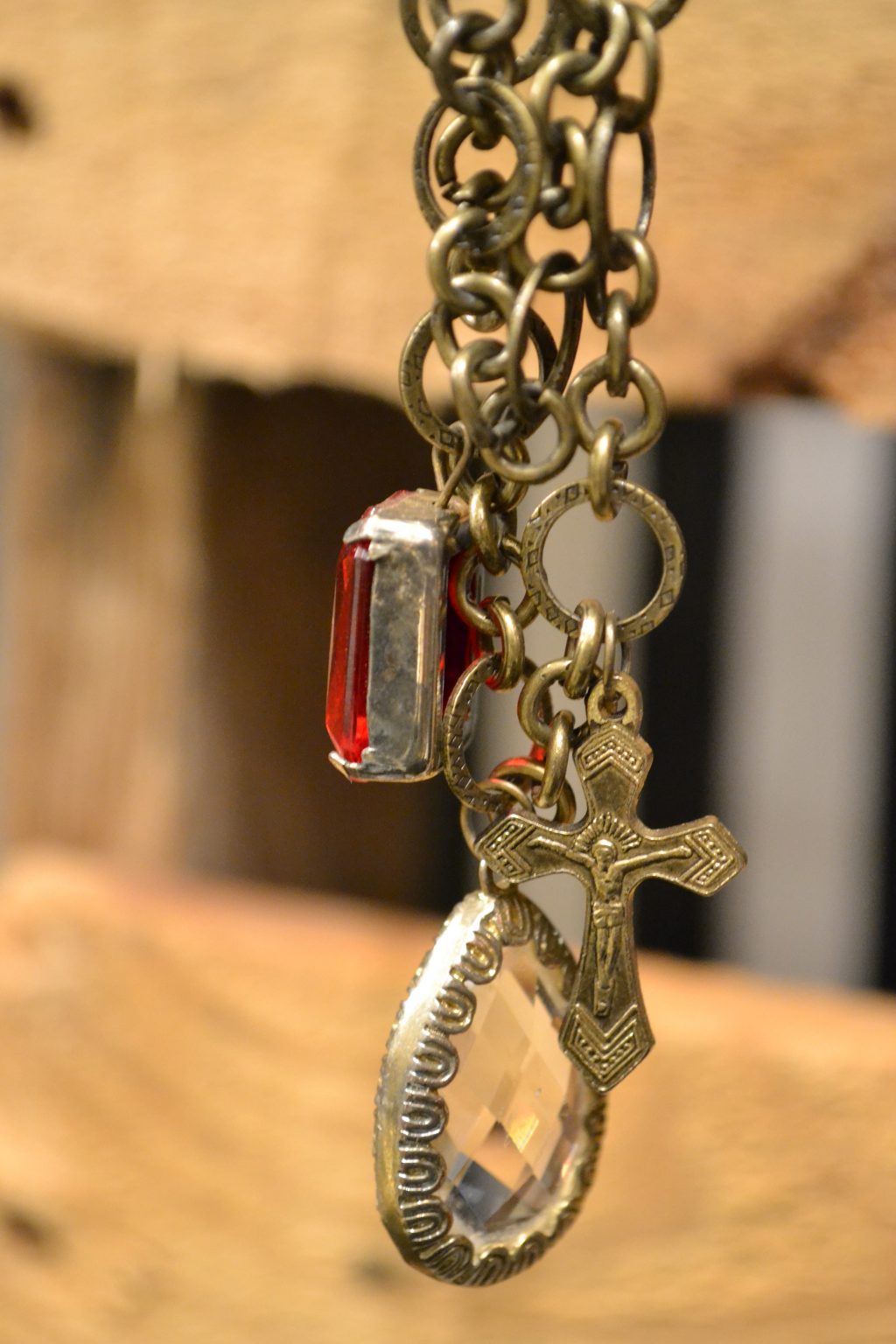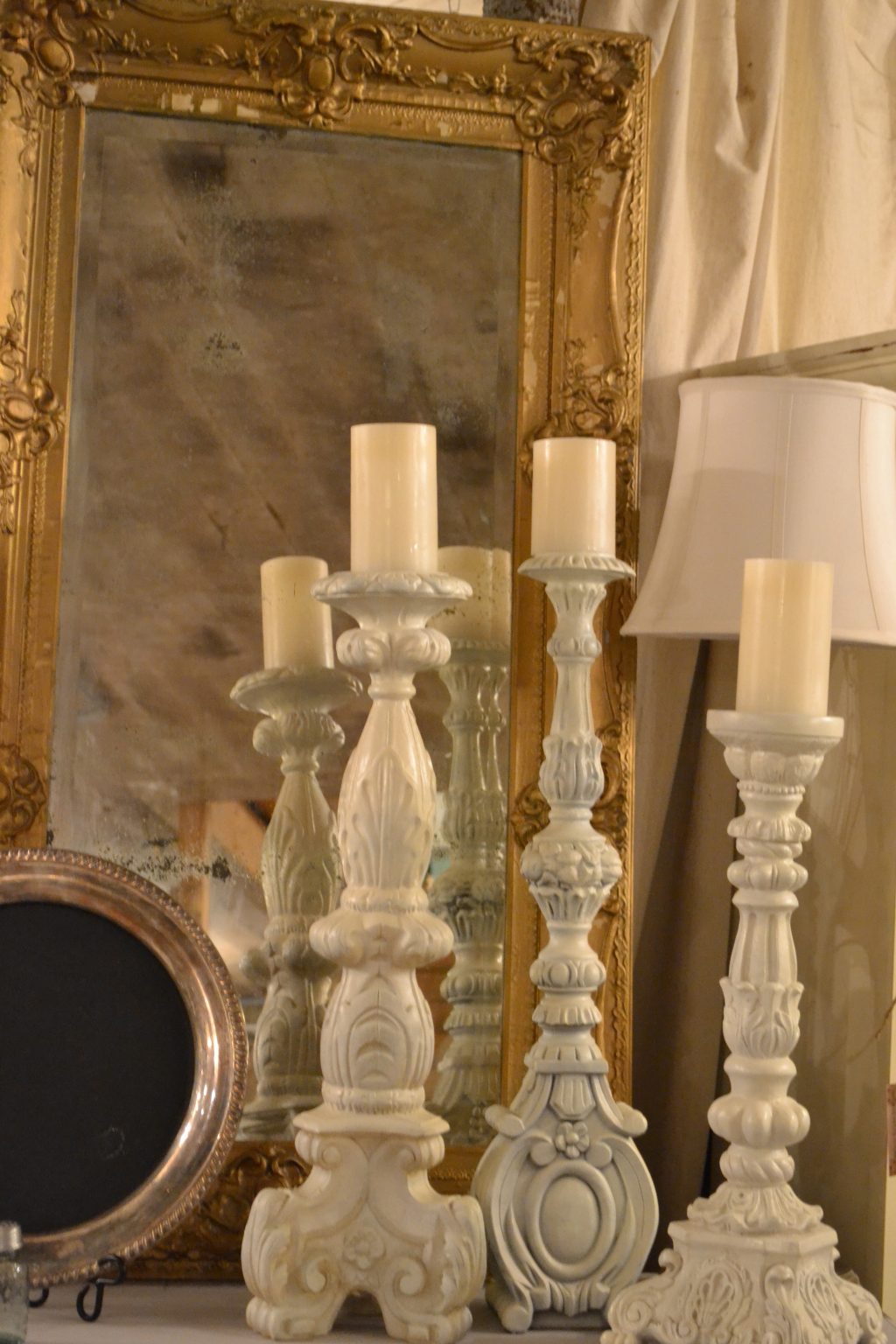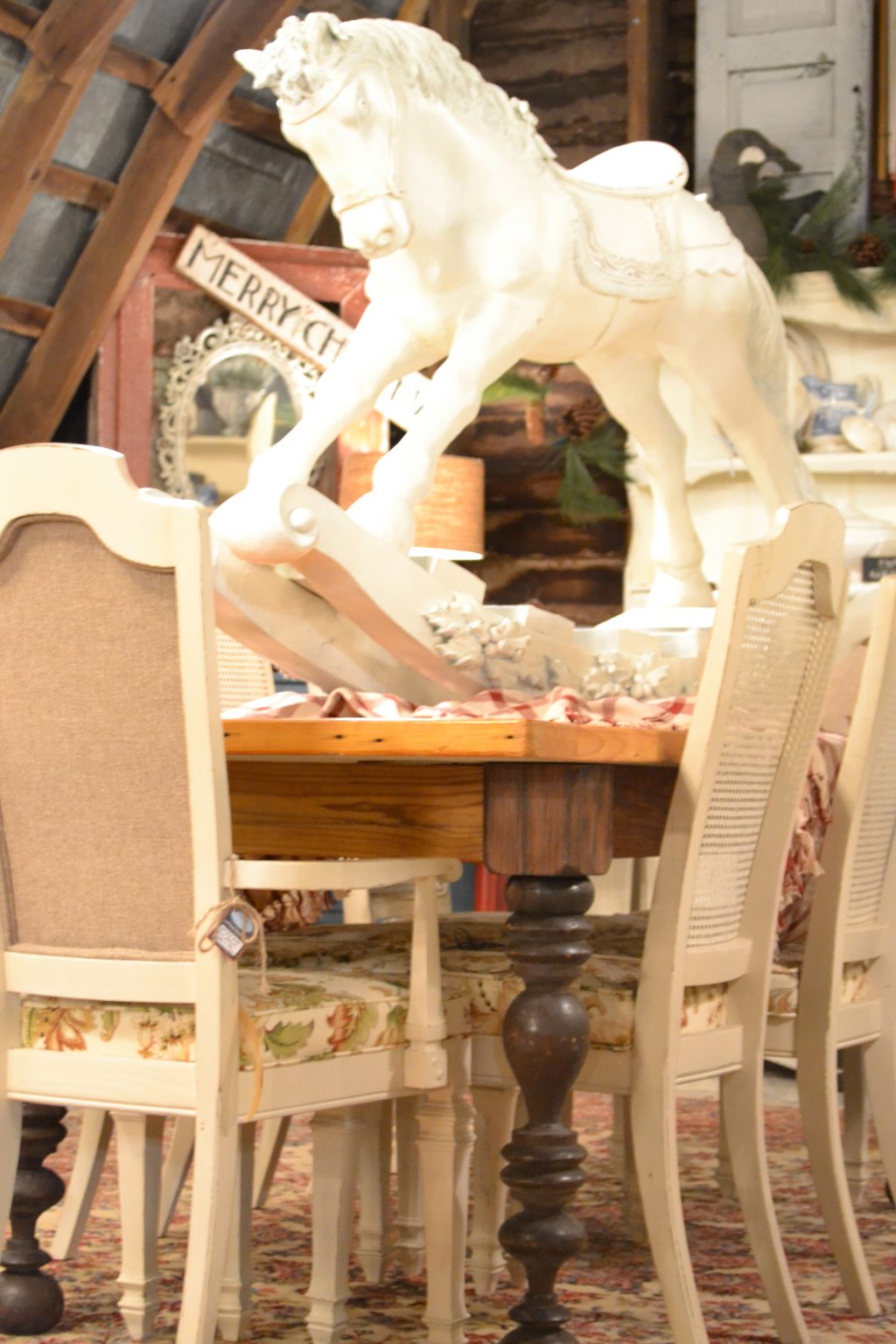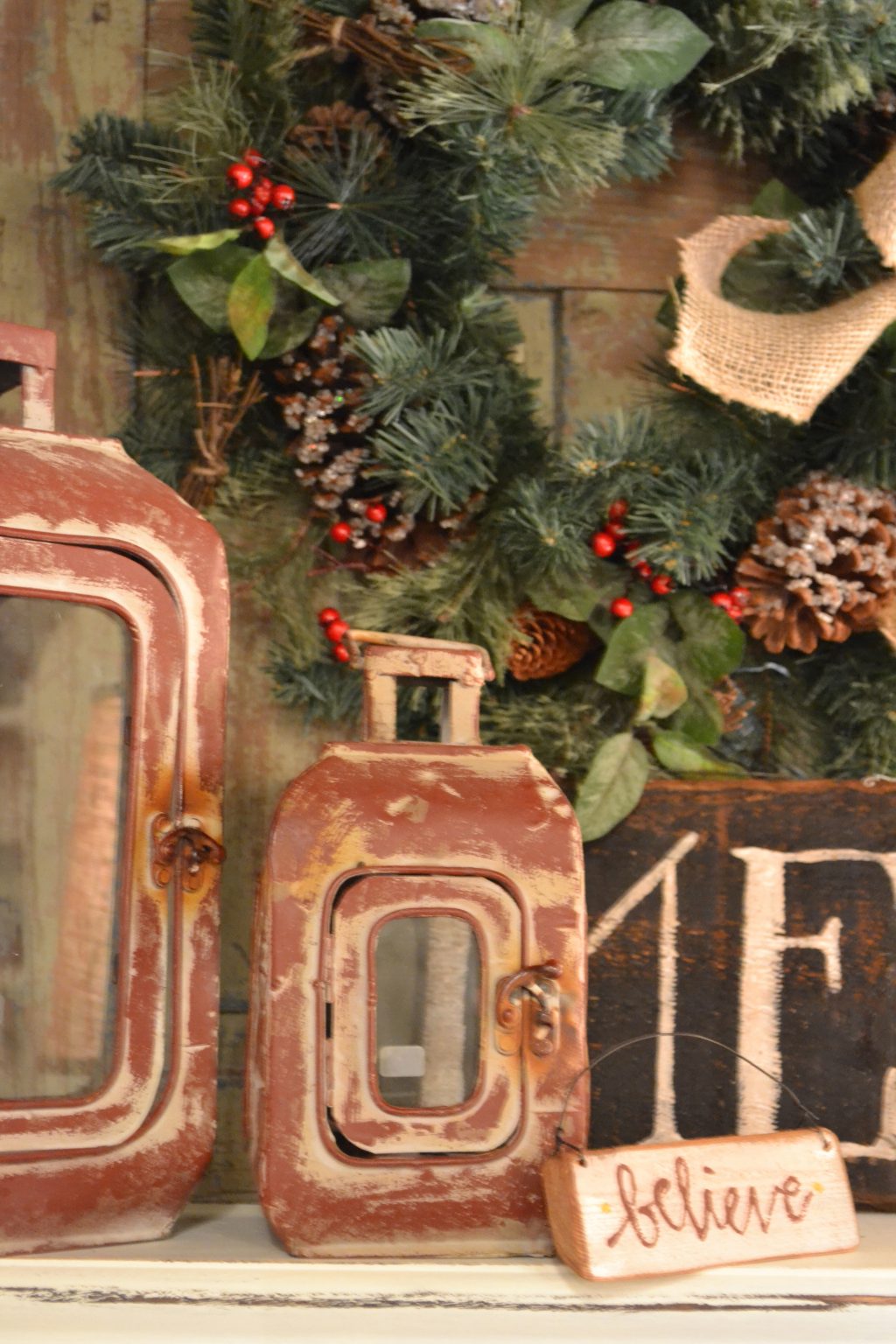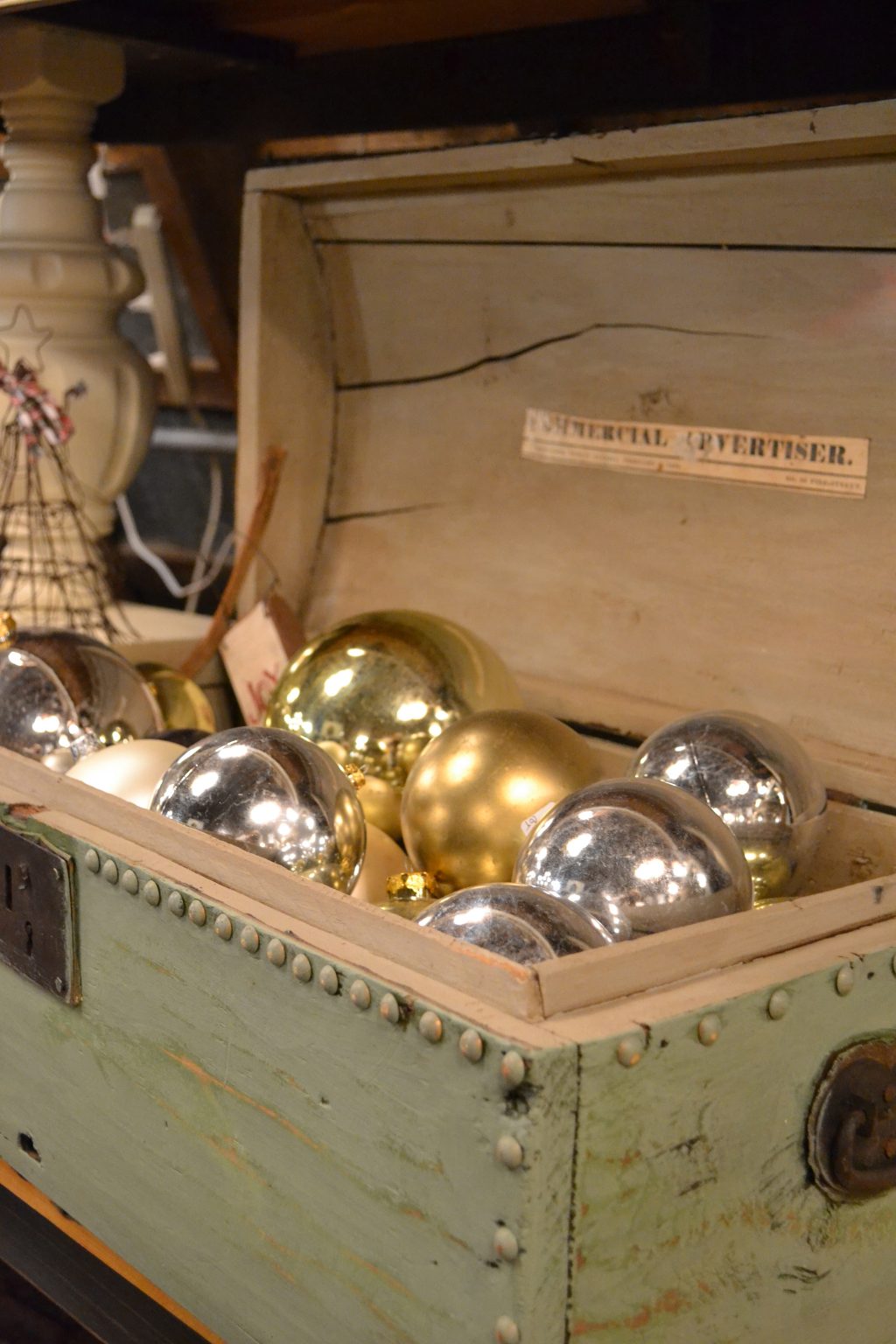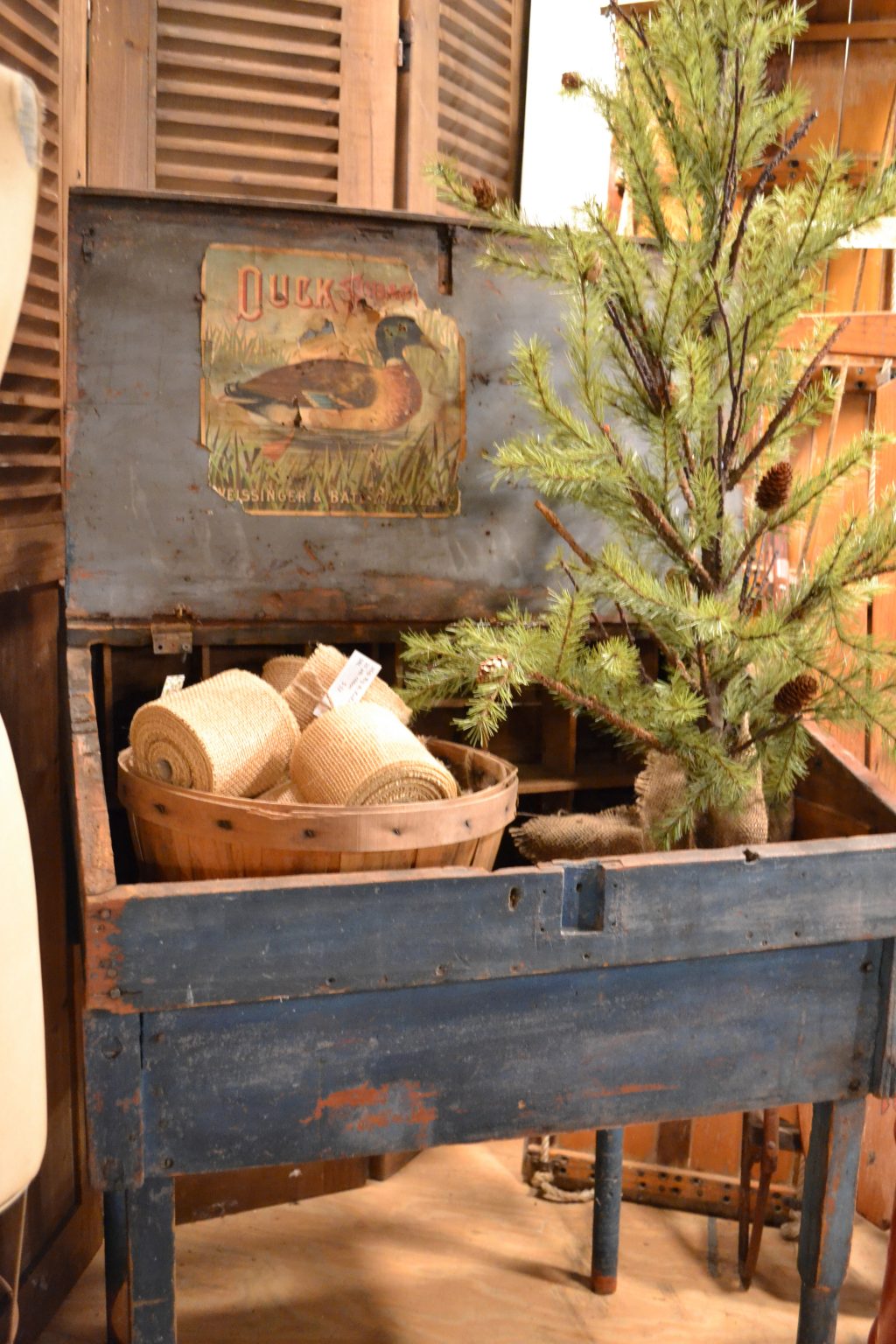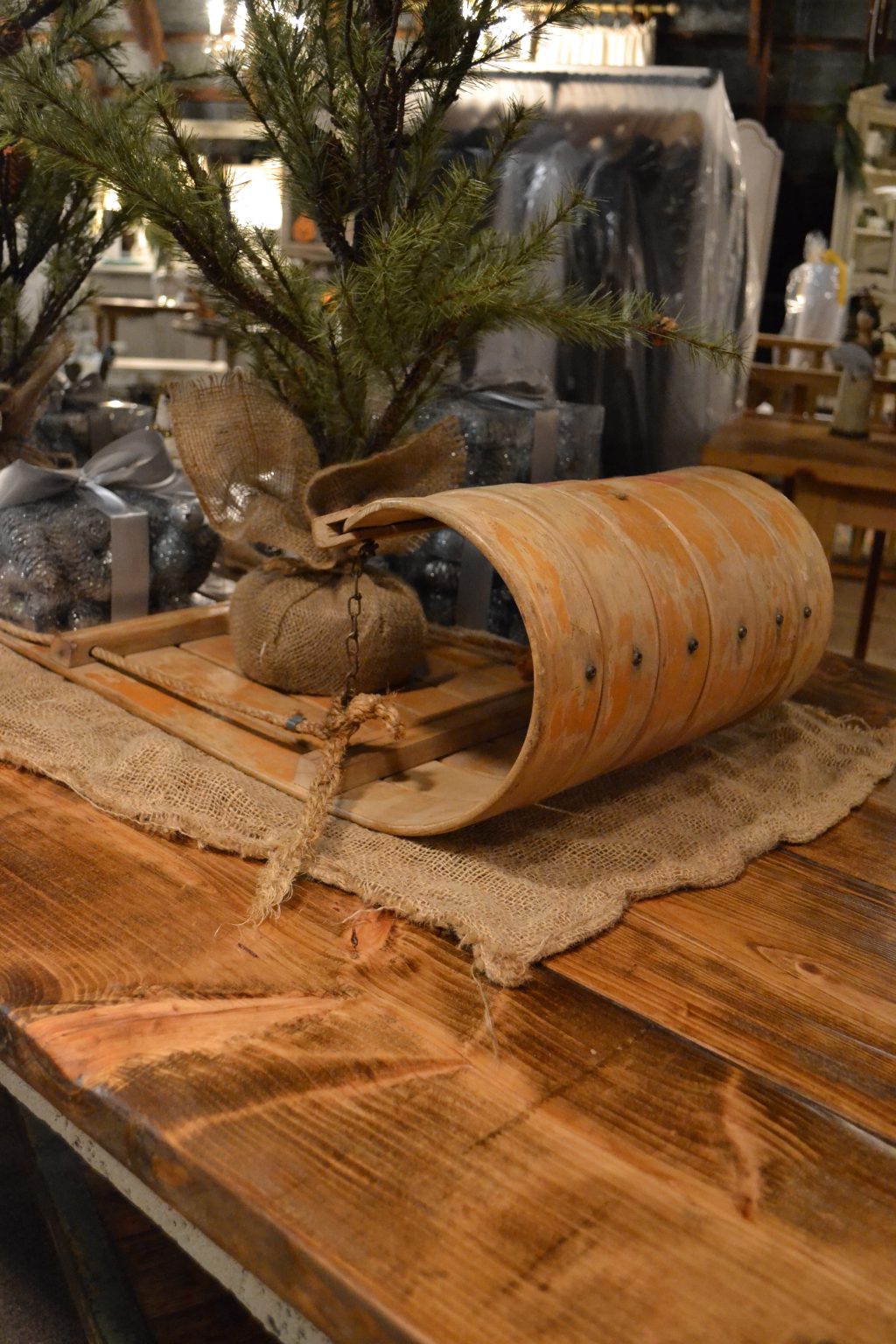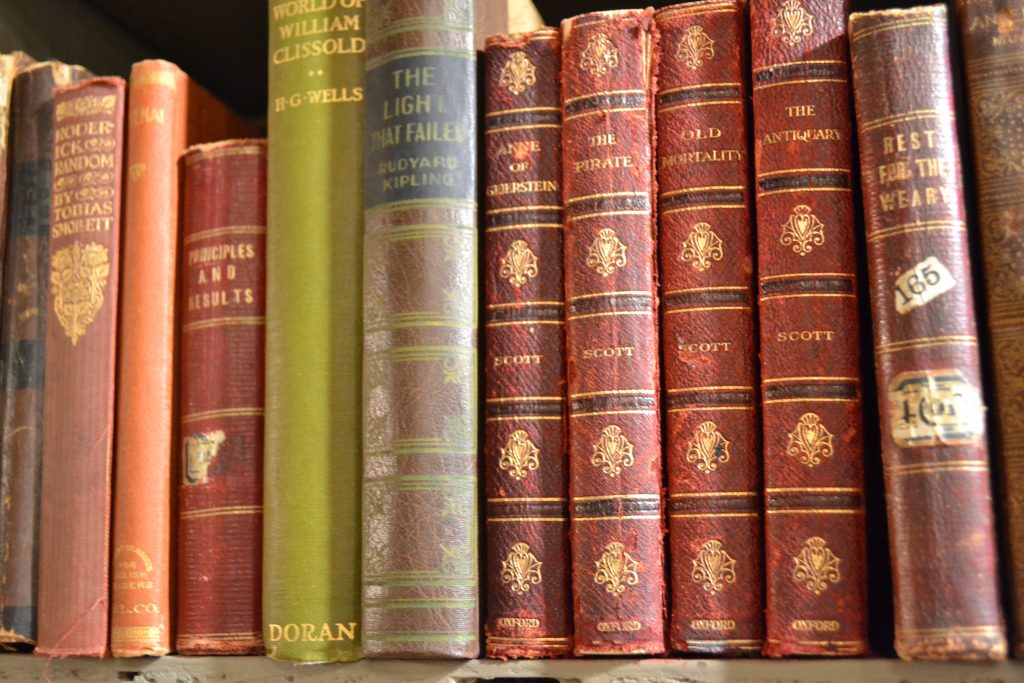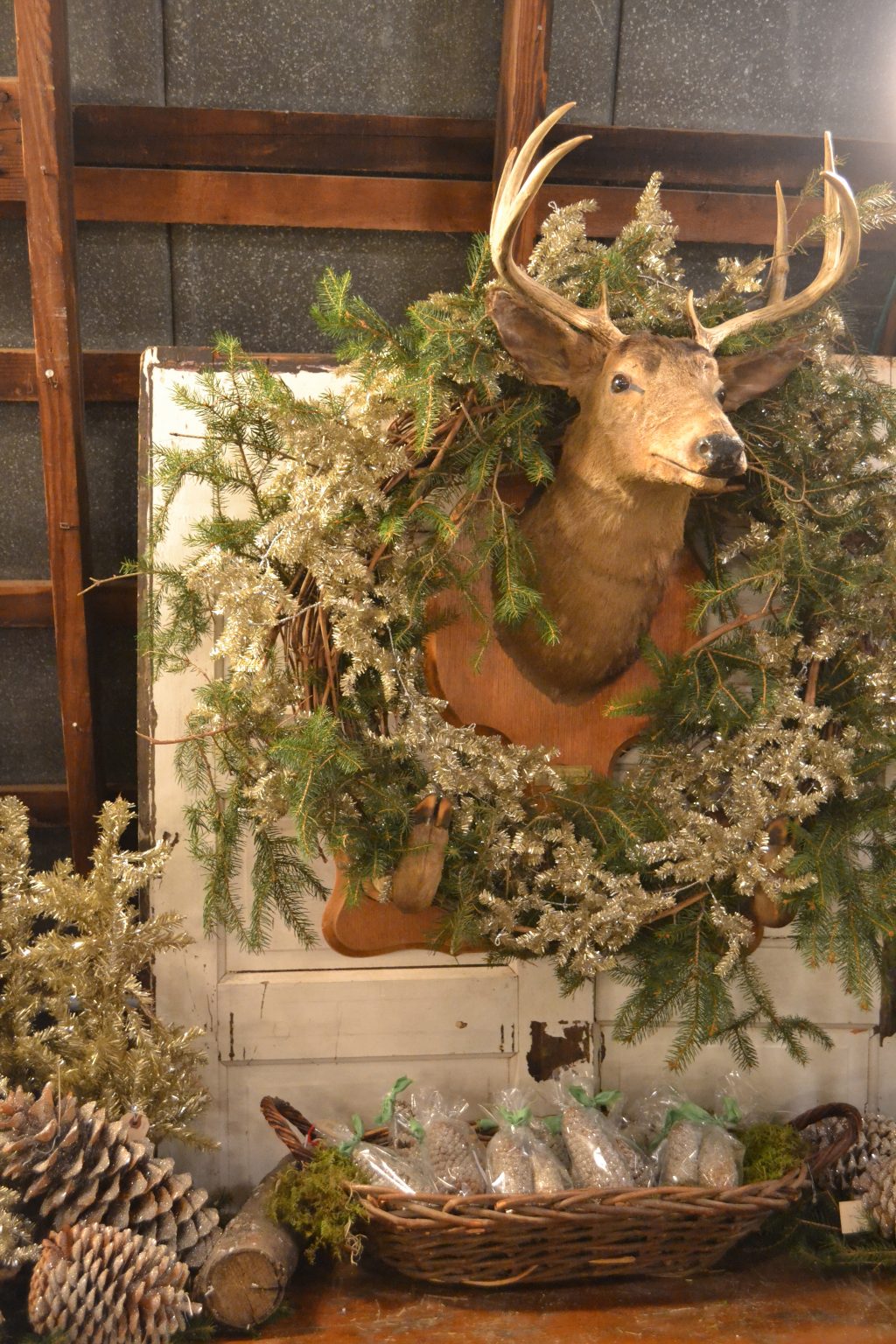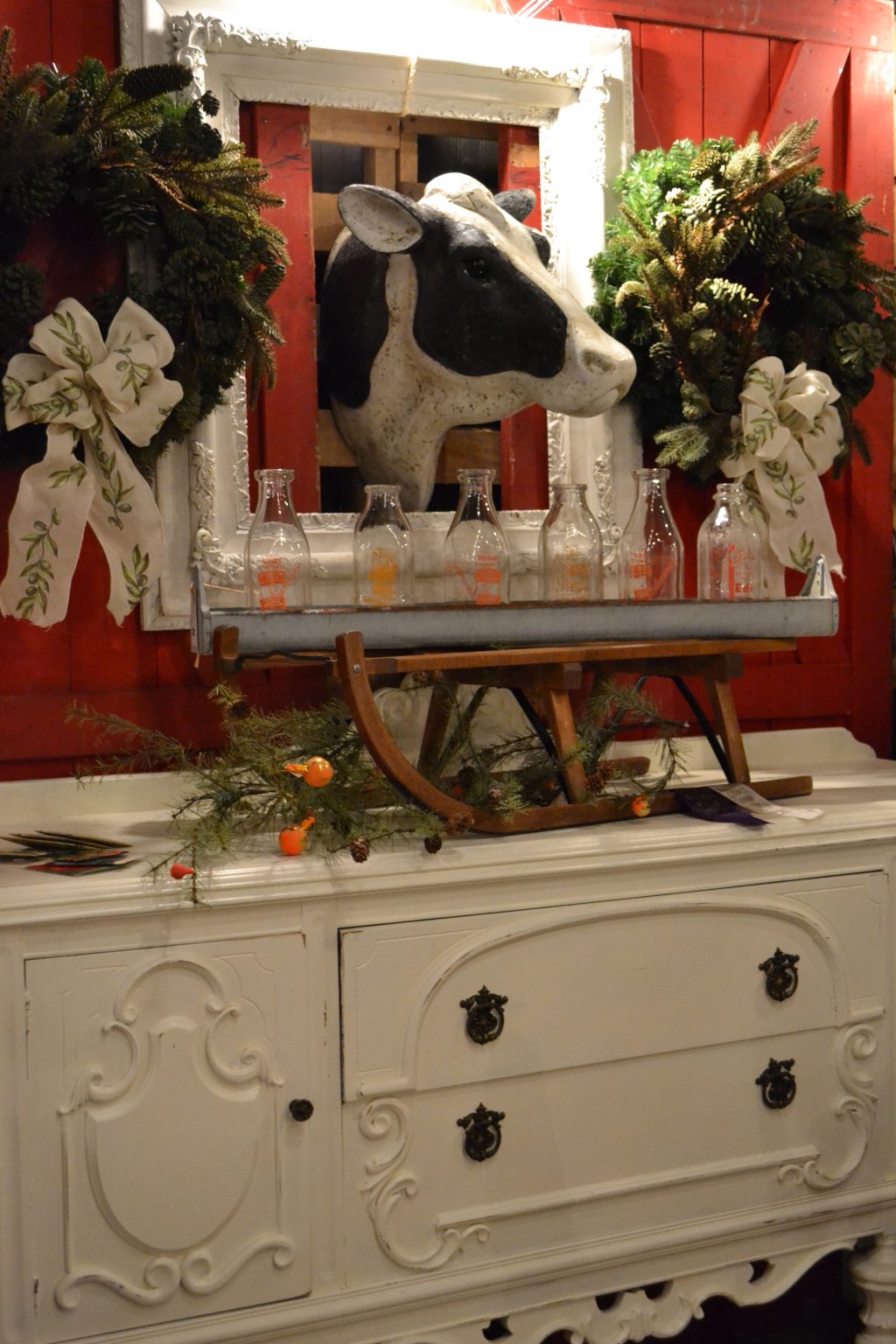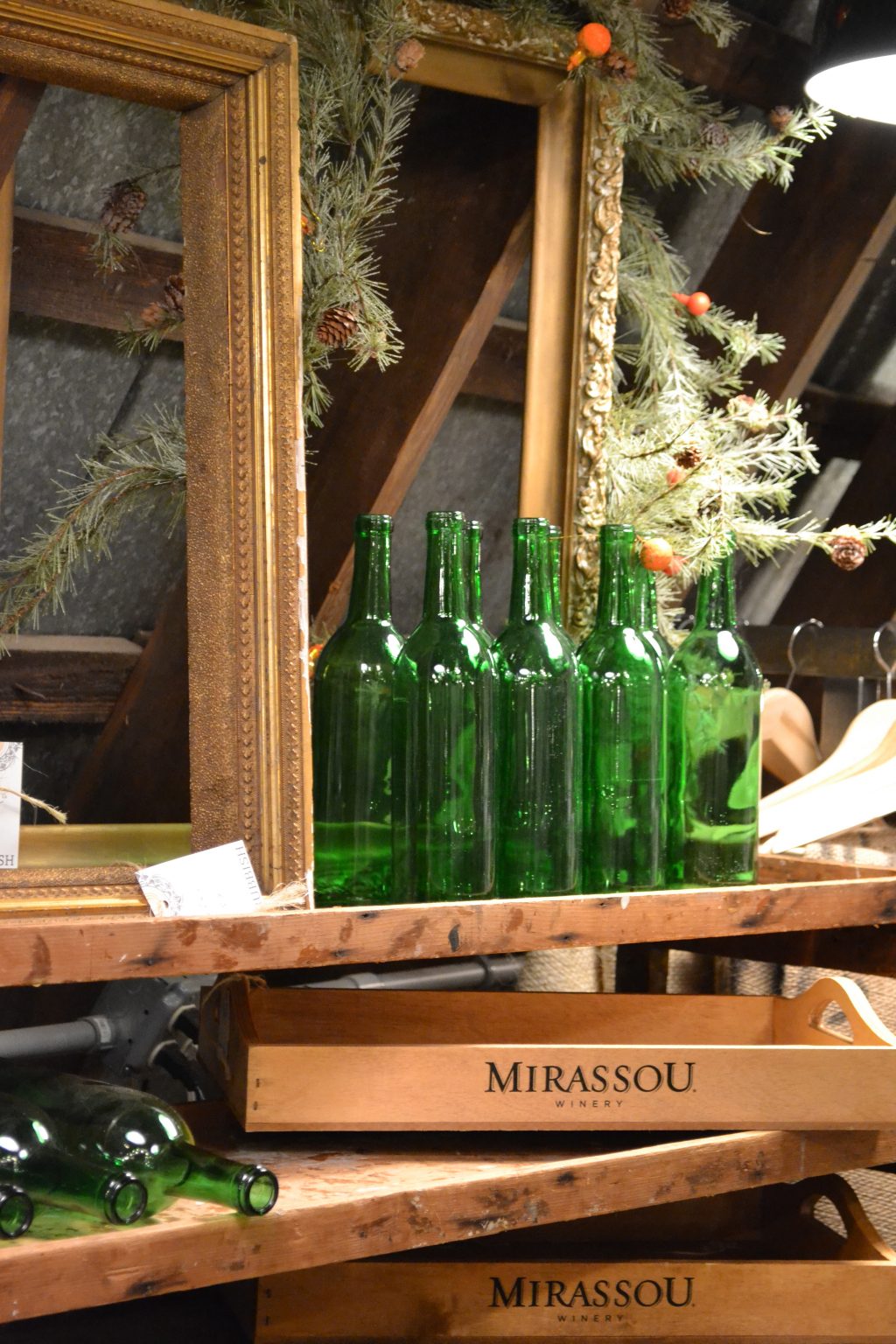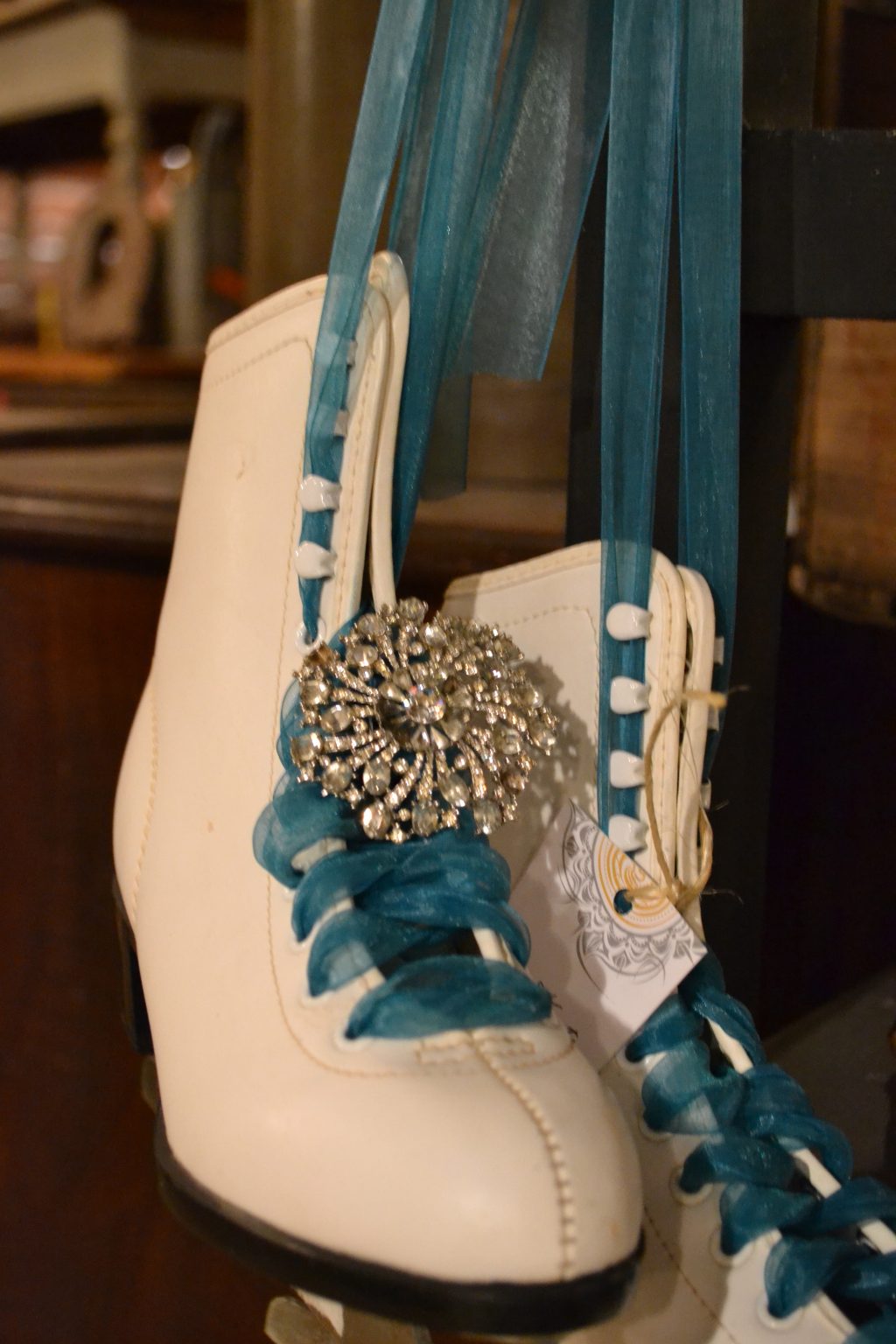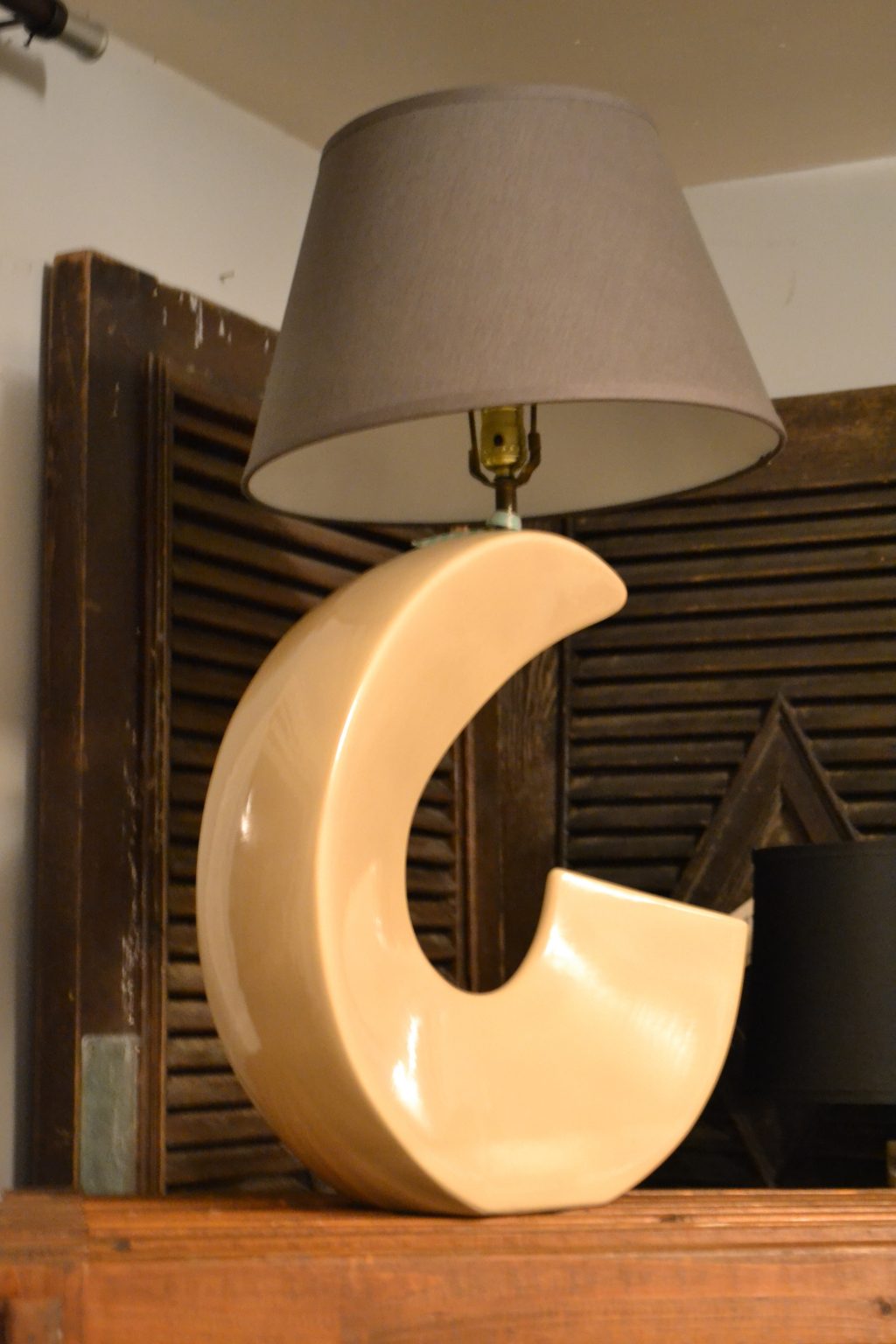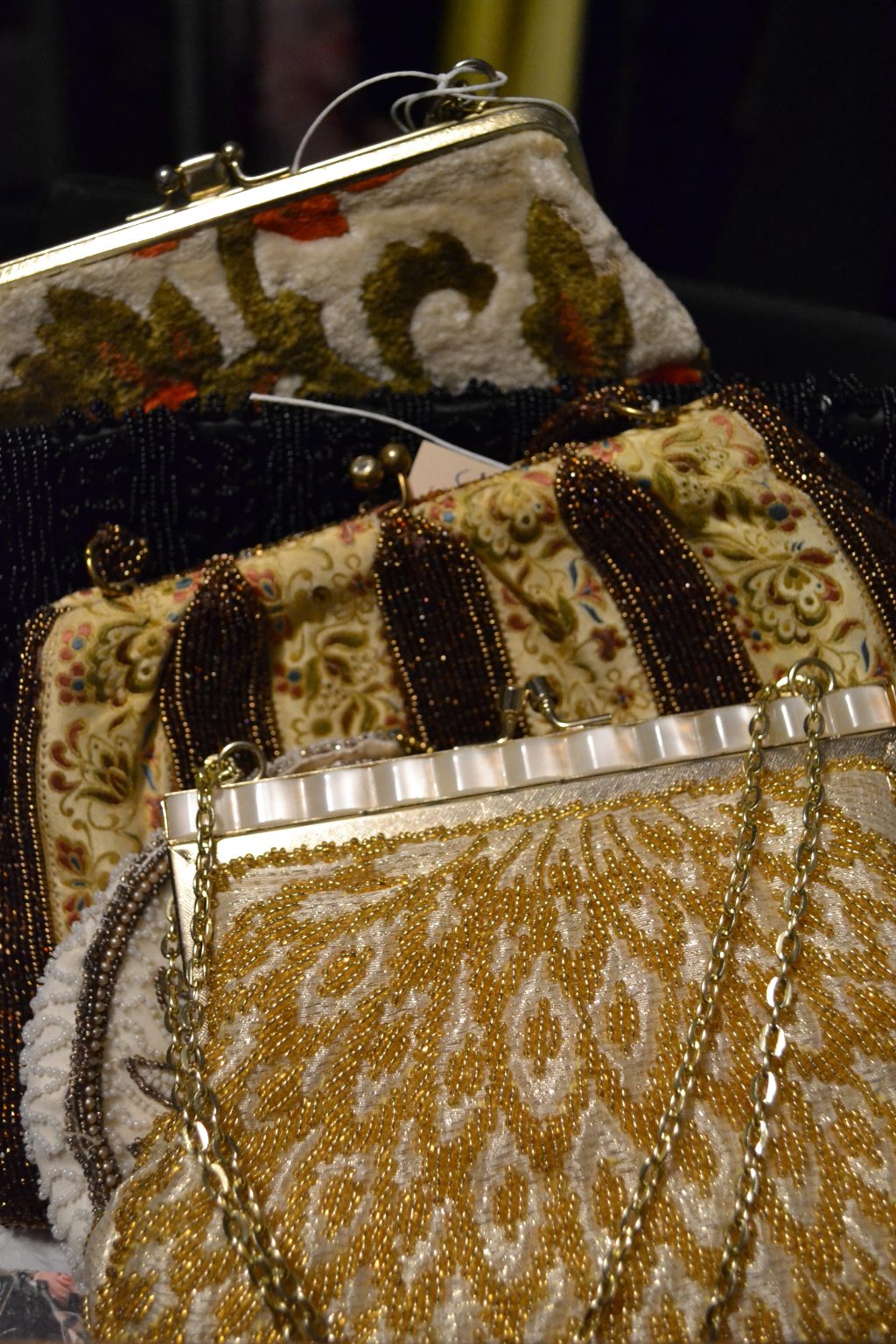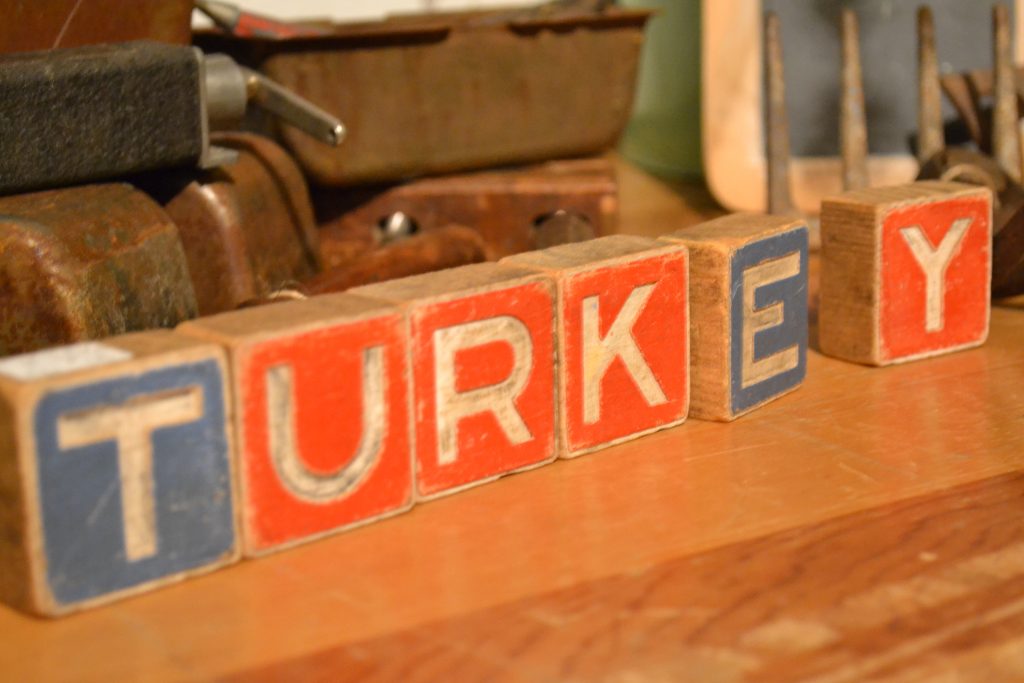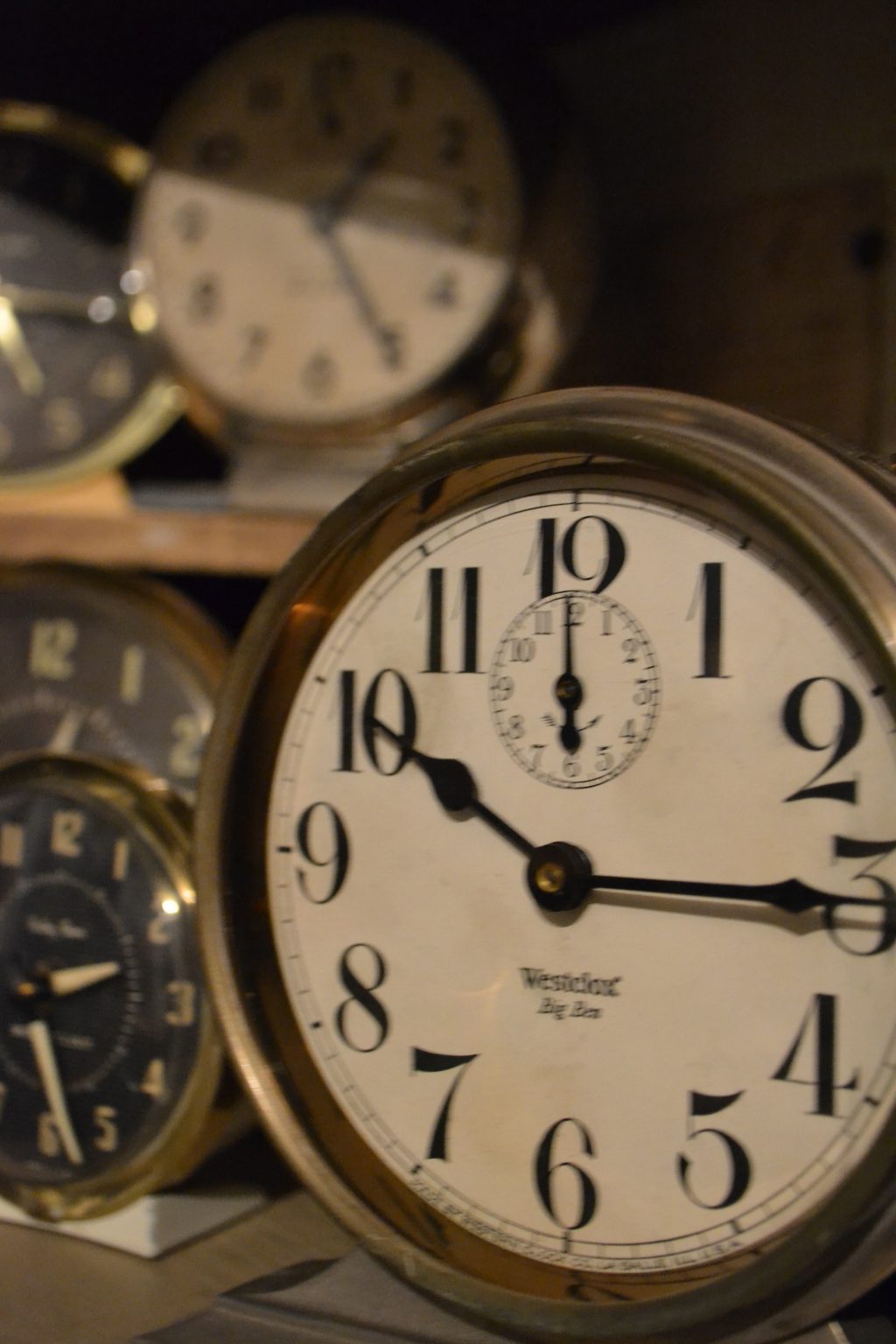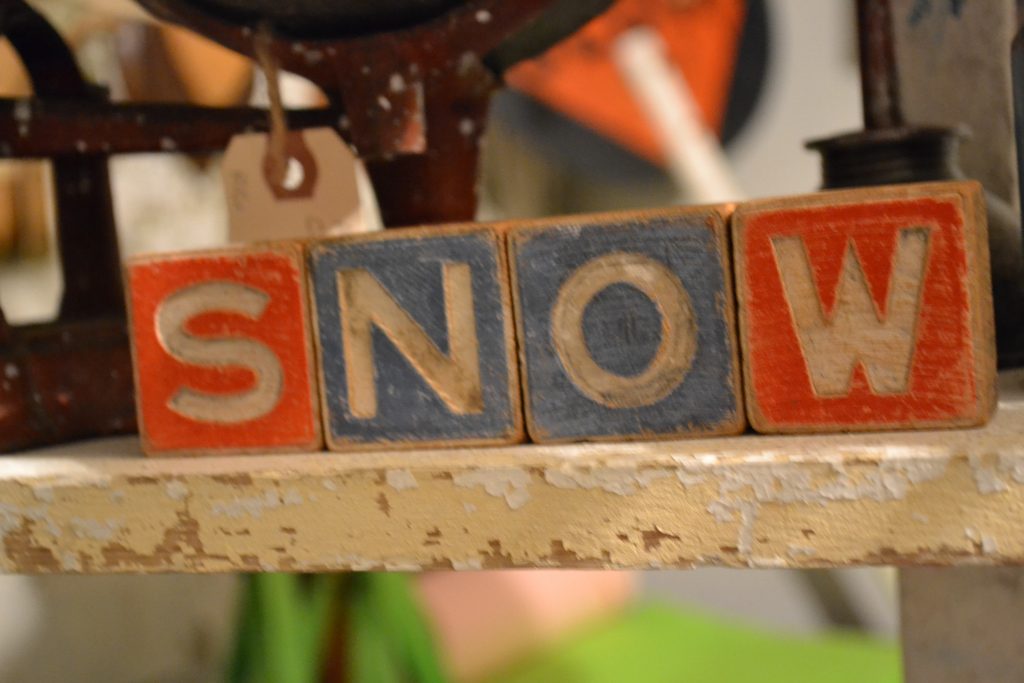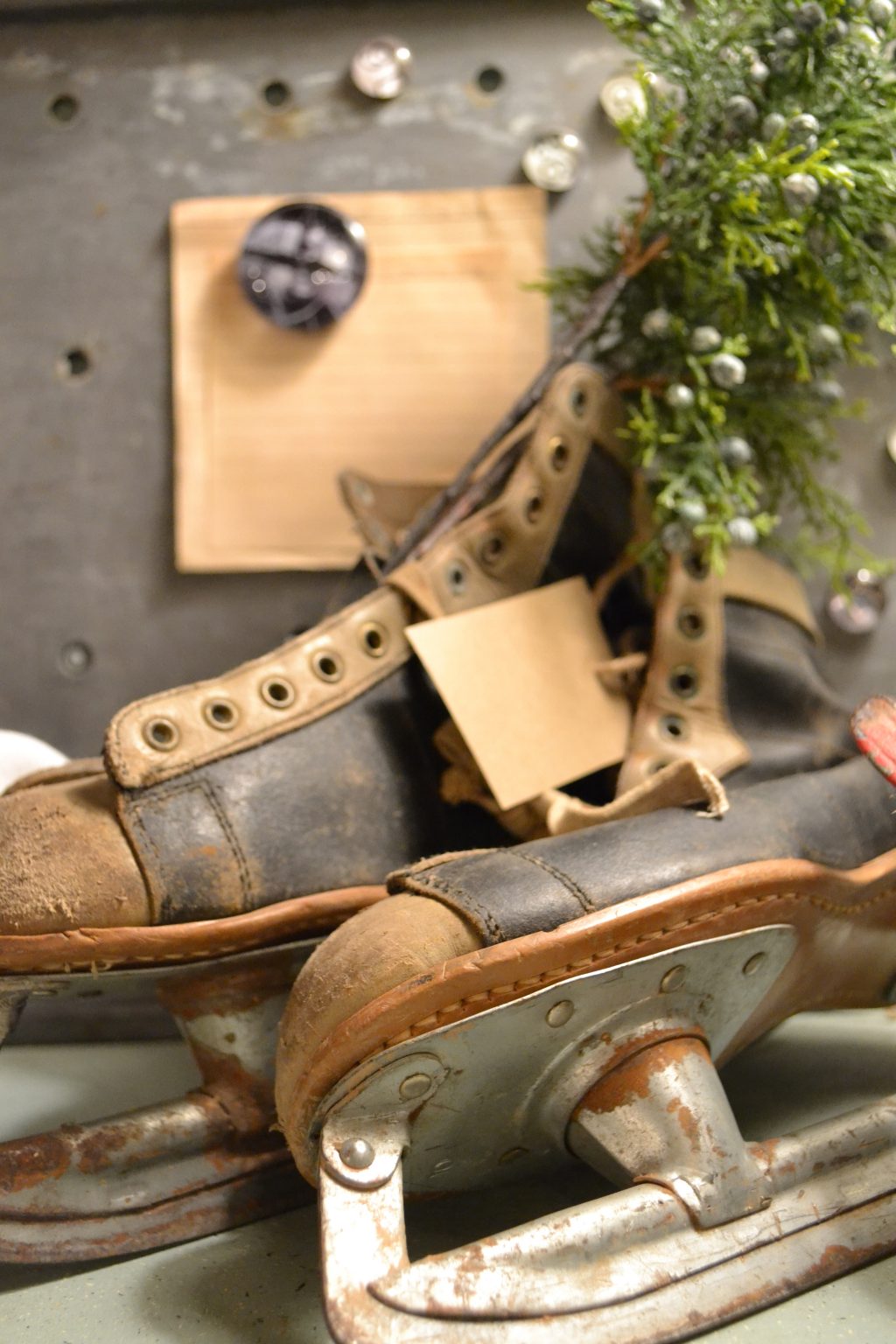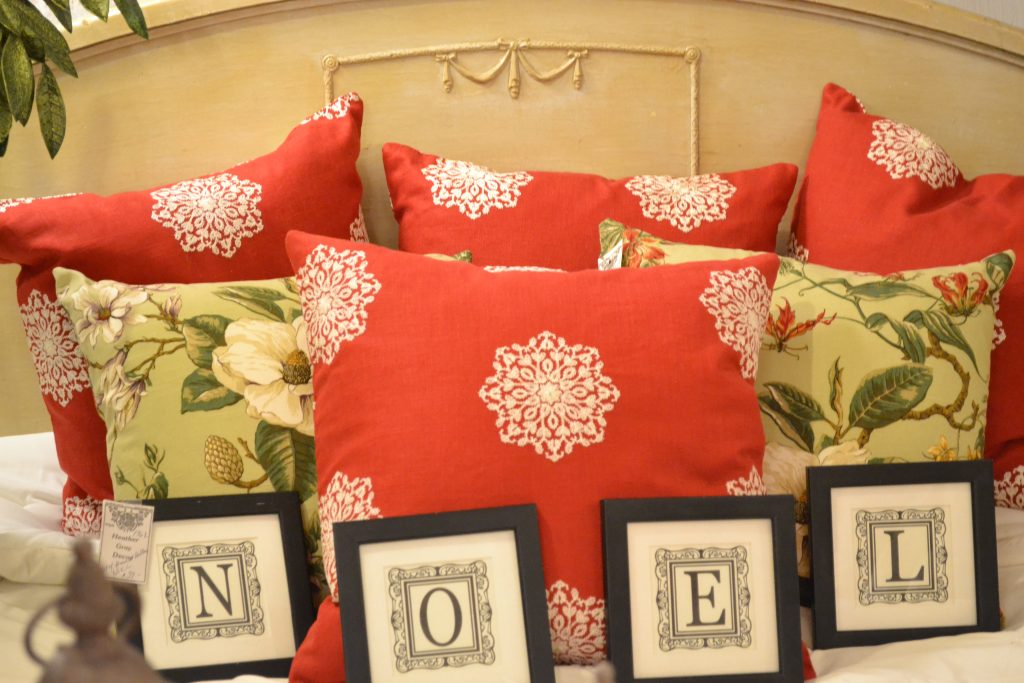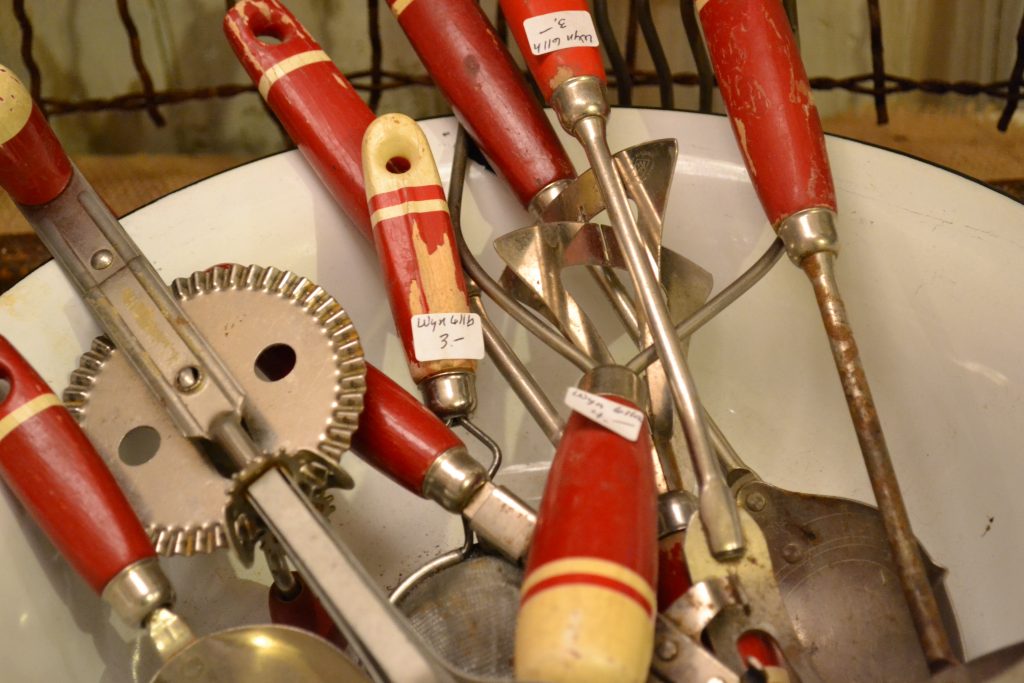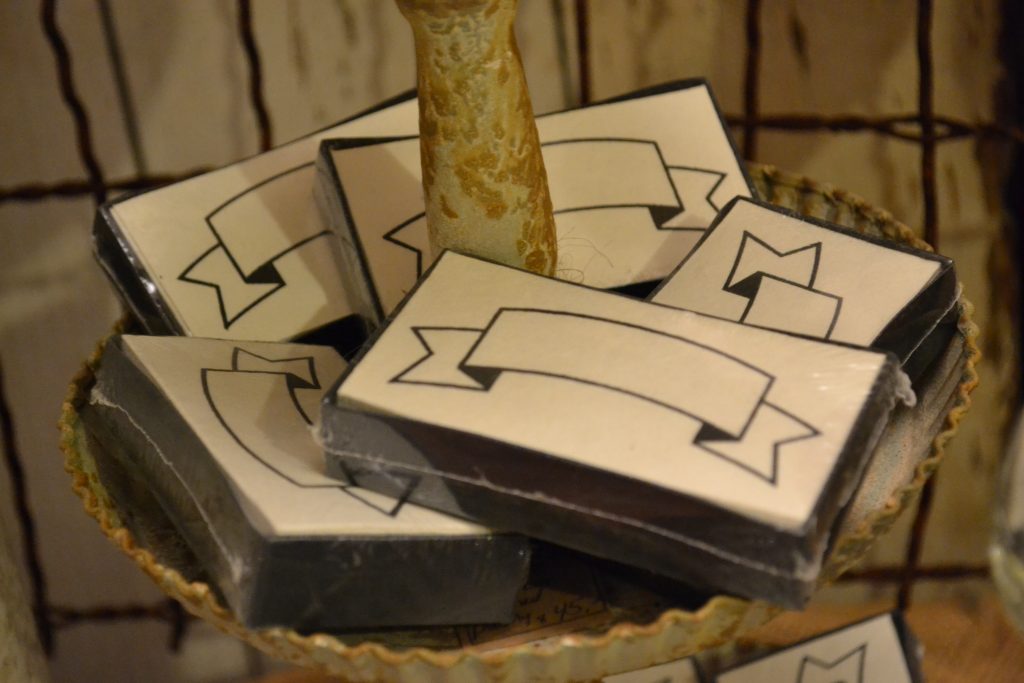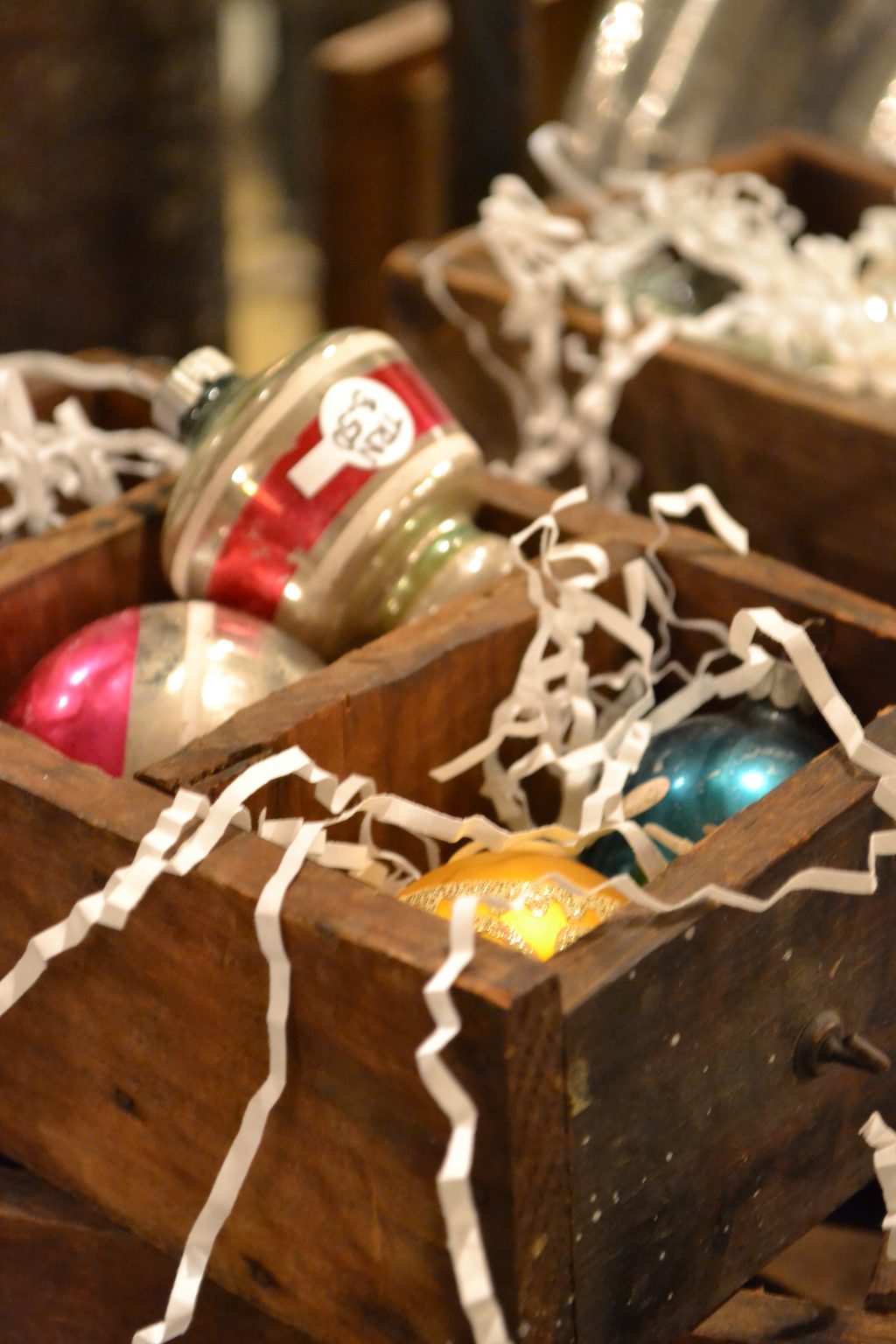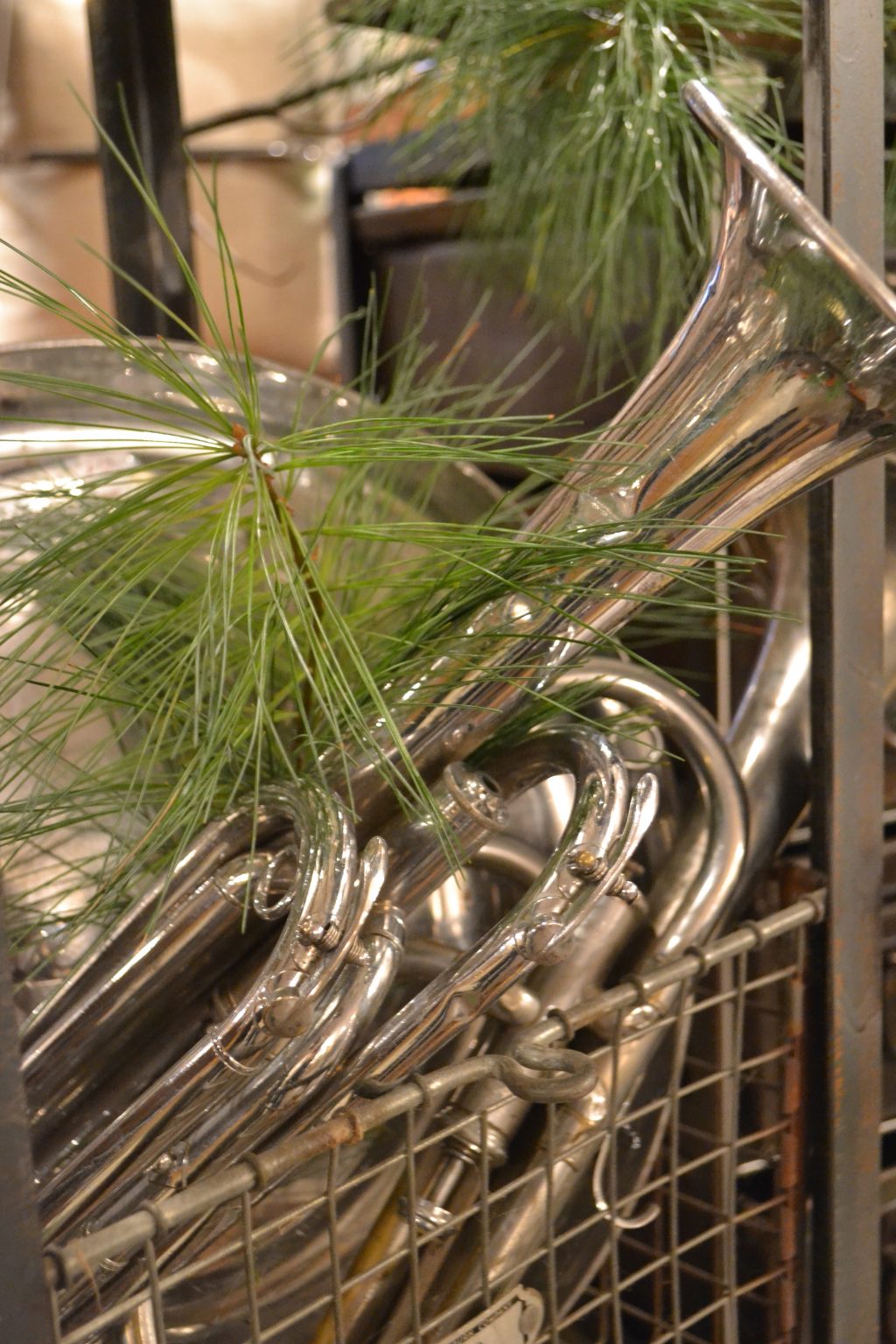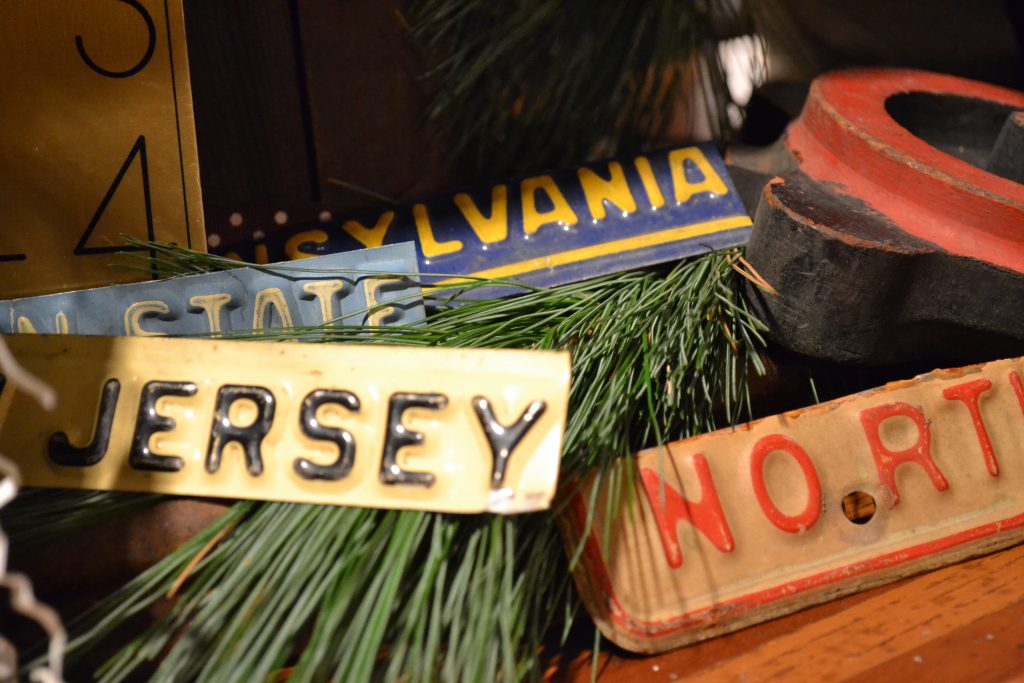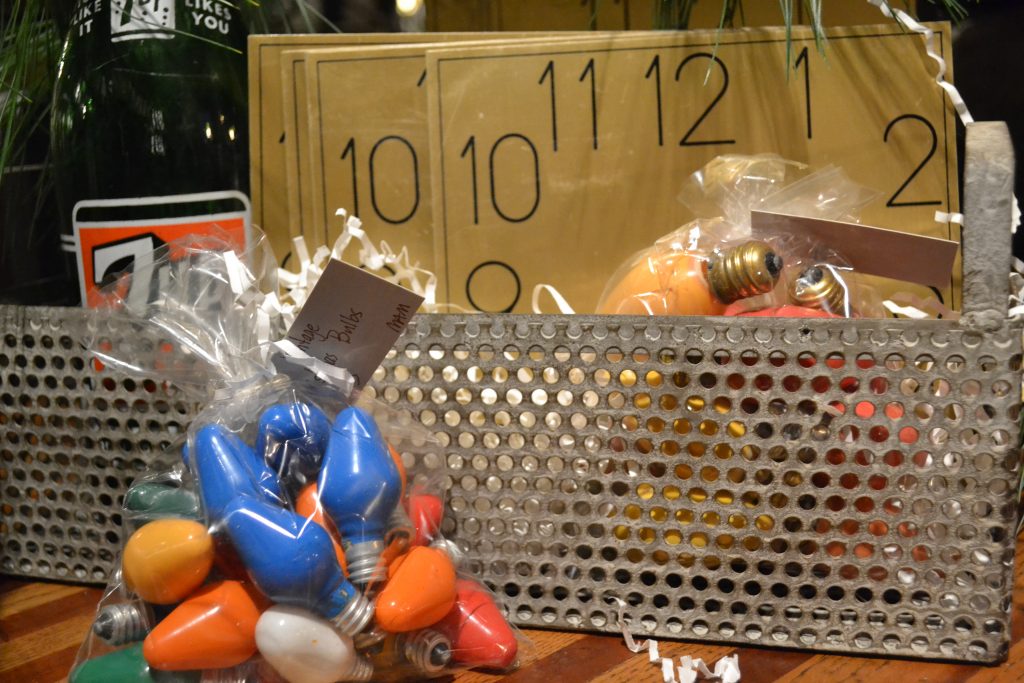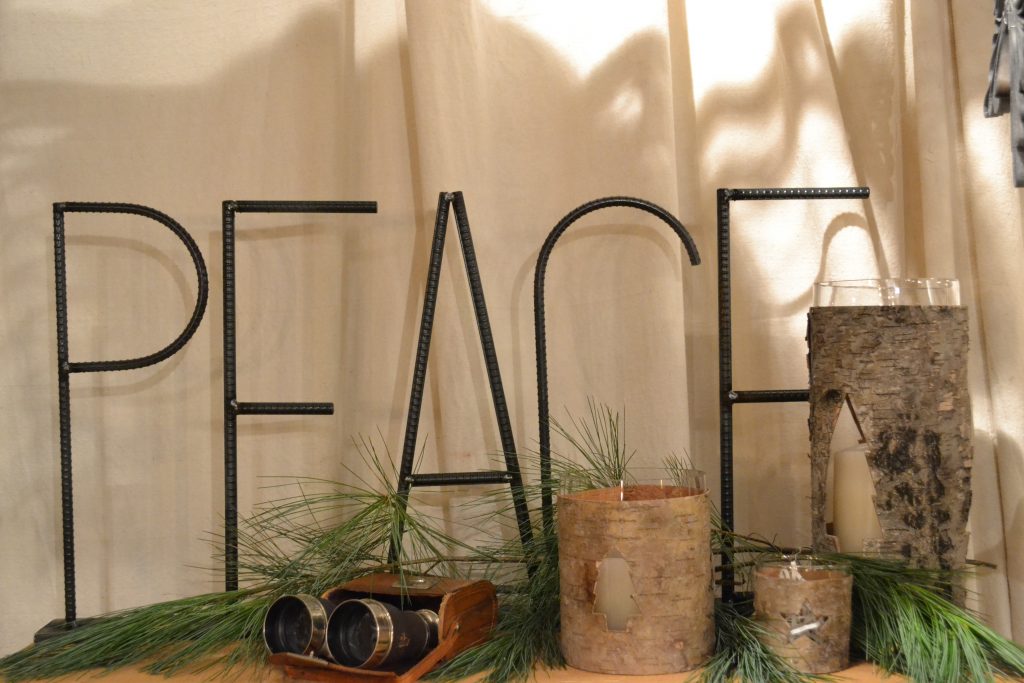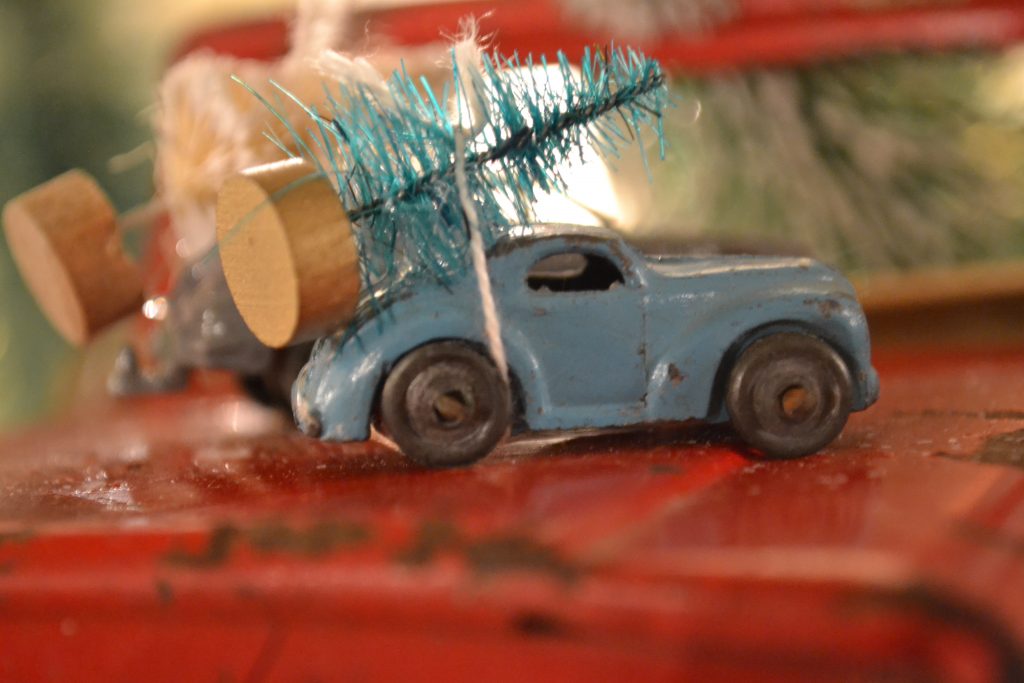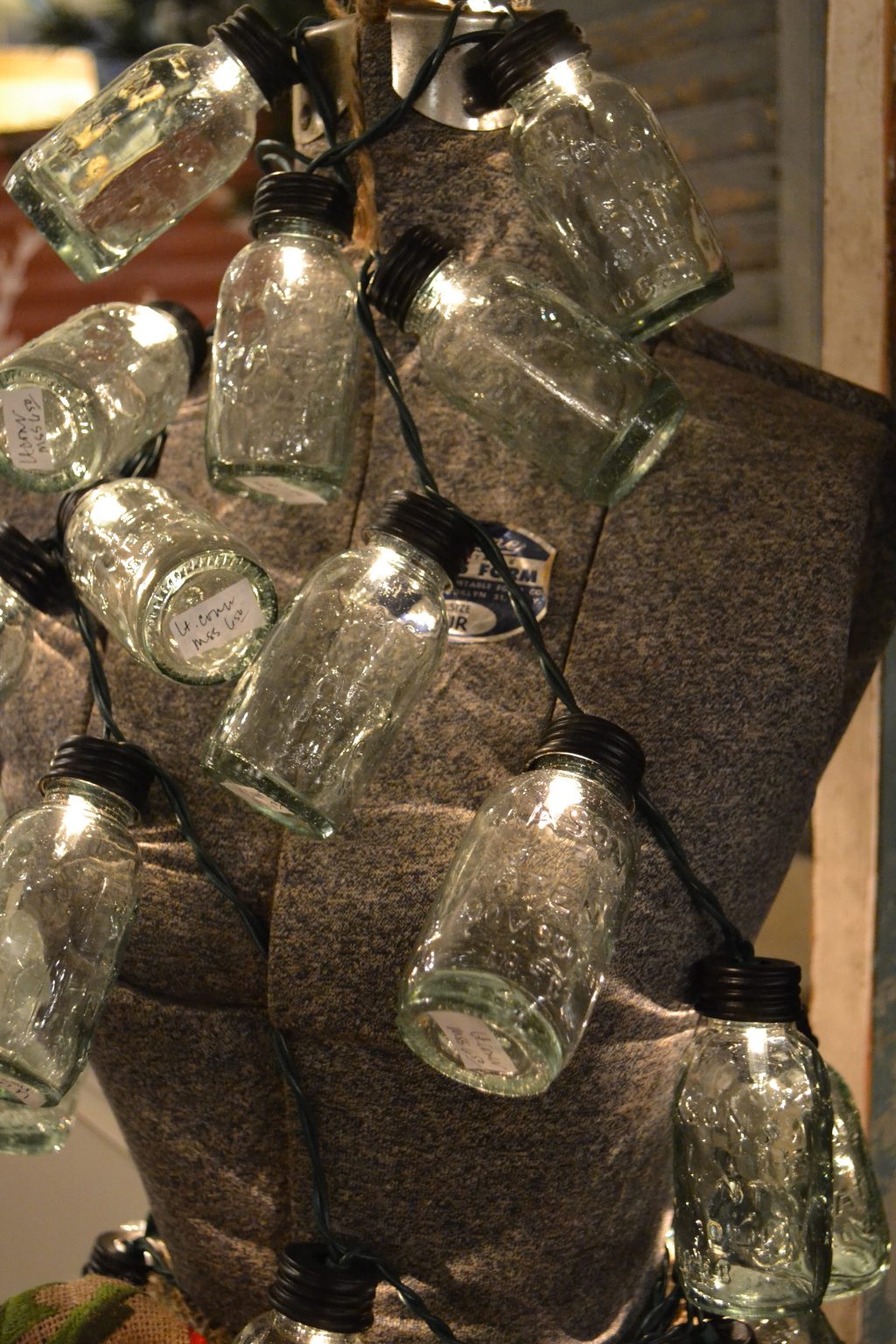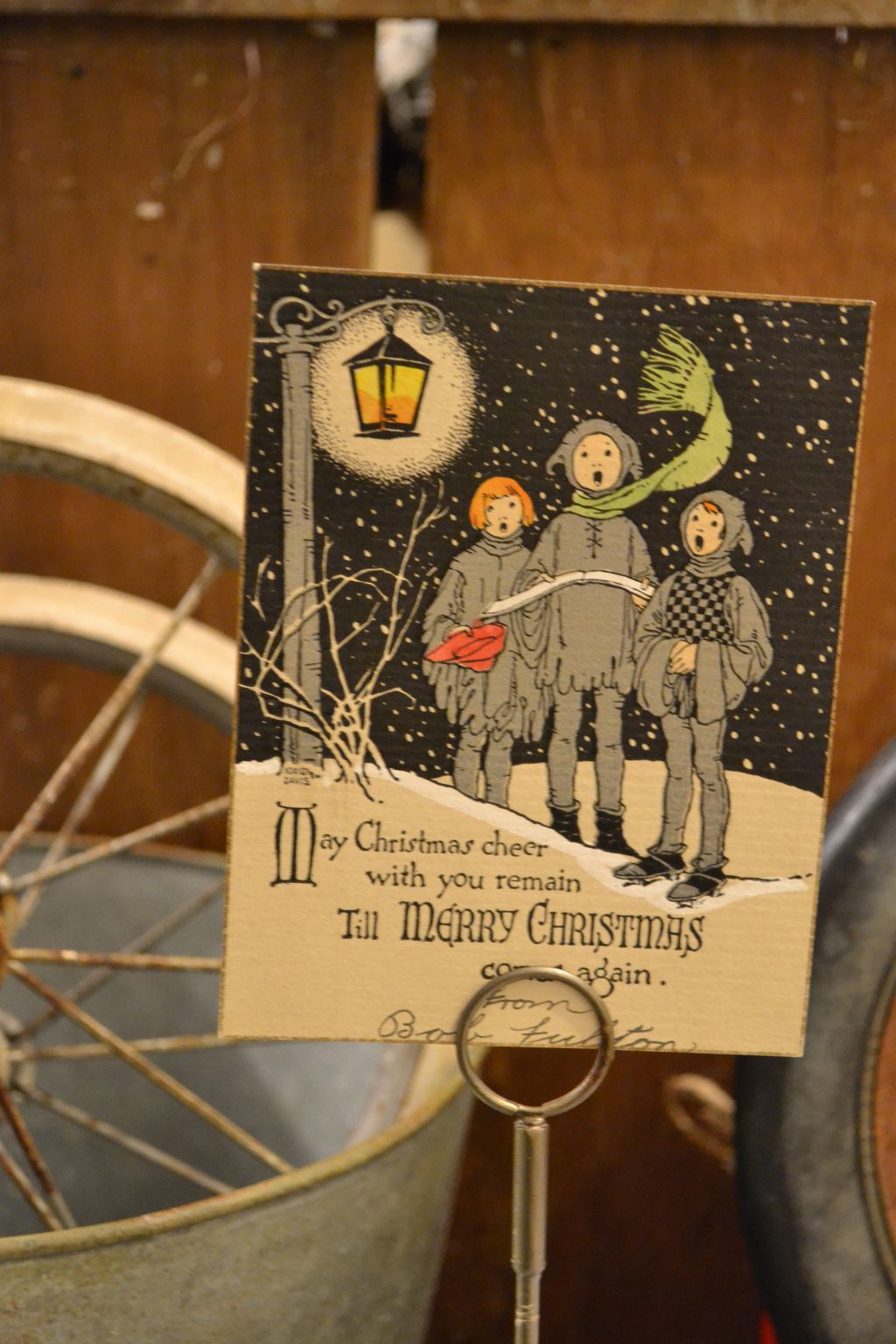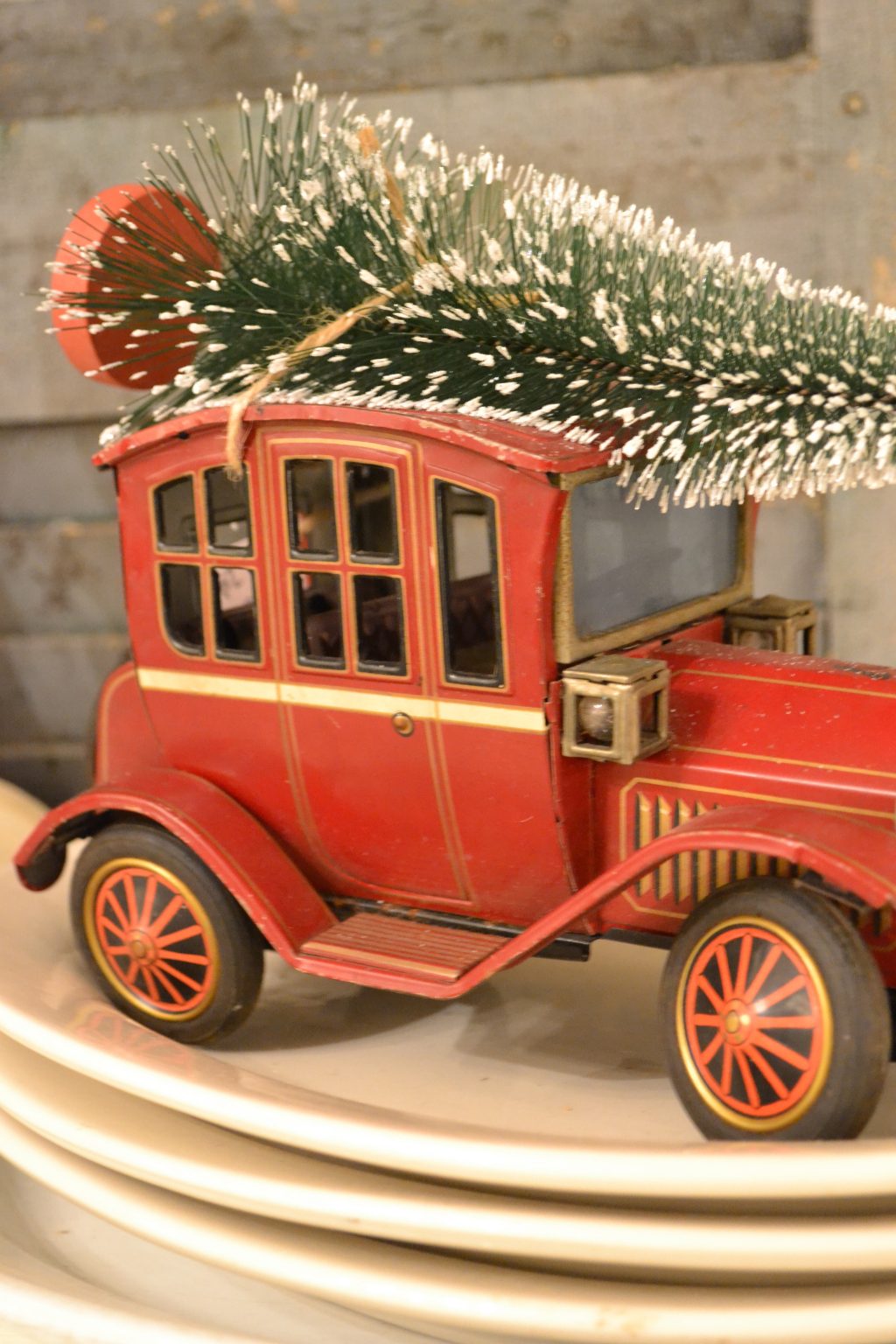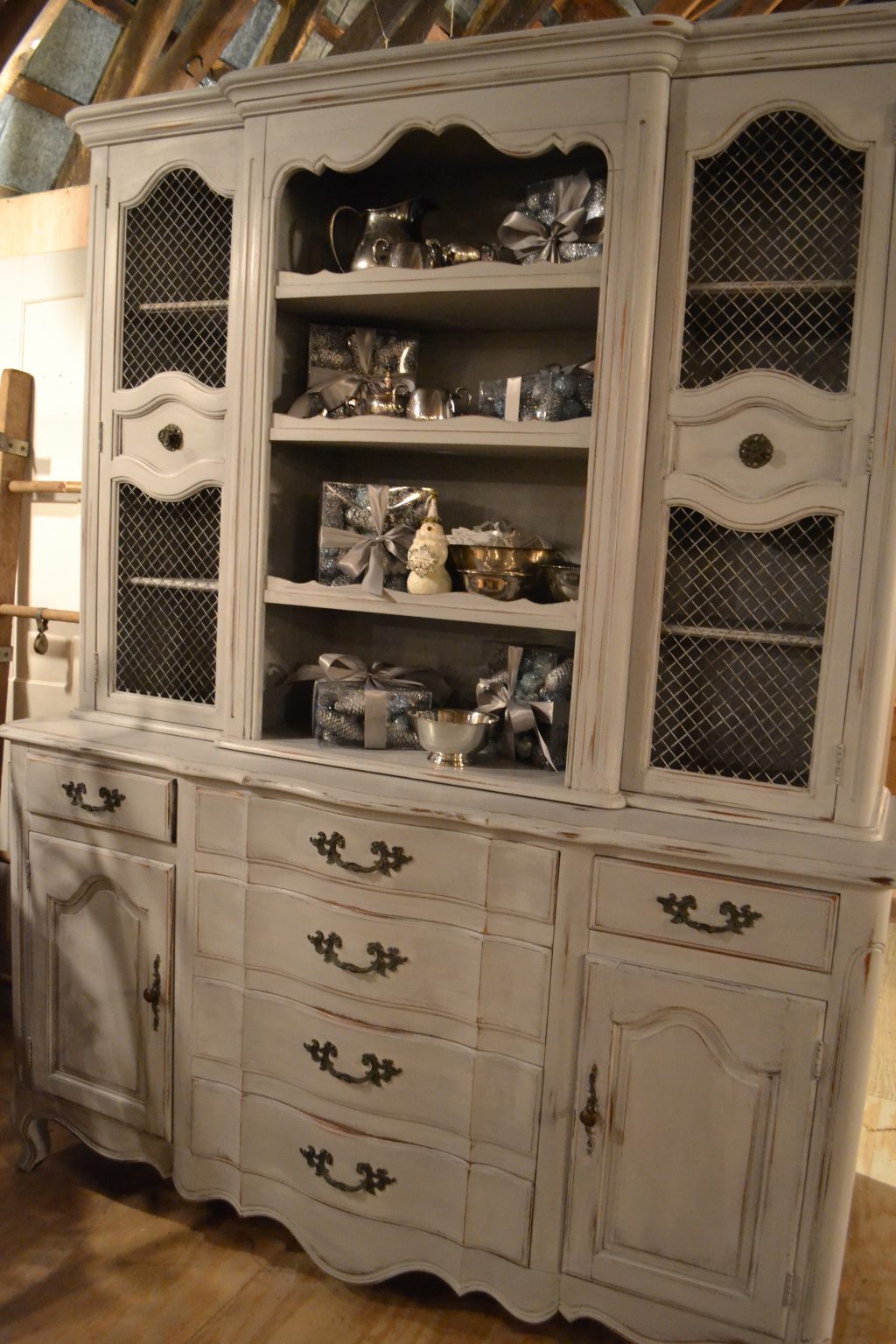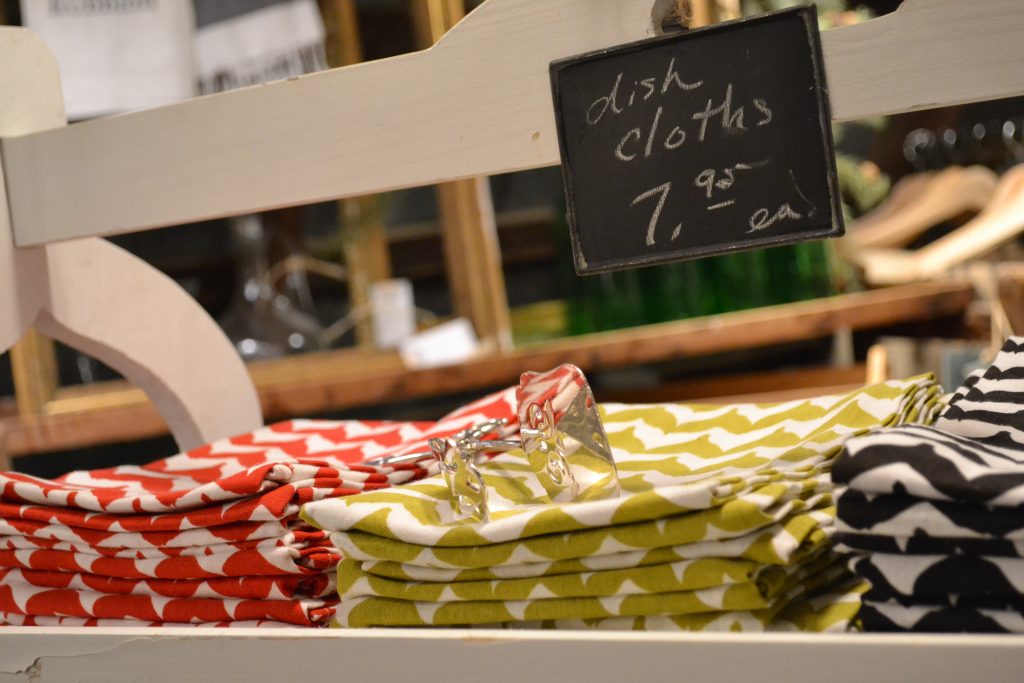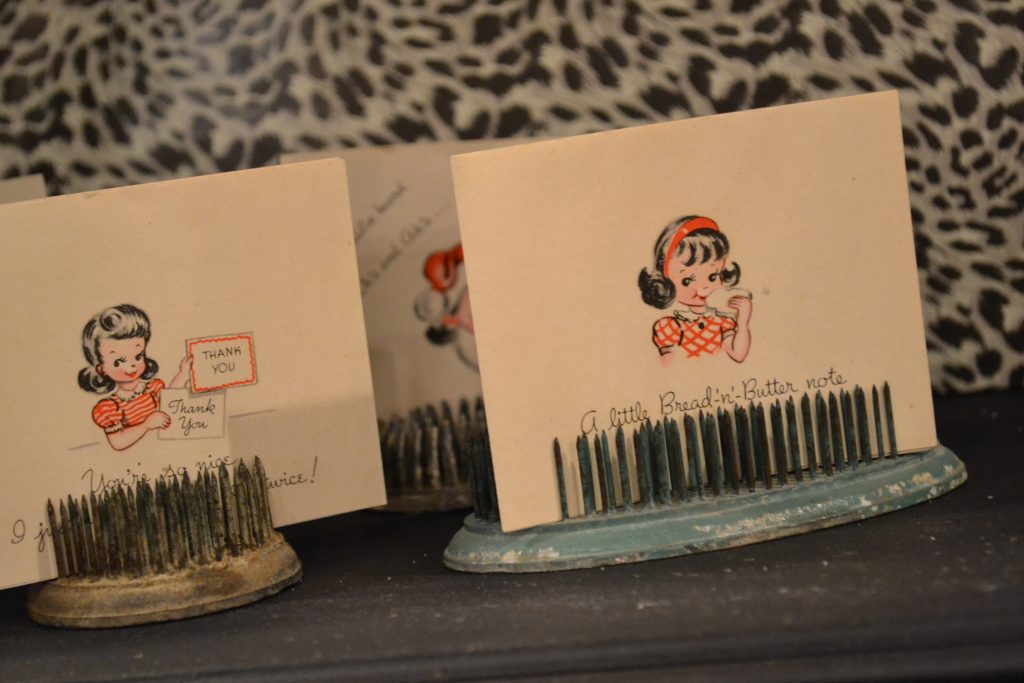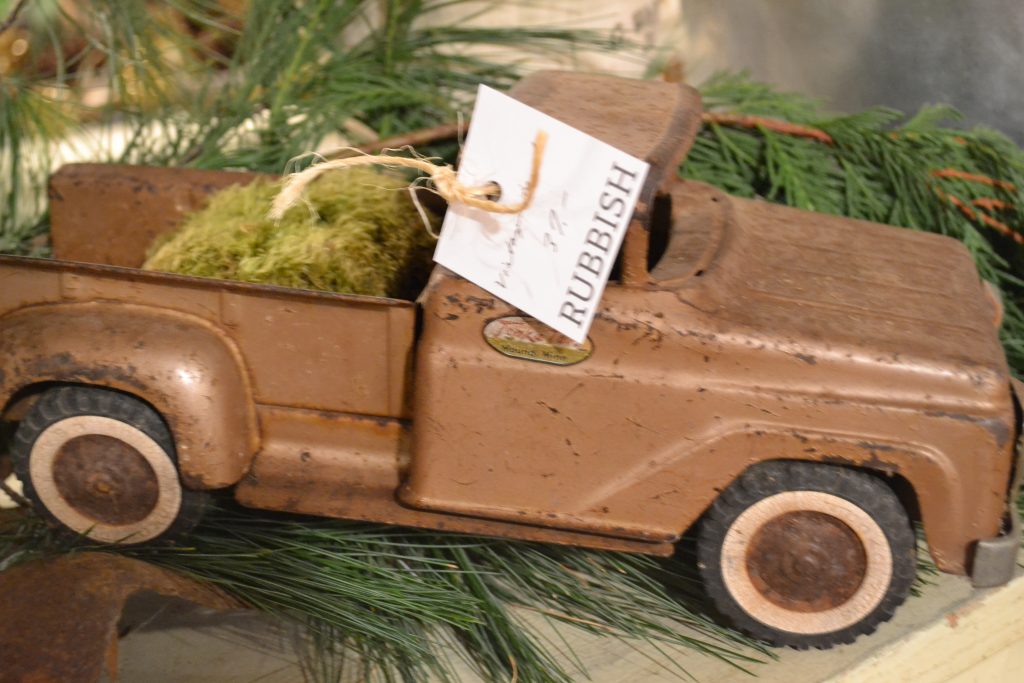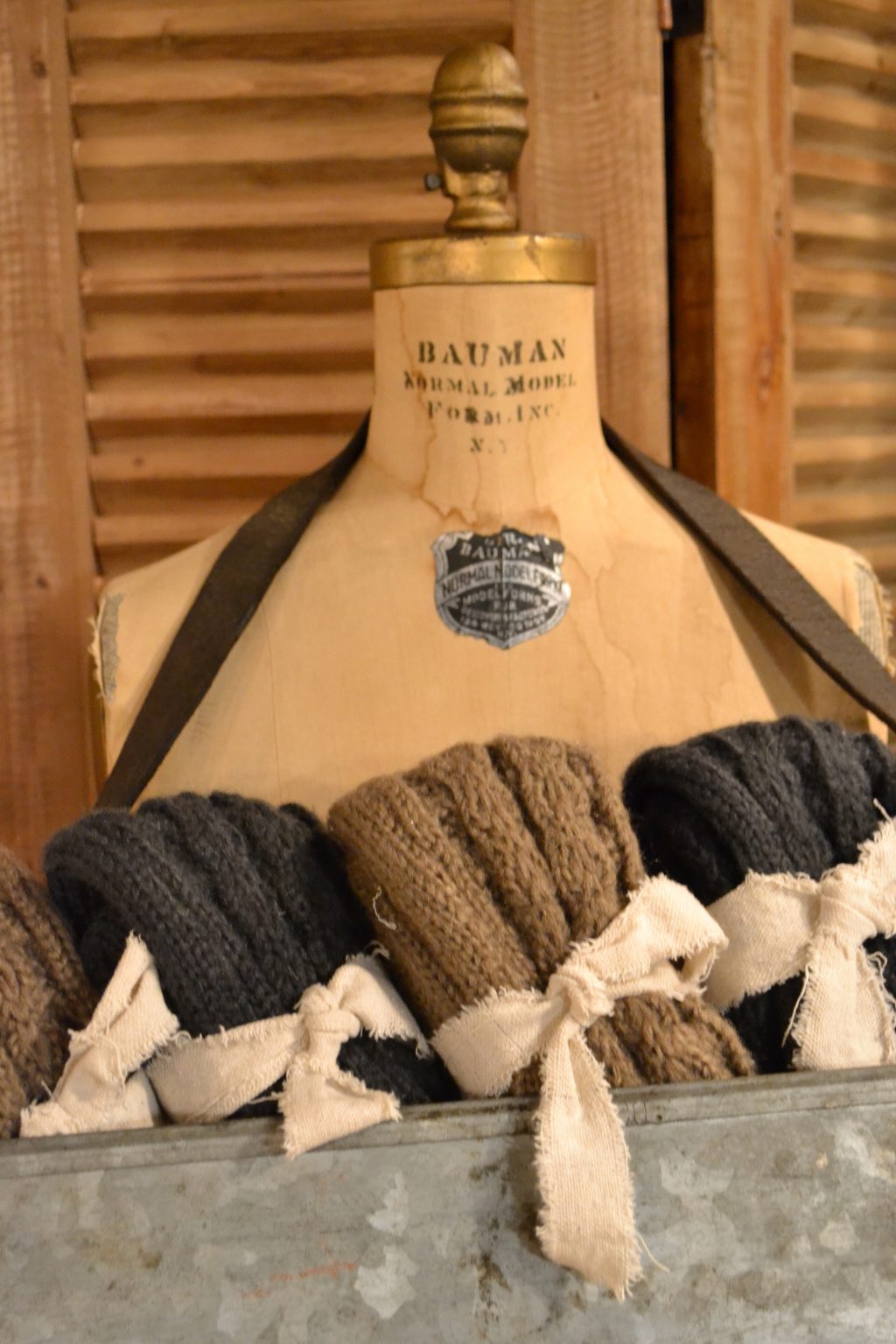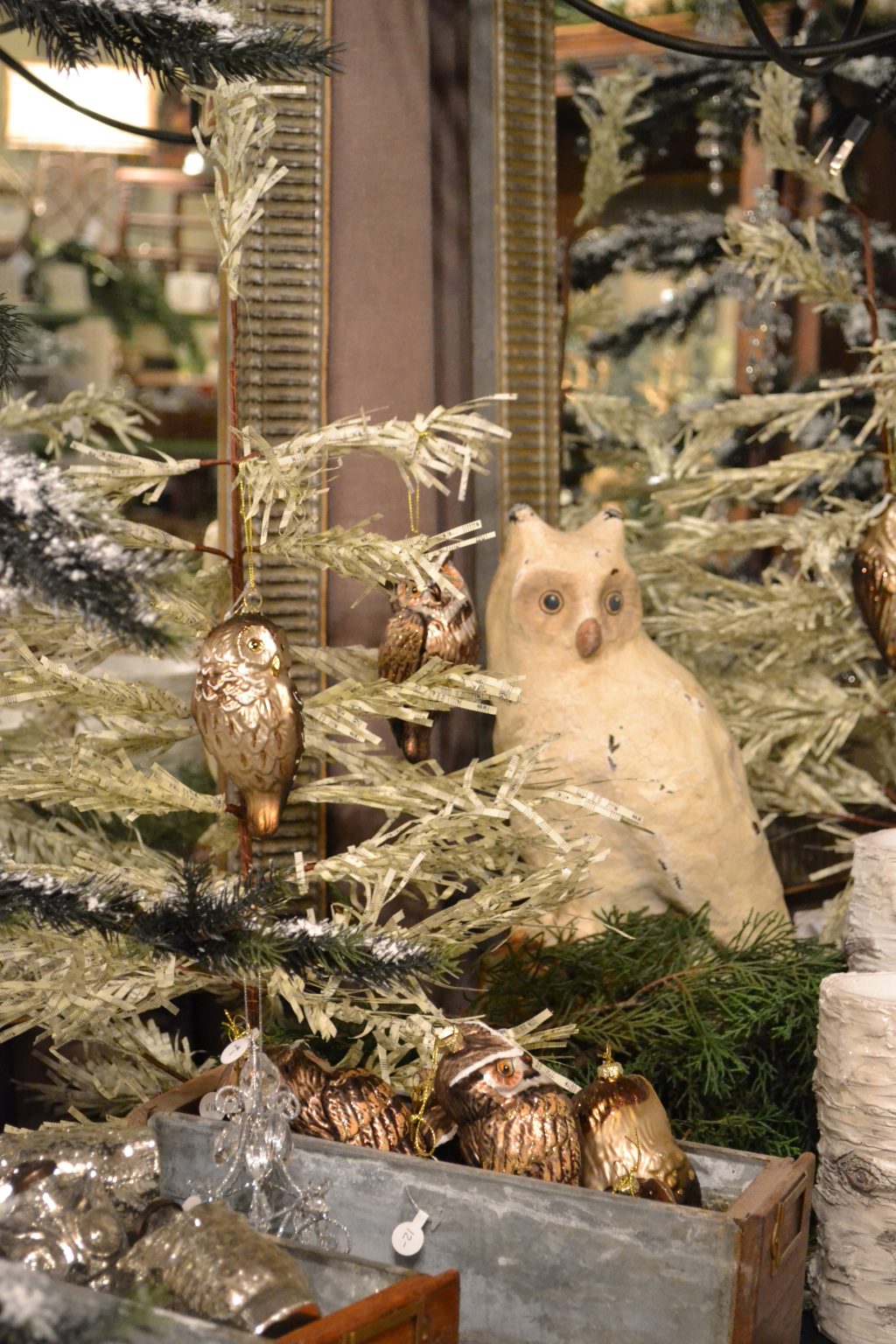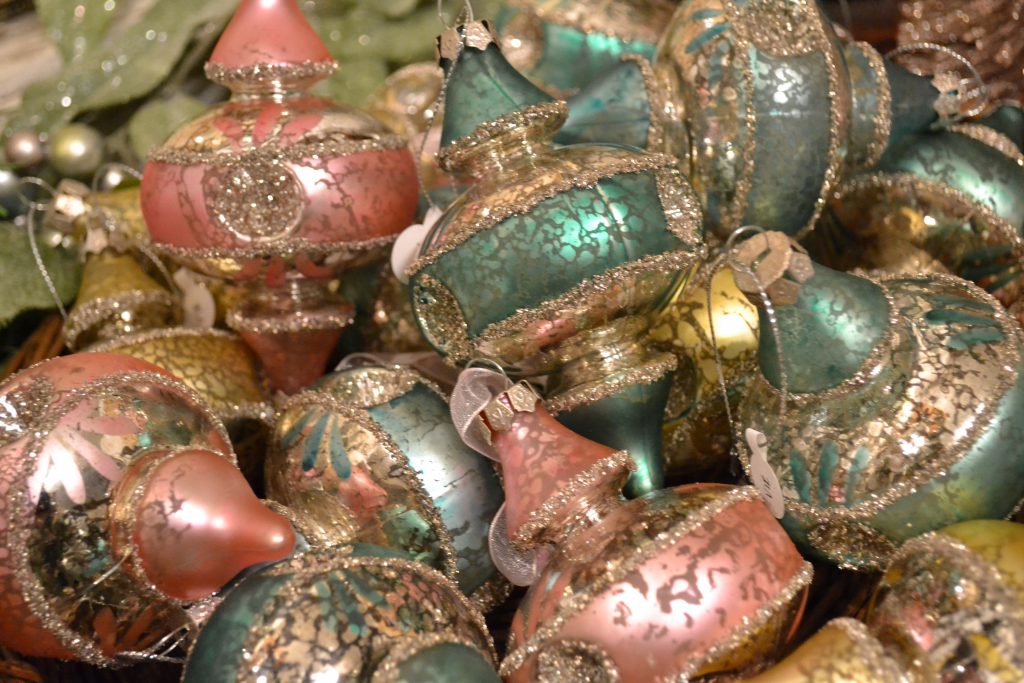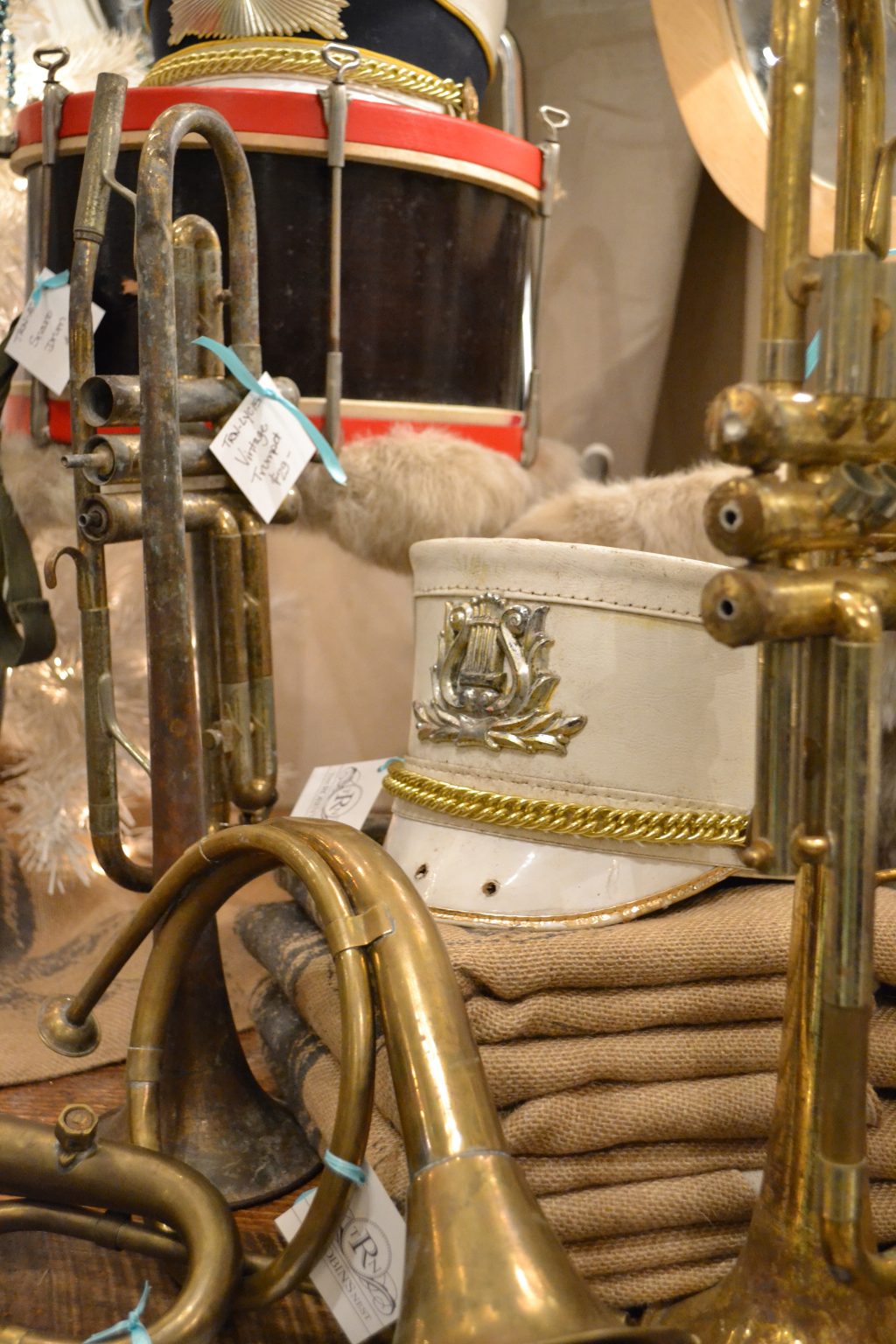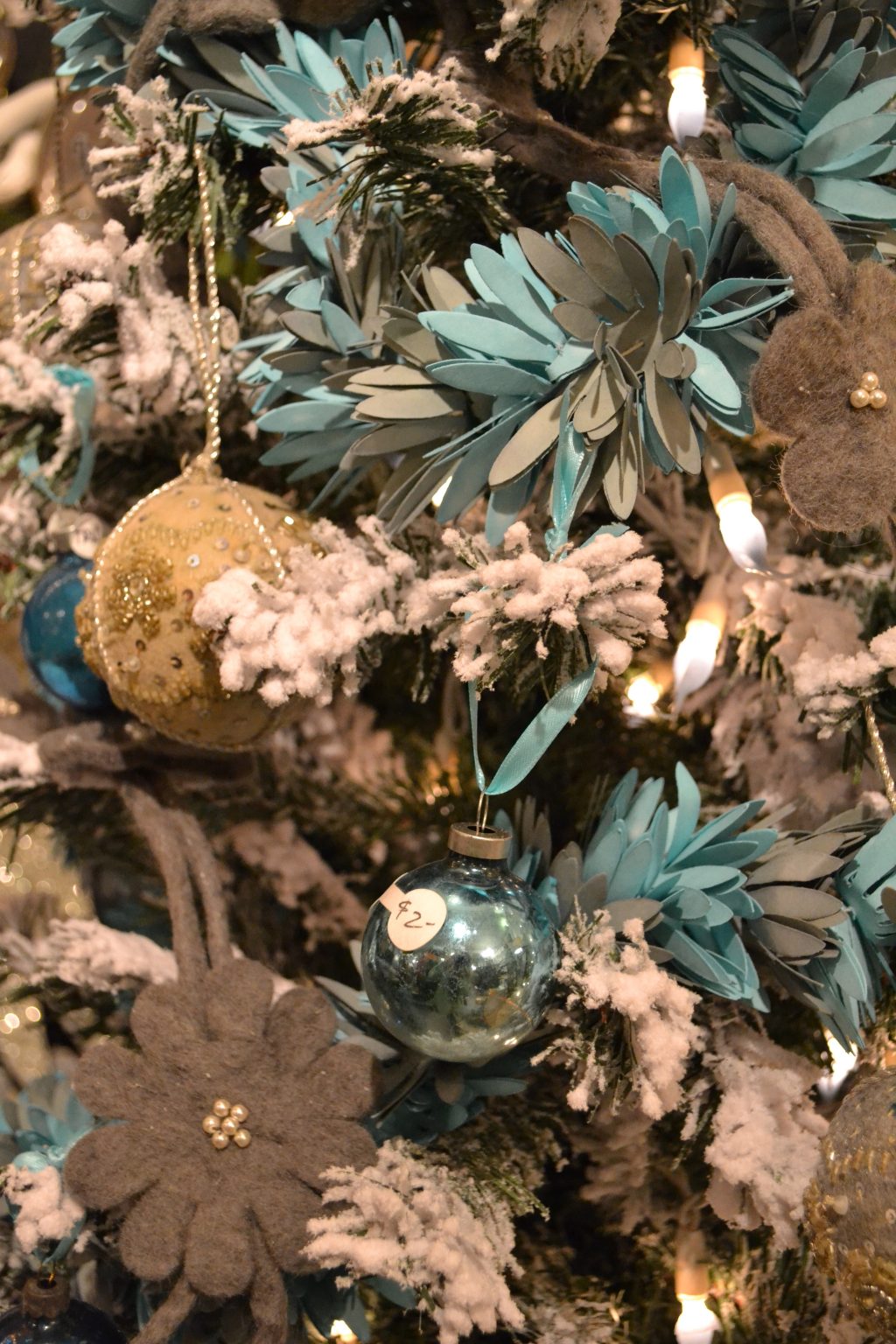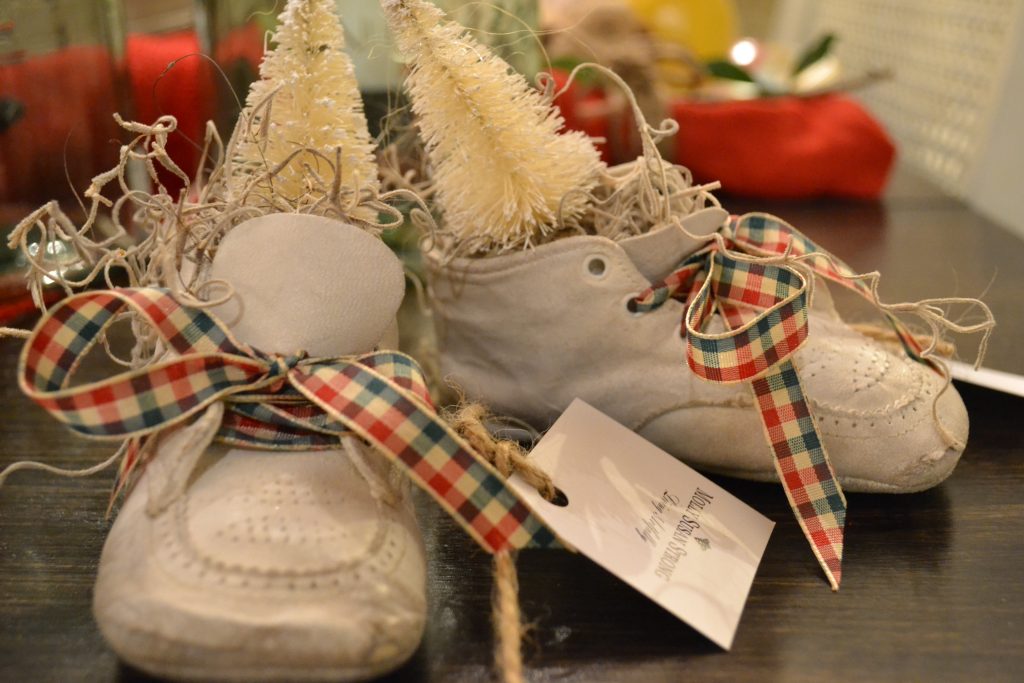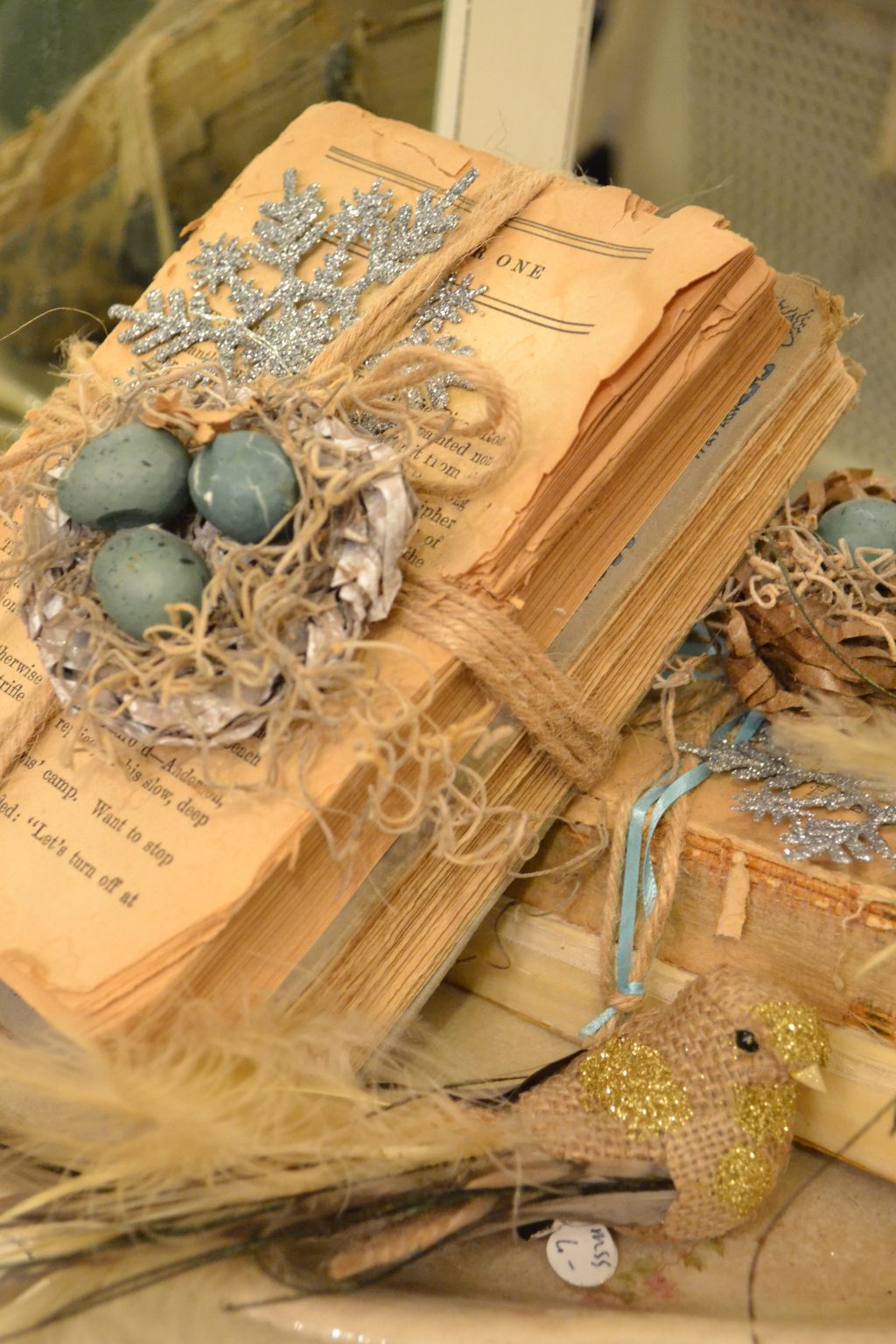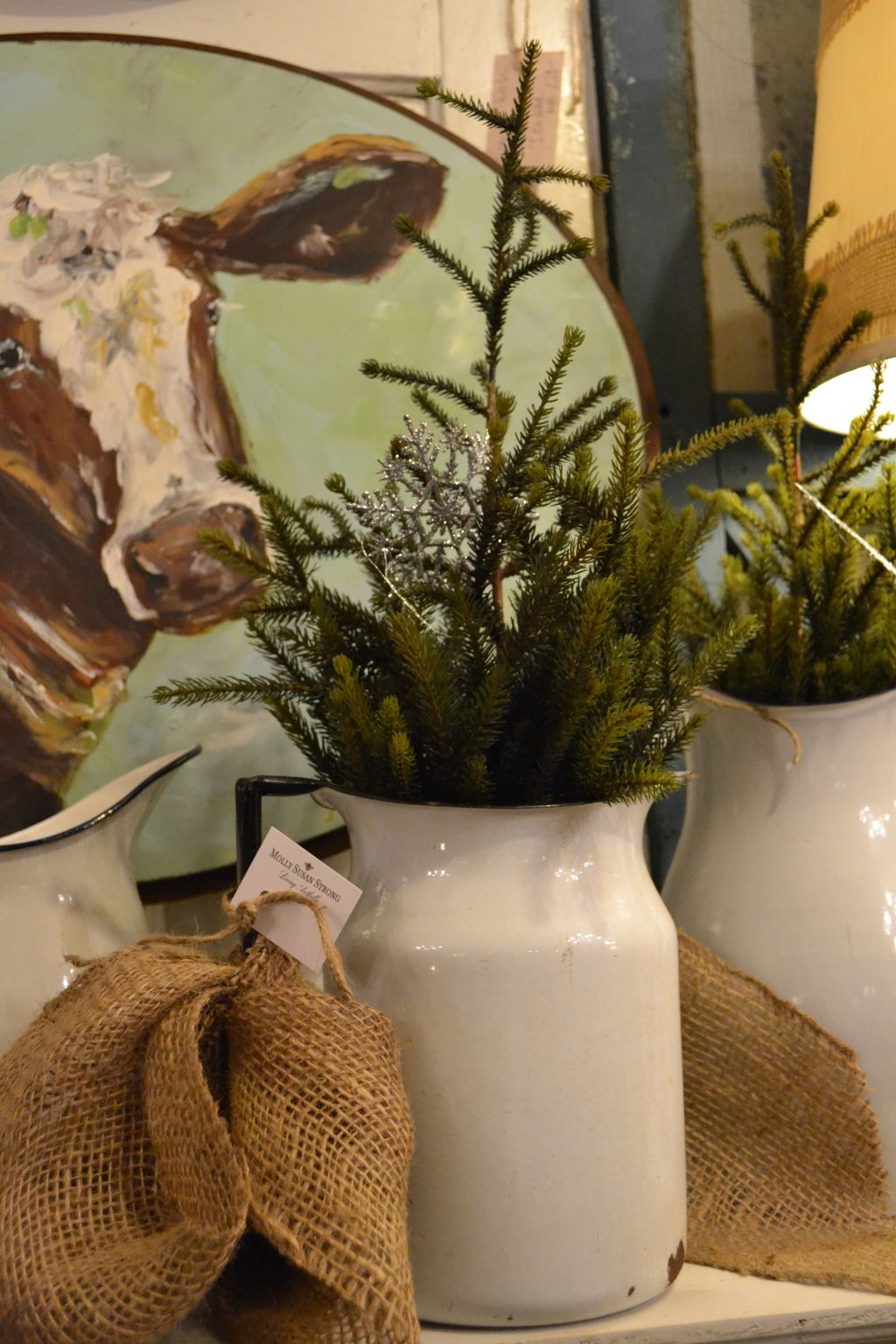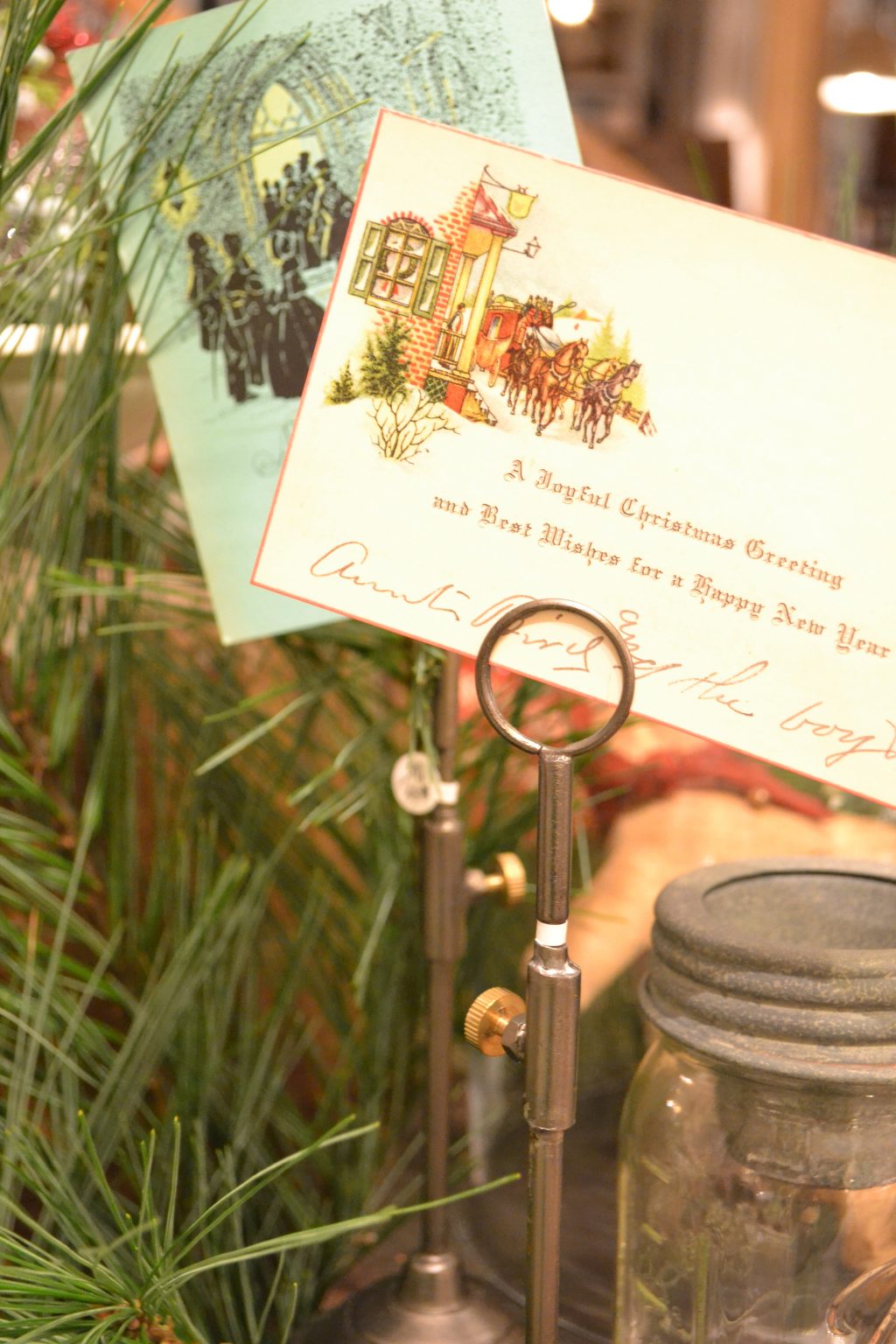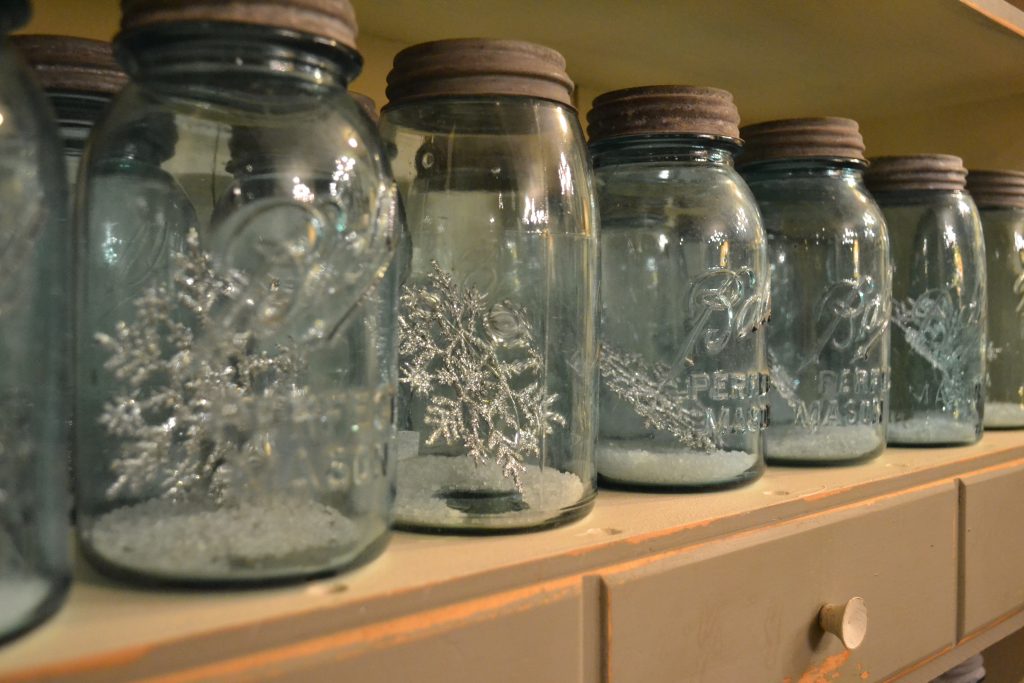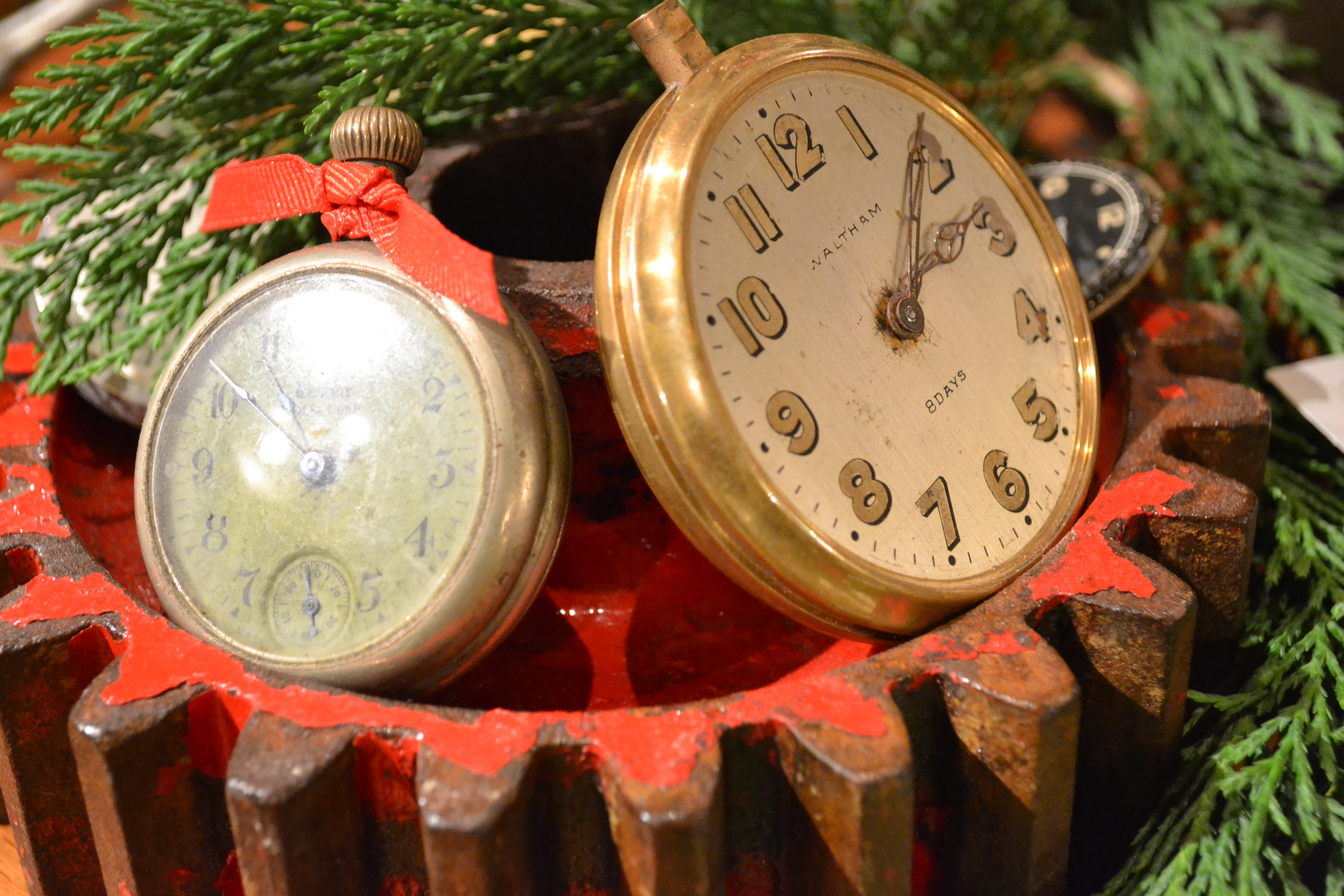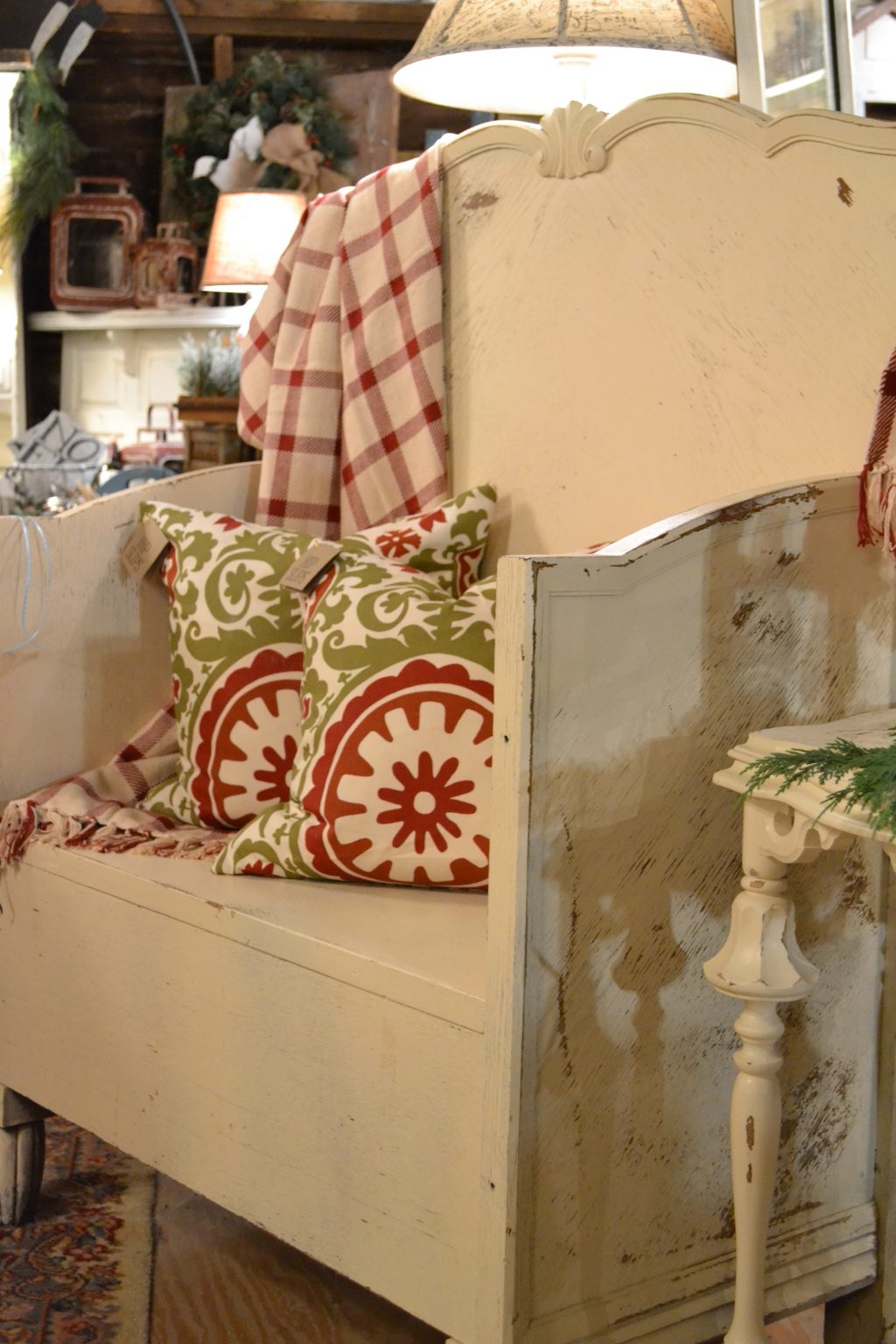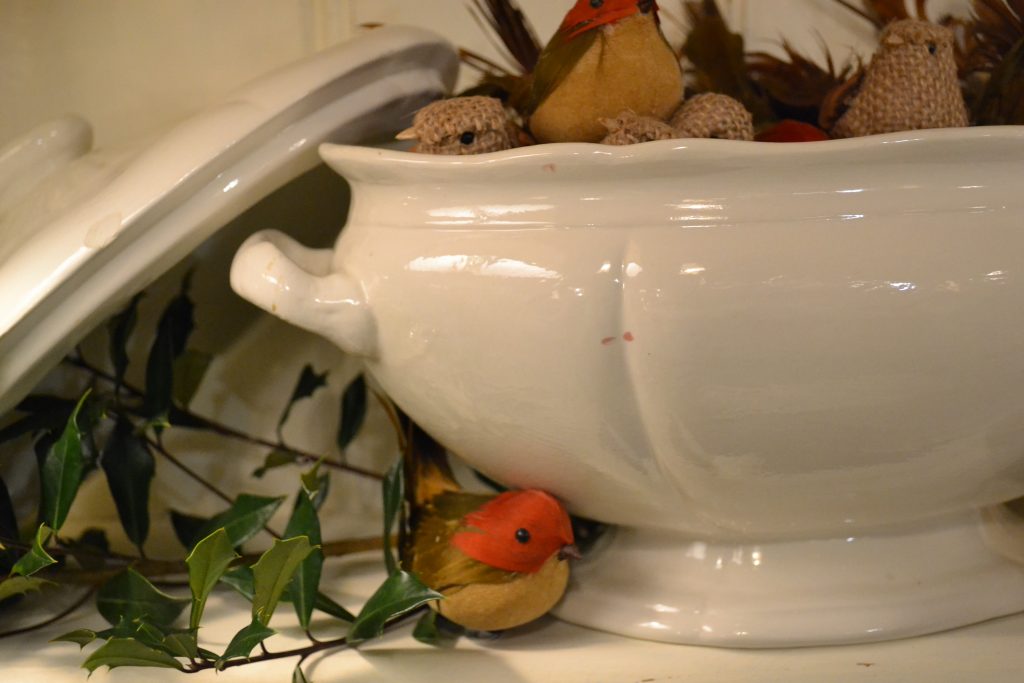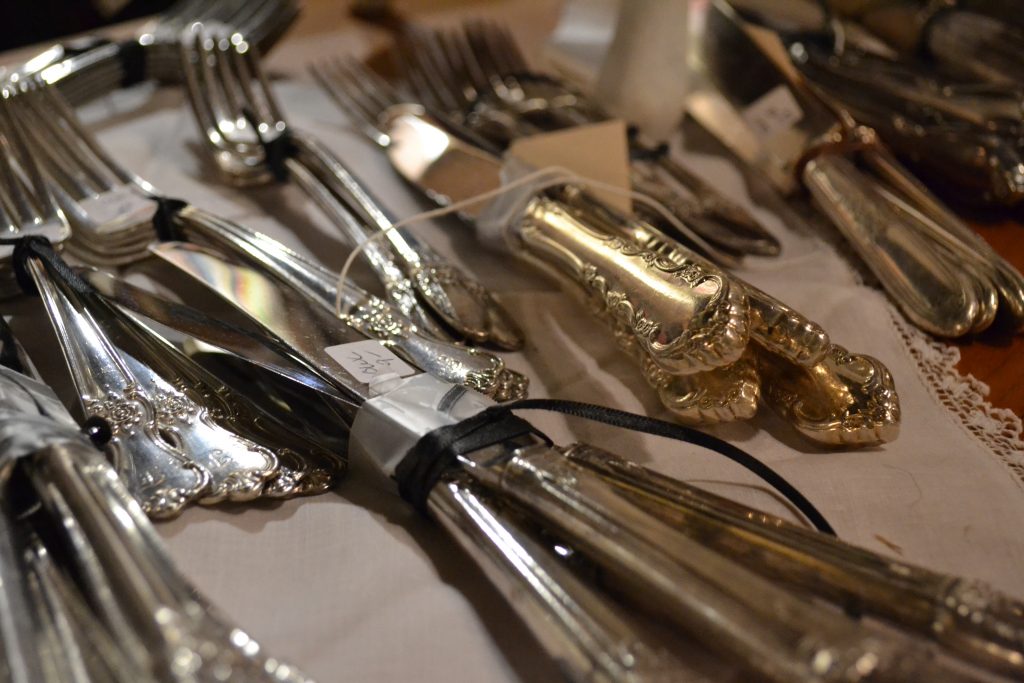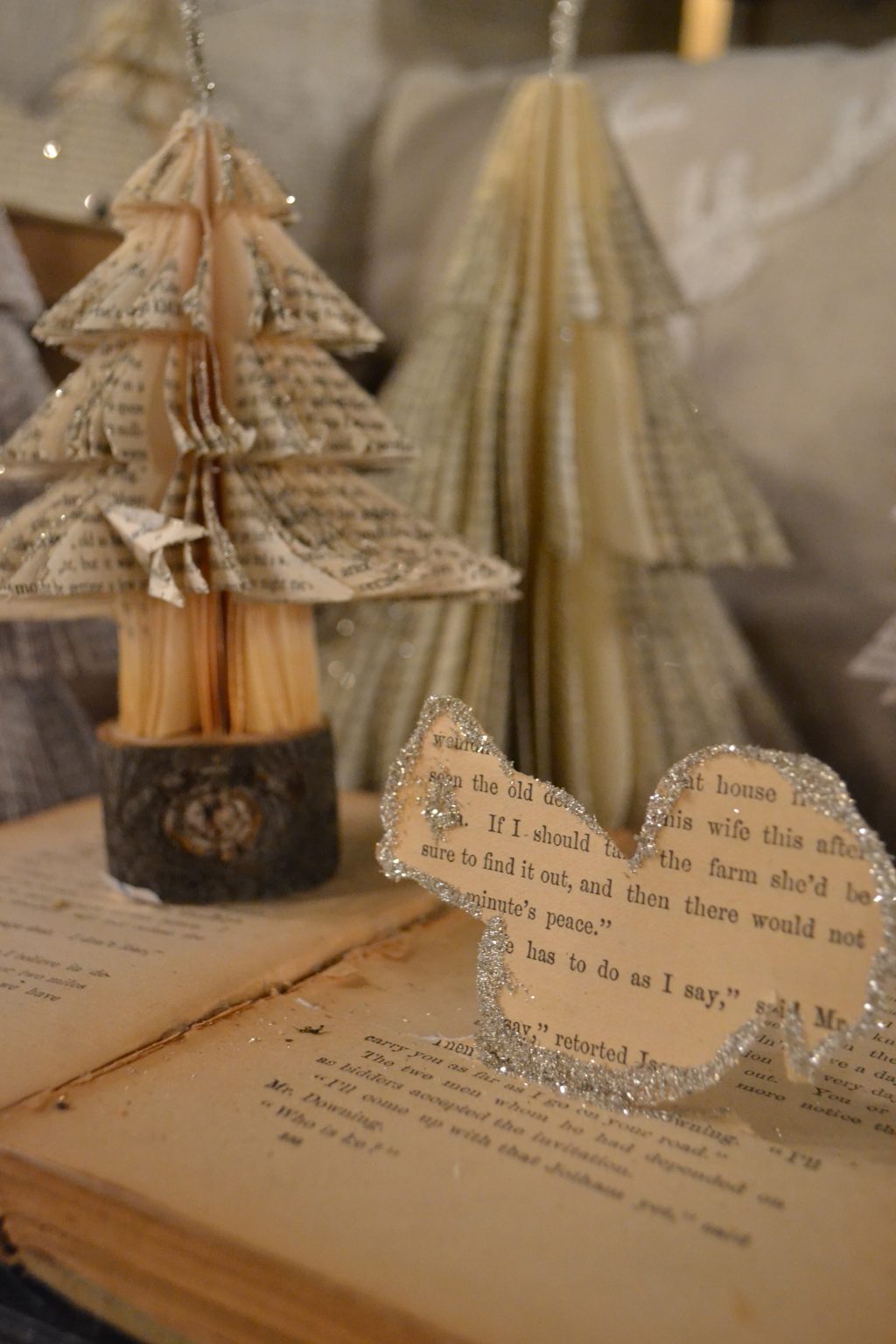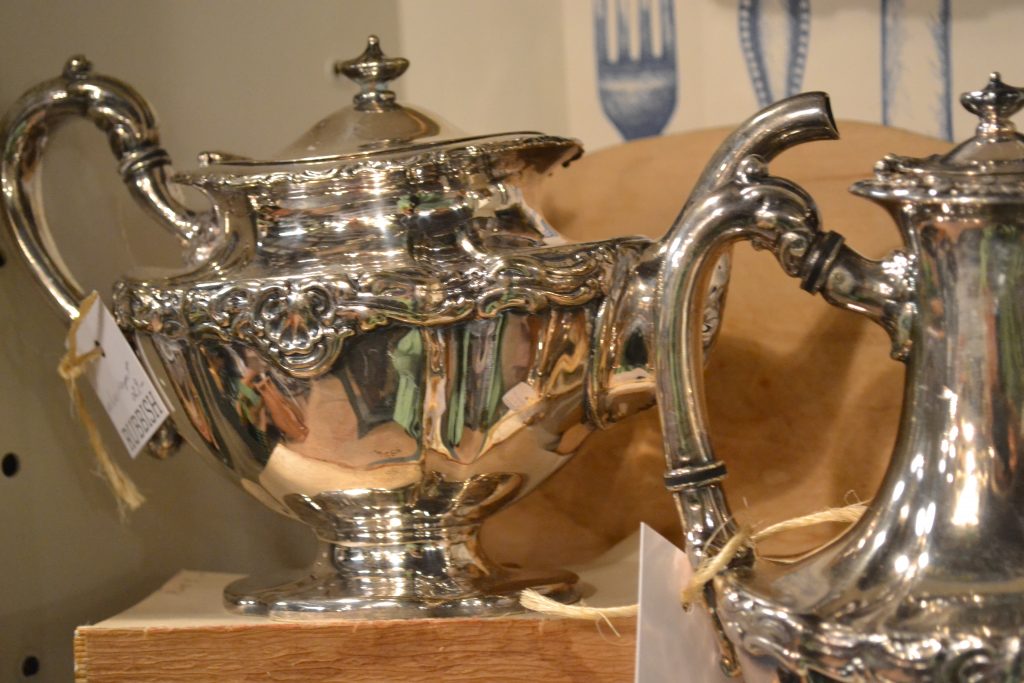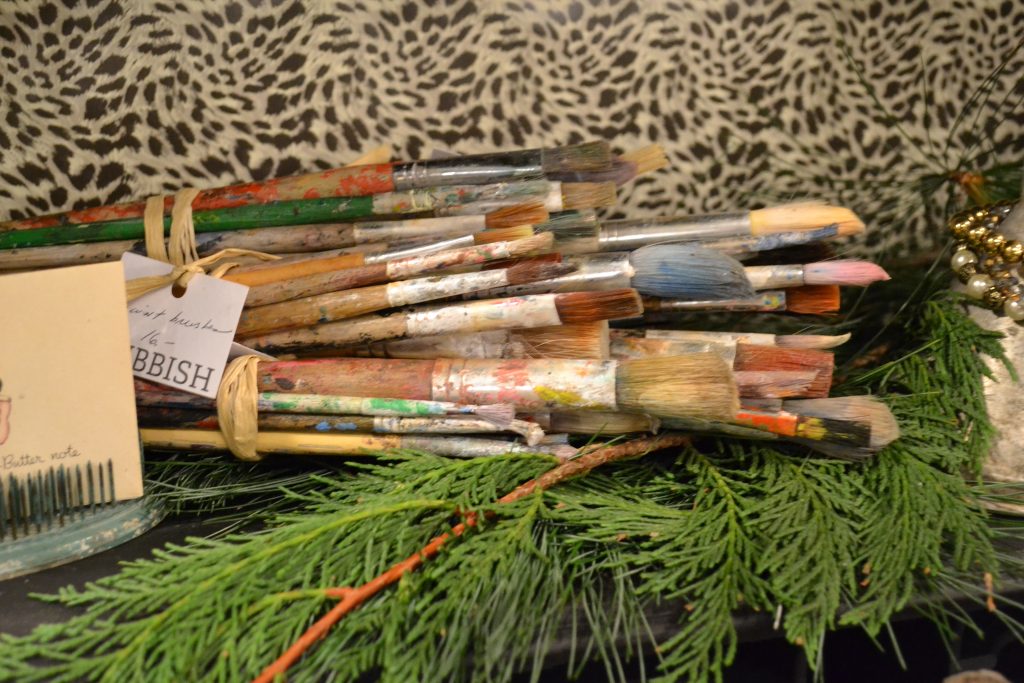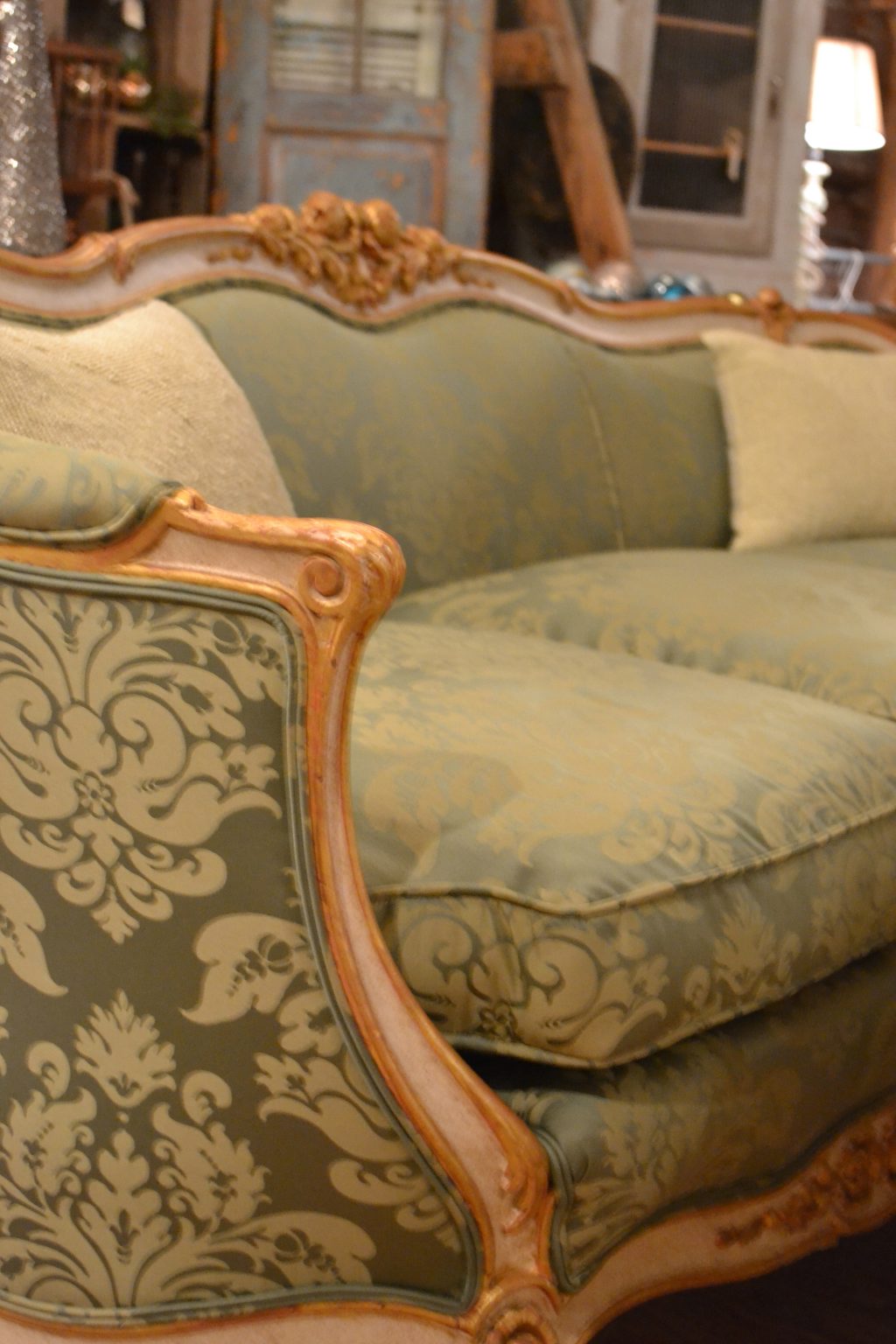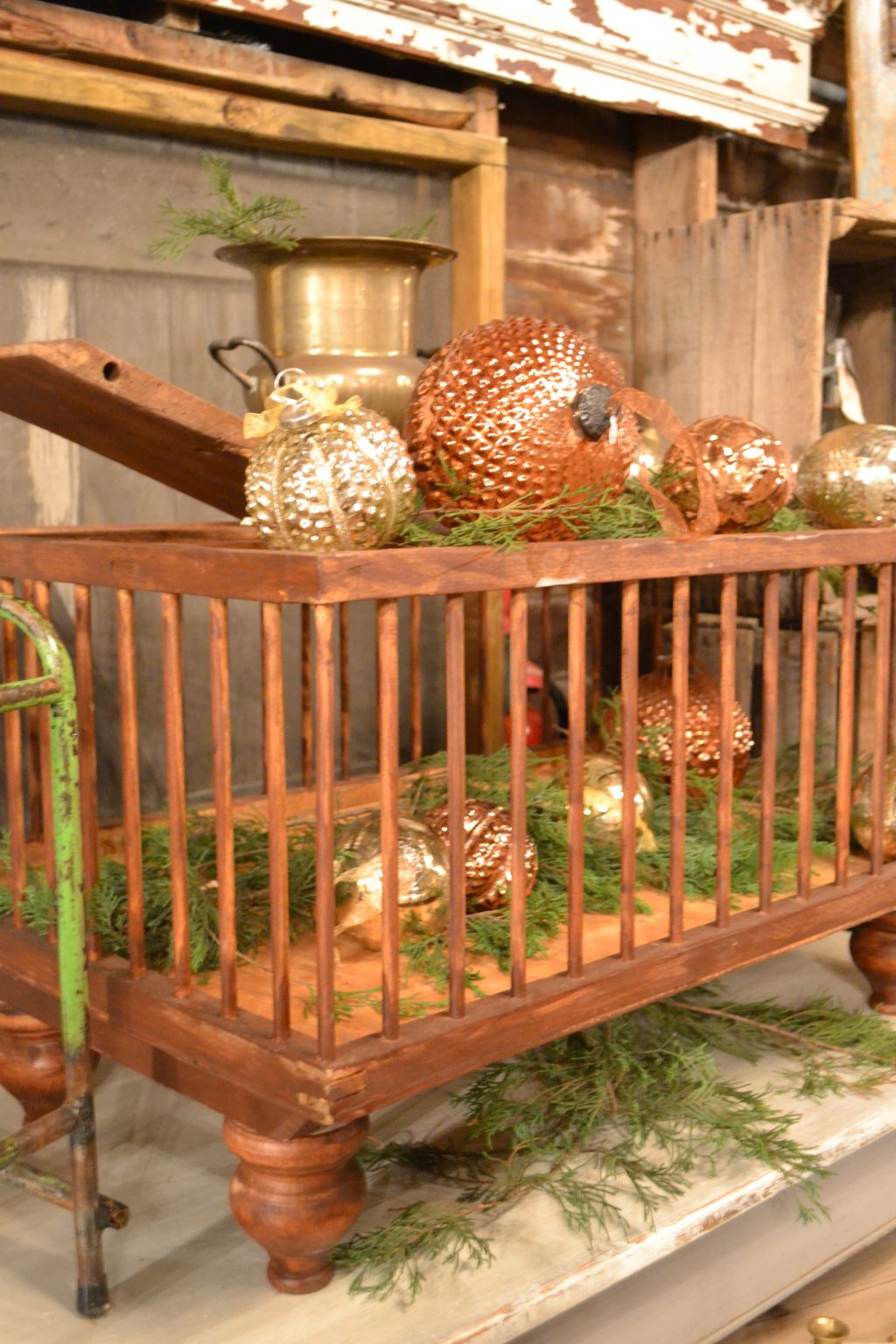 We're opening at 9am on Friday, November 1 (it's actually our wedding anniversary – oops!  Chip's super understanding – we'll just celebrate next weekend!).  We're open Fri/Sat 9-4, Sun noon-4.  Hope to see you then!
Thanks for reading,
Virginia