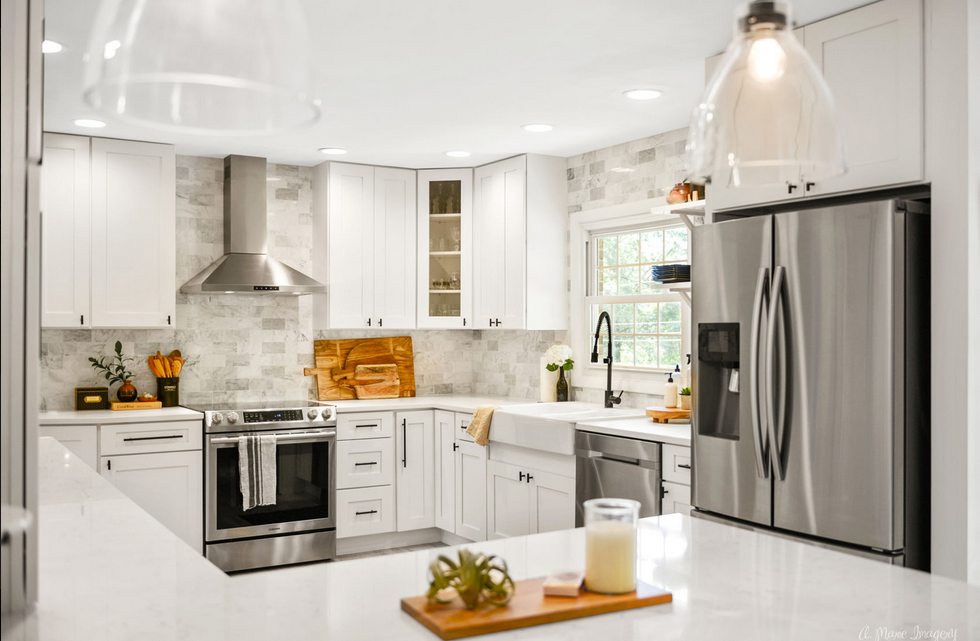 I love a house tour. So when my dear friend, Angelique Hoffman, mentioned that she was putting her house on the market, I thought it might be a great opportunity to give you a sneak peek at how a really talented and original decorator lives.
Her home is stunning. She's taken a humble suburban rancher and shown us how it can live its best life. I think you'll enjoy this tour.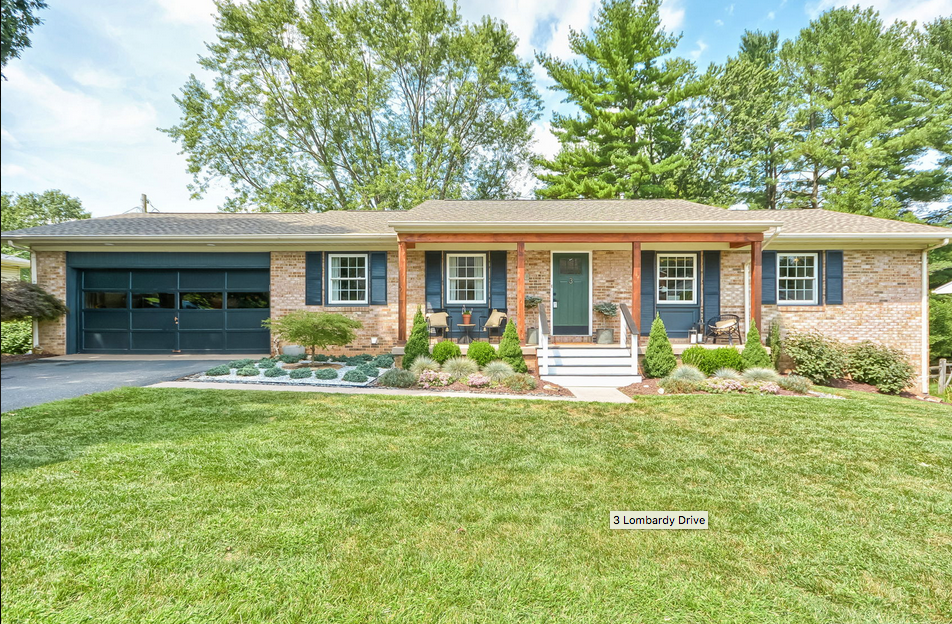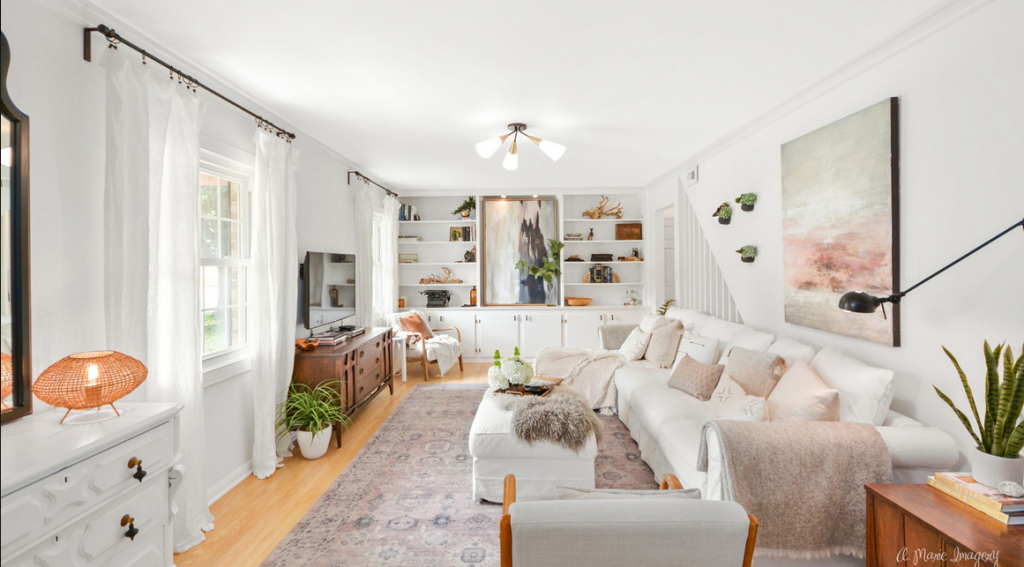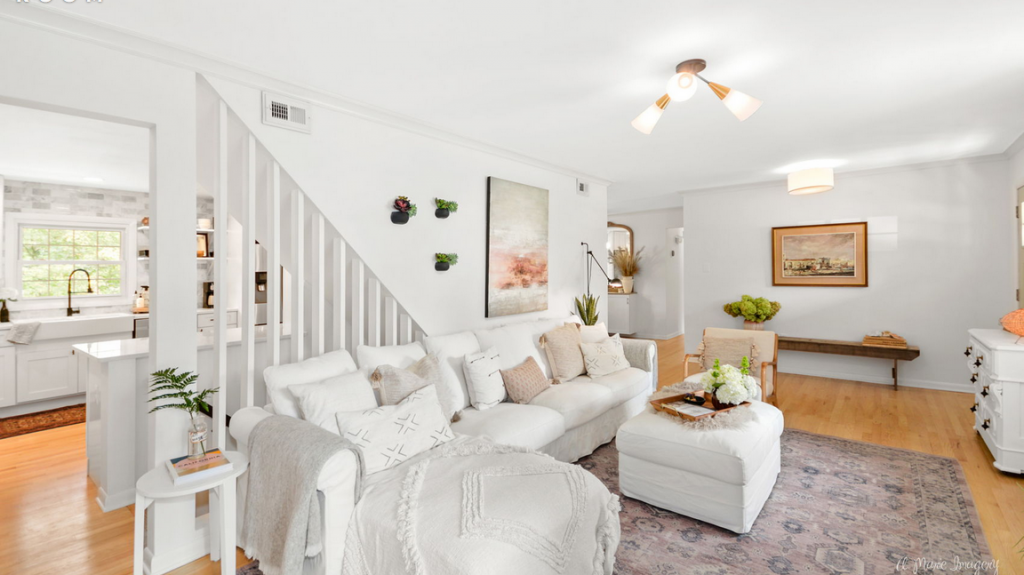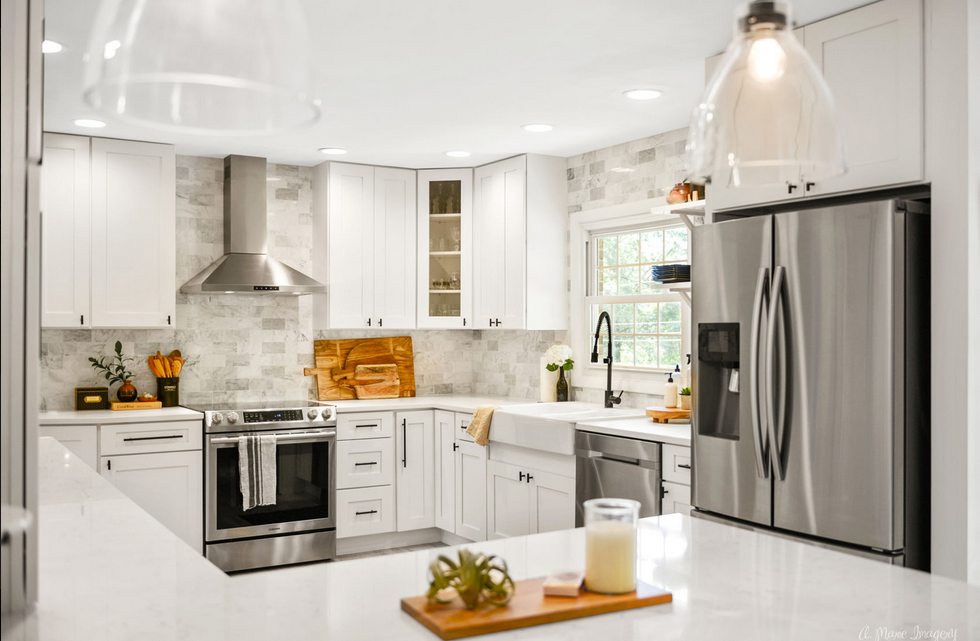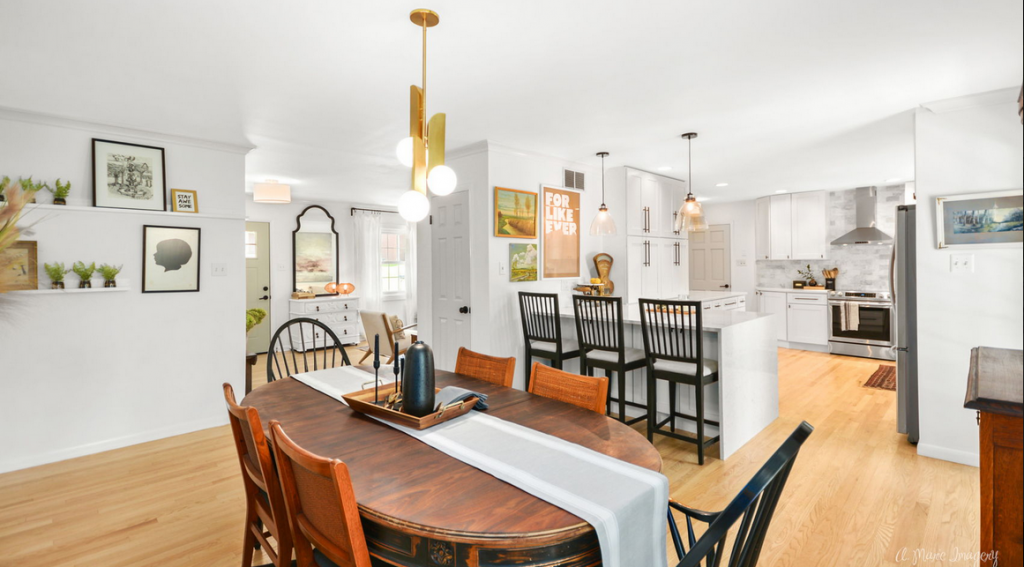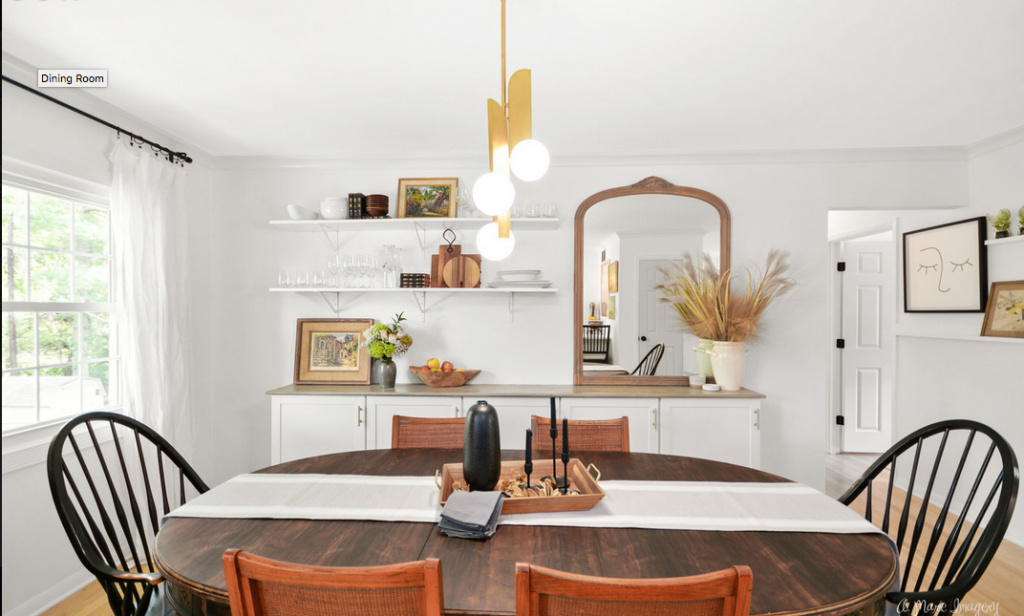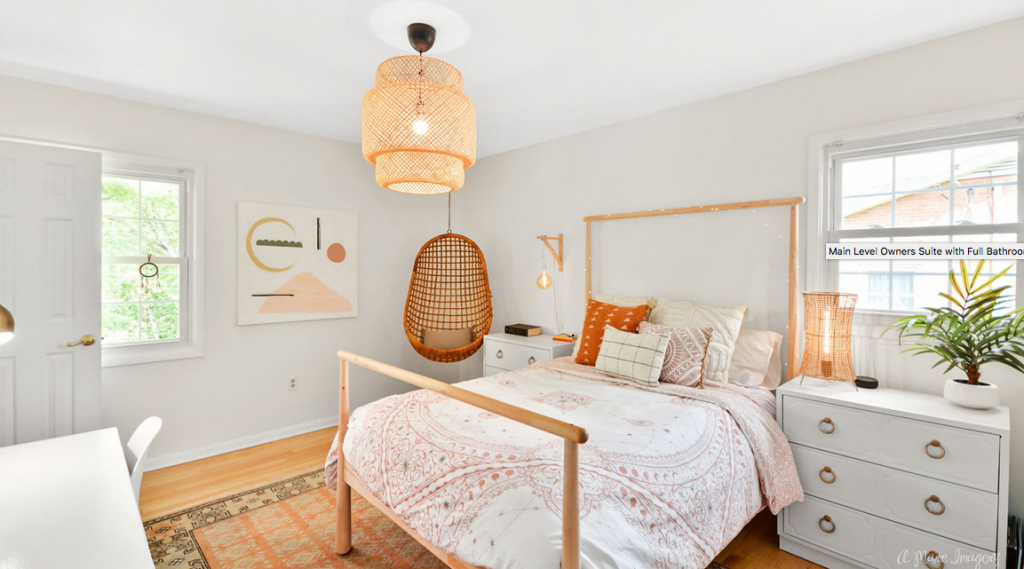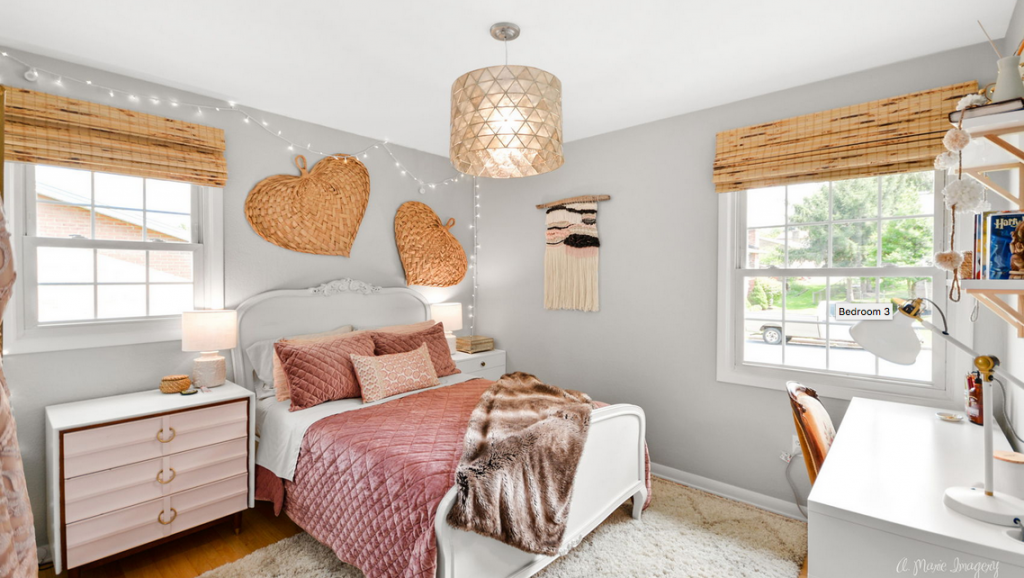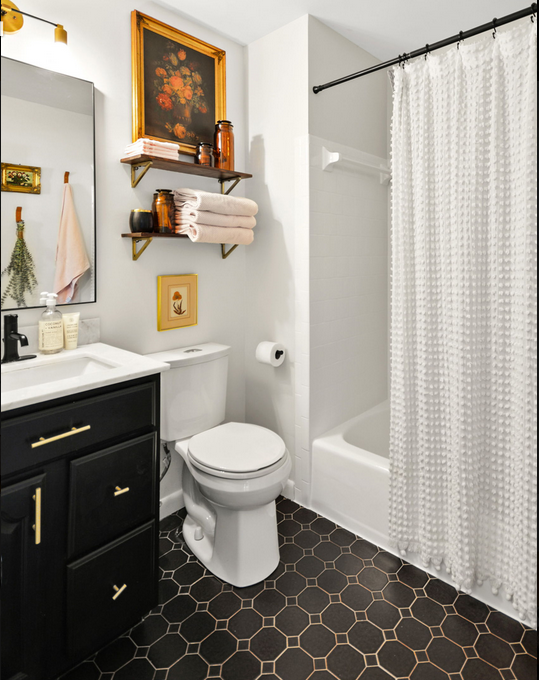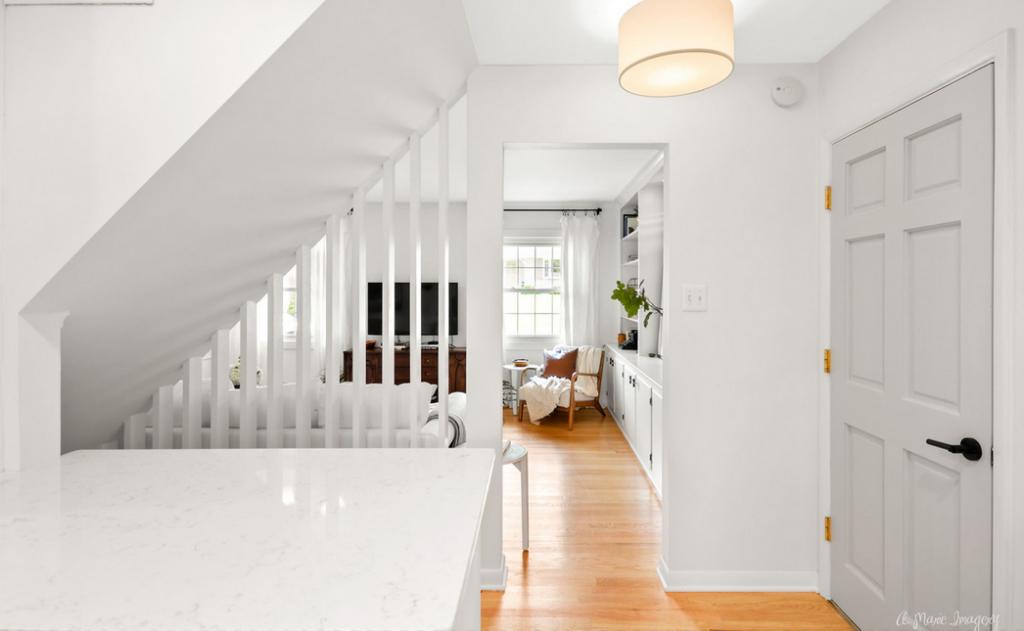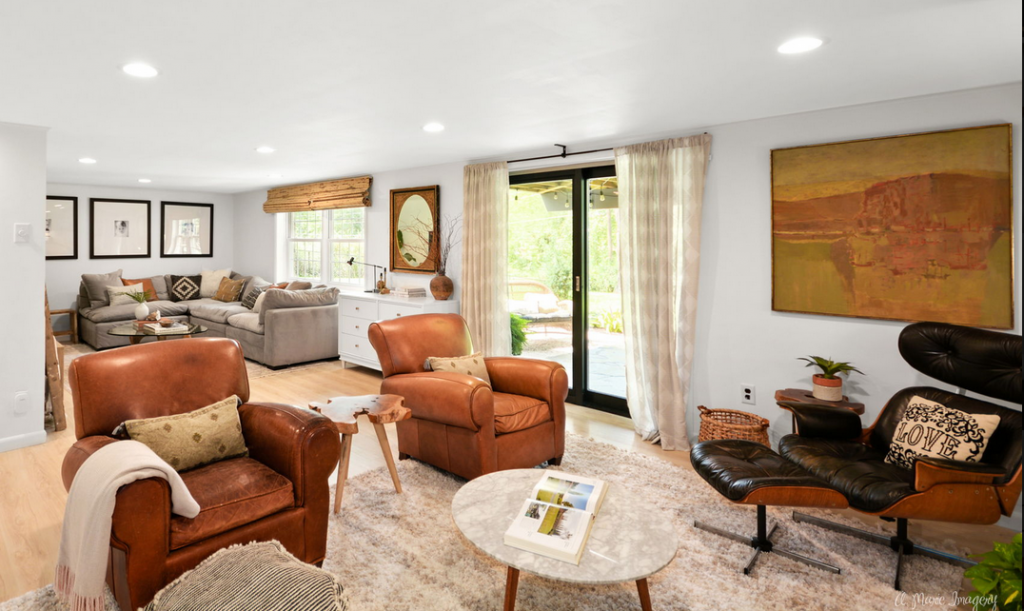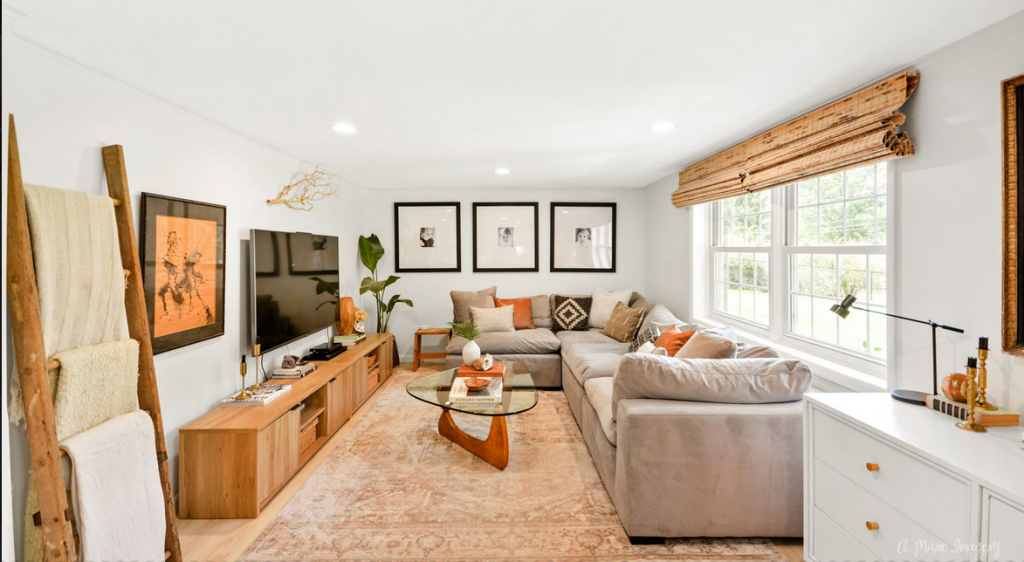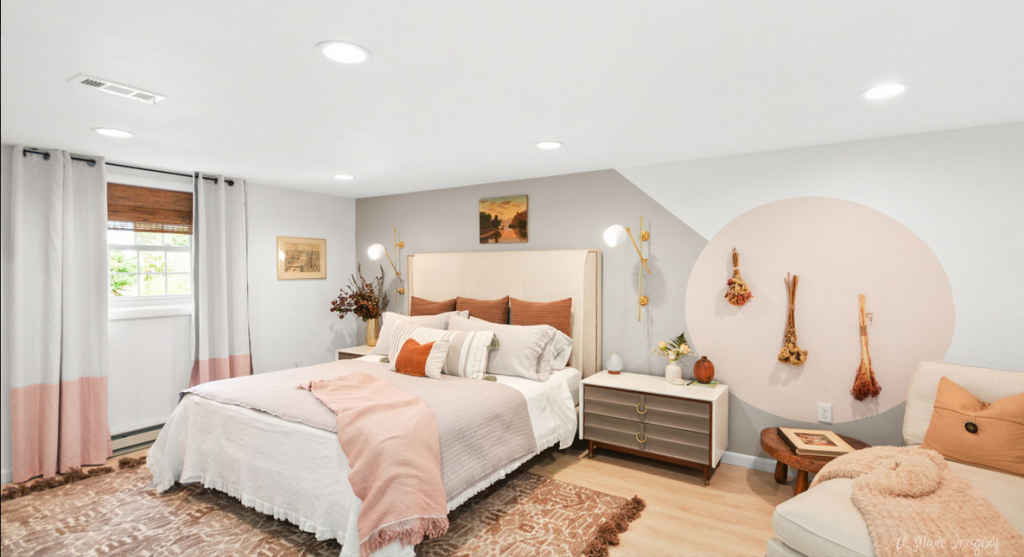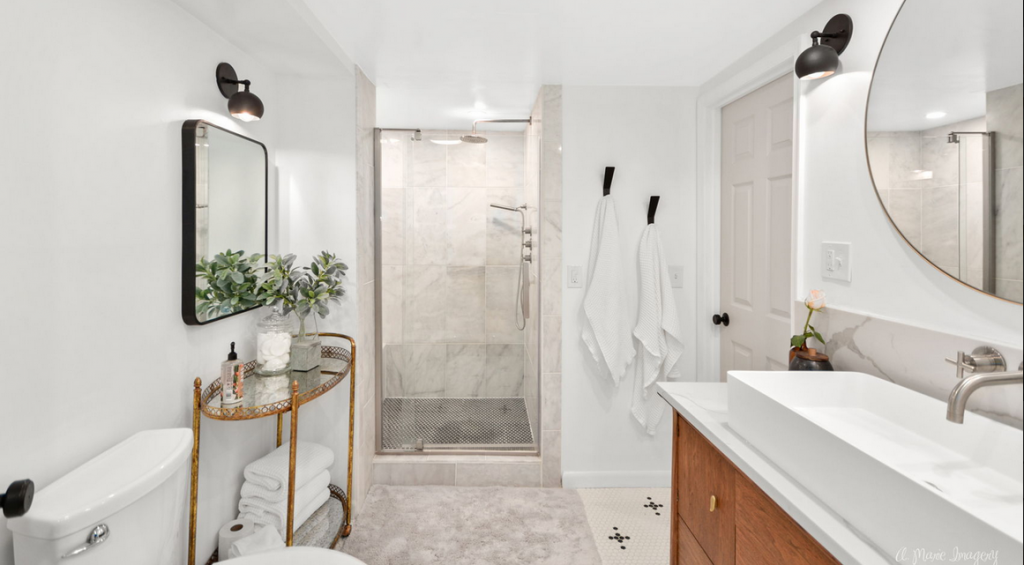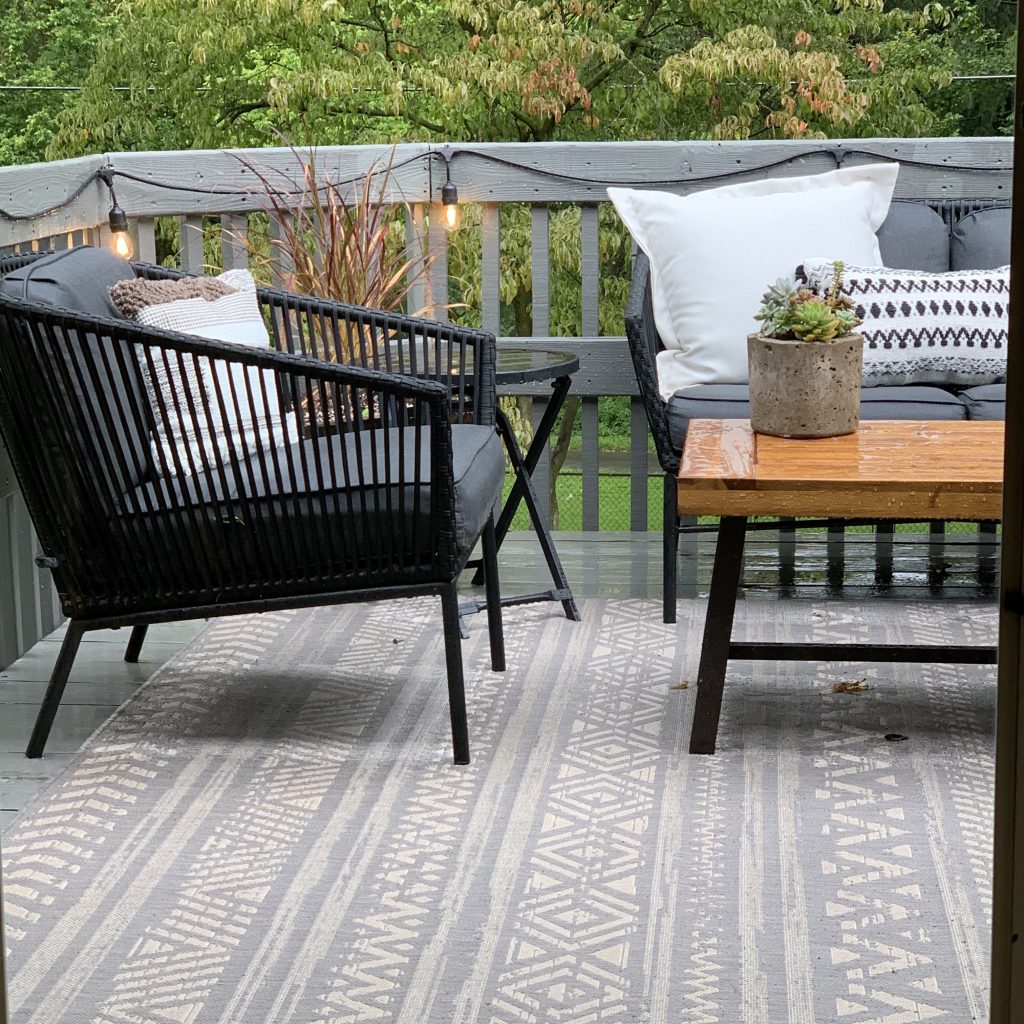 I hope you enjoyed touring this lovely home, which is living its best life. It's going on the market September 1, but won't last long, so if you're in the market, act quickly!
Photo credit: A. Marie Imagery
Realtor: Eric Verdi
Click here for the full listing. (This link will work beginning September 1)