As promised, here's the before and afters of the guest rooms of this charming new inn.
Firstly, each hall door on the second floor is painted nearly black, giving the hall a rich, chic look:
The guest rooms are soothing, light-filled and comfortable.
GUEST ROOM 1
BEFORE
AFTER
Guest Room 1, Bathroom
BEFORE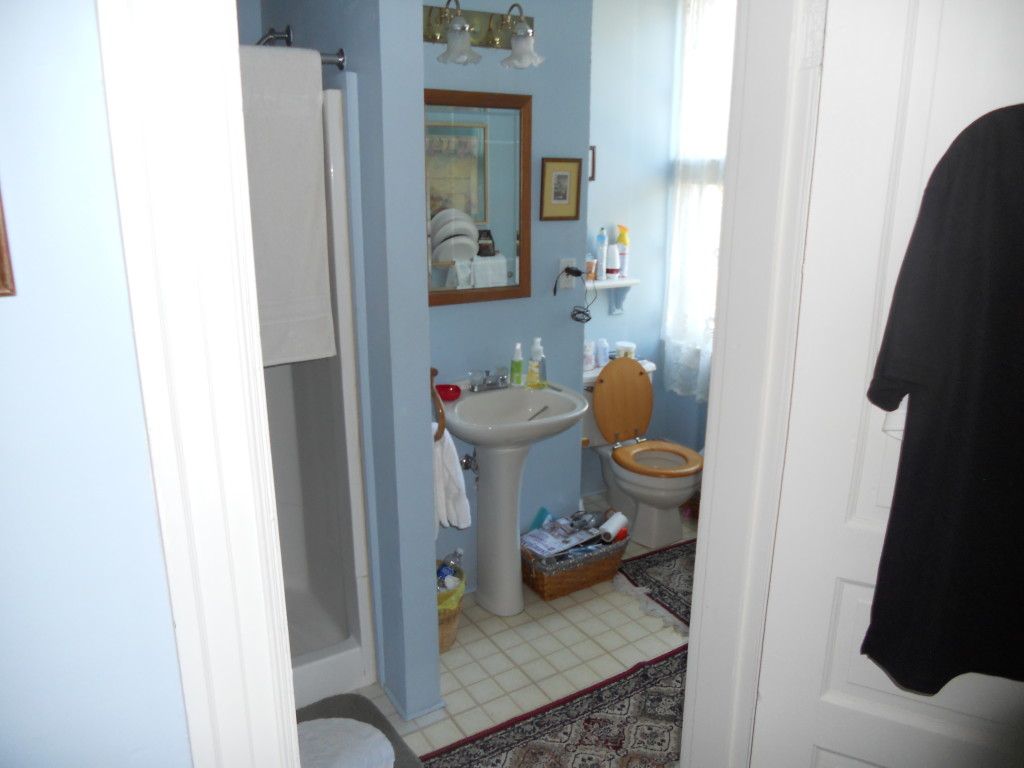 AFTER
GUEST ROOM 2
BEFORE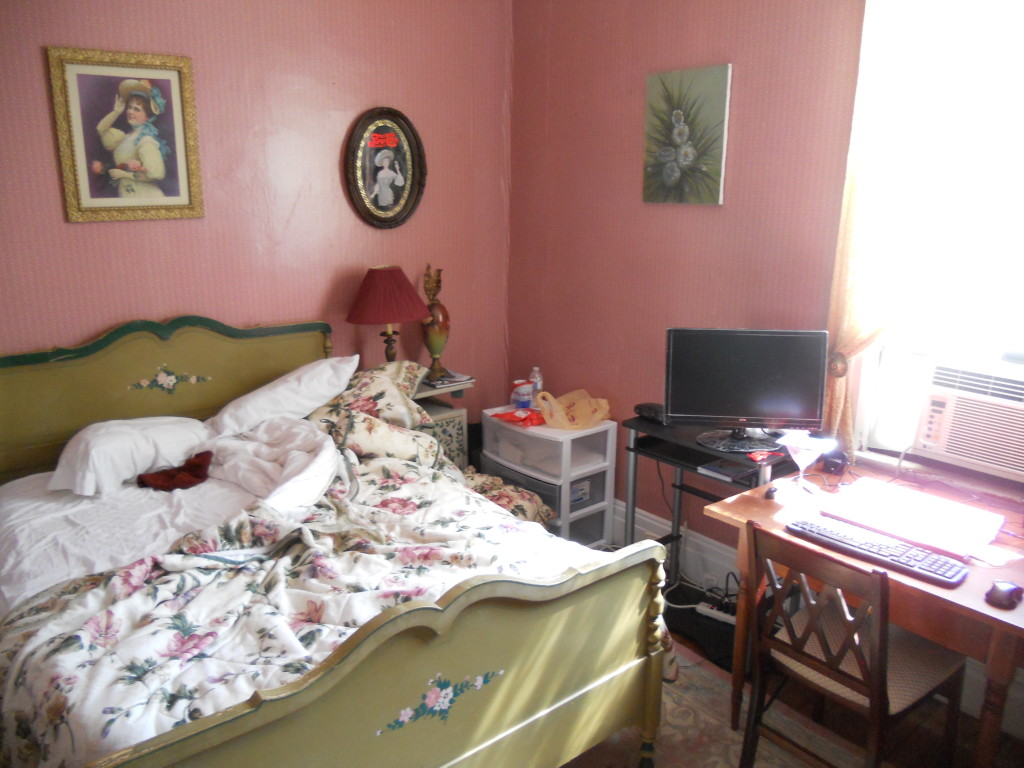 AFTER
GUEST ROOM 3
GUEST ROOM 4
GUEST ROOM 5
THIRD FLOOR – FUTURE EXPANSION
Hope you enjoyed your virtural tour as much as I enjoyed sharing it with you!
In case you missed the first post on this renovation, here's the link:  Renovation in Buckeystown.
Thanks for reading!
Virginia